Technology
onX Cost: GPS Map Apps for Hunting, Hiking & Off-Roading
On X is an essential APP for safe movement and positioning on roads, terrains, public lands, or any location. It will help you in creating your list of, cabins, and places of interest. We are going to discuss its key Features & how it works of it in this article. To know, keep an eye on this article at the end.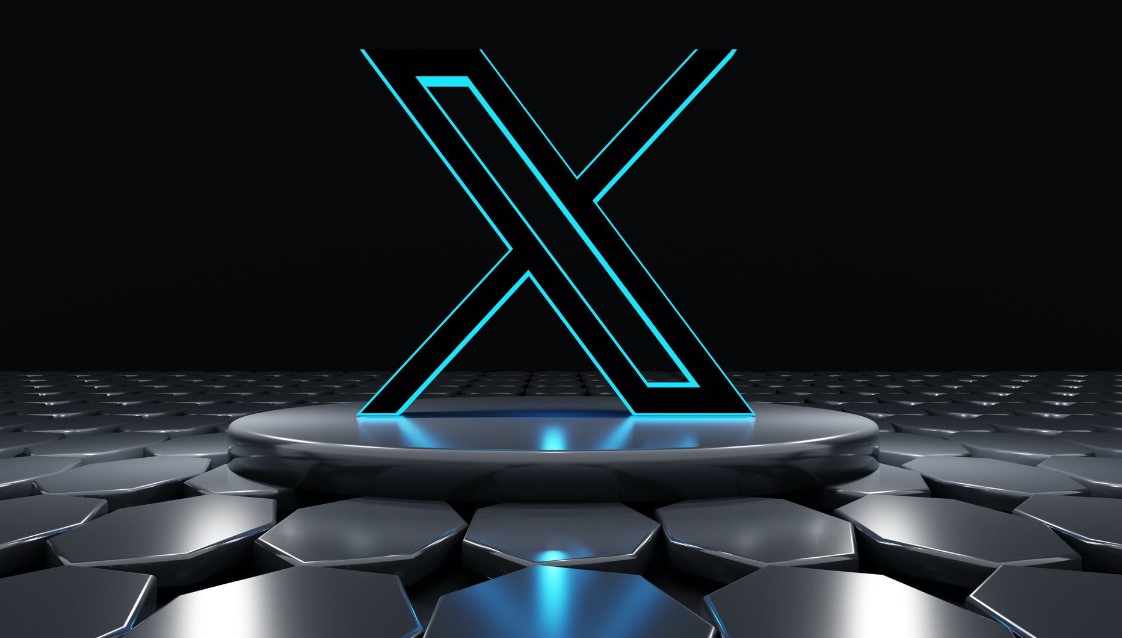 On X App – 5 Features:
Below are 5 key features of the On X App.
1) Land Boundaries
You can easily get the latest information on public and private land ownership boundaries for travel.  you can avoid trespassing and get information about the owner of the land you are on. This app will also help you get information about where you can and can't hunt, making it easier to hunt ethically and responsibly.
2) Waypoint, track, and Area Shape:
Waypoints, tracks, and terrain shapes play an important role in creating a map of your hunting ground. It is used to mark important places, and save them in the app Waypoints are also handy for keeping your tracks in an organized way.
3) Basemap
Base maps play an important role in confidently exploring outdoor locations or planning hunting expeditions. Also, the base map in OnX App provides accurate information about satellites and terrain.
4) Weather information
Assists with daily highs, lows, local weather forecasts, and wind and barometric pressure data.
5) 3D Map
Will help you find your way in a wild environment. Get a GPS app to navigate through a 3D map and locate your target. 3D maps are the ideal tool to explore and understand your hunting grounds
What does the On X App Do?
On X Apps is ready to provide everything you need for traveling at your fingertips. Various types of digital maps for hunting, hiking, off-road, or adventure are available in On X App. Also, OnX Maps App provides detailed information about public/private land boundaries, campgrounds, cabins, open trails, and places of interest. 3 types of maps app are given below:
1) OnX Offroad App – Used for snowmobiling and offroading.
2) OnX Hunt App – A Maps App trusted by millions of hunters for amazing hunts.
3) OnX Backcountry App – Used for hiking, skiing, and GPS navigation.
Is On X the Best Outdoor App?
To plan to hike, climb, ski, or camp, you'll need a map. On X App is ready to help you with relevant information for points of interest, camping, and hiking. So OnX Map app is one of the best outdoor apps known worldwide. At the last, we try to give you information about On X App. If you have any questions you can ask. We will reply soon. Thanks a lot.