Technology
Top 5 Westlake Tires 2023 Review, Price & Range
Westlake is a world-famous Chinese tire brand. Westlake tires are popular now to meet the growing demand for tires in the market. It offers high-quality tires at lower prices than regular tires. We have discussed this in detail about Westlake tires in this article. Stay tuned to this article to know.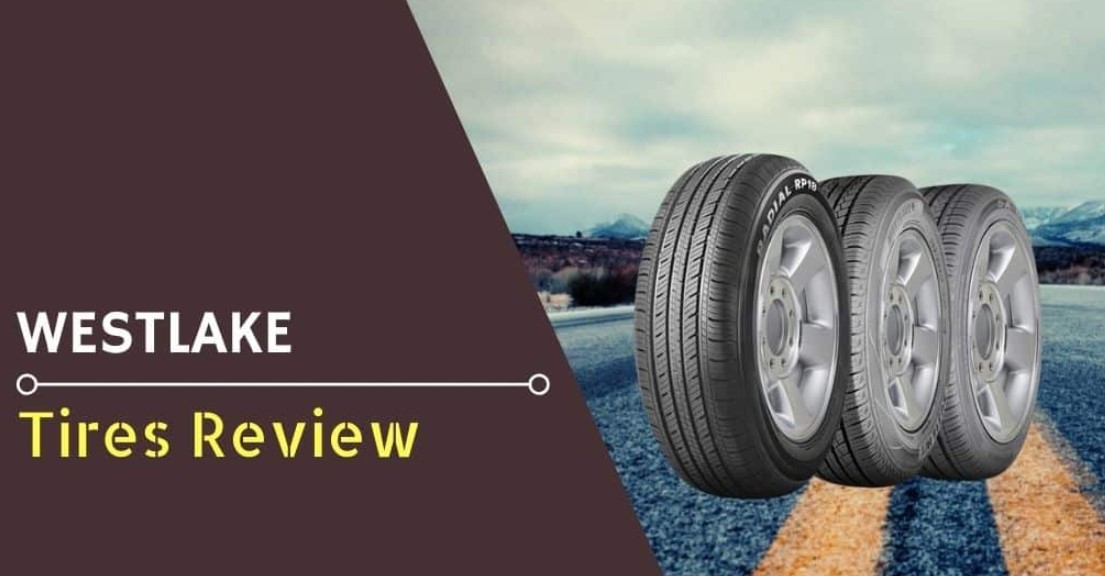 Westlake Tires Quality:
Affordable
Offers above-average quality tires for many terrains and vehicle categories
Can cope with all roads and weather conditions
Driving is comfortable
High abrasion resistance
Westlake Tires Range:
There are 3 main categories for the Westlake Tire range. Tires in each category are specially designed for different uses. From here you can select your preferred range of tires very easily. These 3 categories are:
A) High-performance all-season
B) All-season touring
C) Light Truck / SUV / Crossover
Westlake Tires Fuel Efficiency:
These tires, with their quality and competitive price range, suit your lifestyle and needs. The low sound quality of the tires also gives you peace of mind. It is cheaper than the used tire alternative. With its improved fuel efficiency, it offers you smooth driving on various terrains and adverse weather conditions.
Westlake Tires Durability:
Westlake tires are manufactured using the best raw materials. Integrates with a specially designed tread layout that is unique to this tire brand. It has no cut corners. These tires are made with integrity performance and high quality. It uses a stiff center rib which improves vehicle stability. Its tread block design helps reduce tire noise. The overall driver experience is entertaining.
Westlake Tires Handling:
Westlake tires are capable of performing well on all terrains and in any type of weather. These tires can take on a variety of road challenges. These tires use cross sipes to increase traction and shoulder block to increase stability during cornering.
Westlake Best 5 Tires Details:
1) Westlake RP18: The RP18 is Westlake's entry-level tire. It is a touring all-season tire. There are four circumferential grooves for better hydroplaning resistance. It has good dry traction. Its stopping distance is short. Also offers a 45,000-mile treadwear warranty. Its price range can range from $63.96 to $101.96 depending on the size.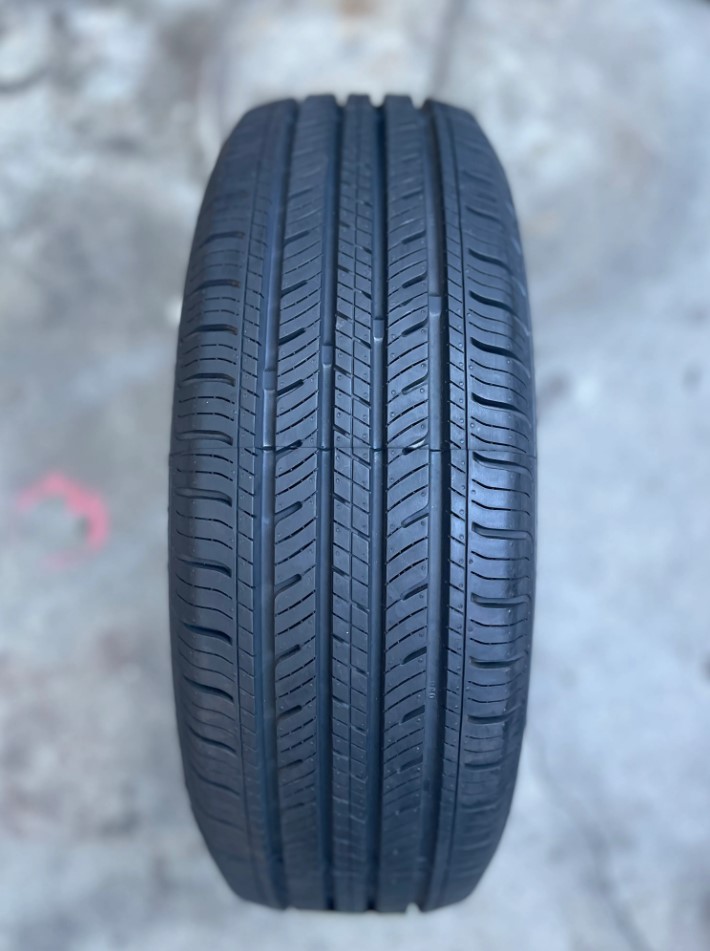 2) Westlake SU318: The SU318 is Westlake's touring all-season tire. It offers tires in two sizes from 15-inch diameter to 22-inch diameter. This tire is used in crossovers and SUVs Its steering is responsive, and traction and grip are good. This tire provides good stability at high speeds.
It is good for driving in rainy conditions. The SU318 has a redeeming feature. Ride quality is smooth, and highway noise is low. It offers a 50,000-mile treadwear warranty. Westlake SU318 can be priced from $95.96 to $187.96 depending on the size.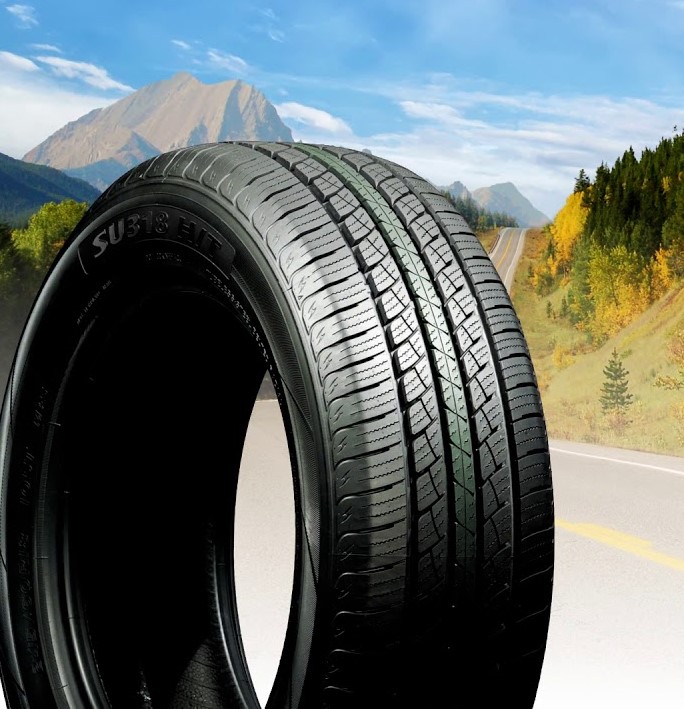 3) Westlake SL309: Westlake SL309 is an attractive tire for commercial vehicles. It features heavy-duty construction. Its stability is very good, the cornering grip is excellent and the braking distance is not long. It has good traction in rainy conditions. These tires behave well under load. It also comes with a 39,900-mile treadwear warranty. Westlake SL309 can be priced from $119.97 to $195.97 depending on the size.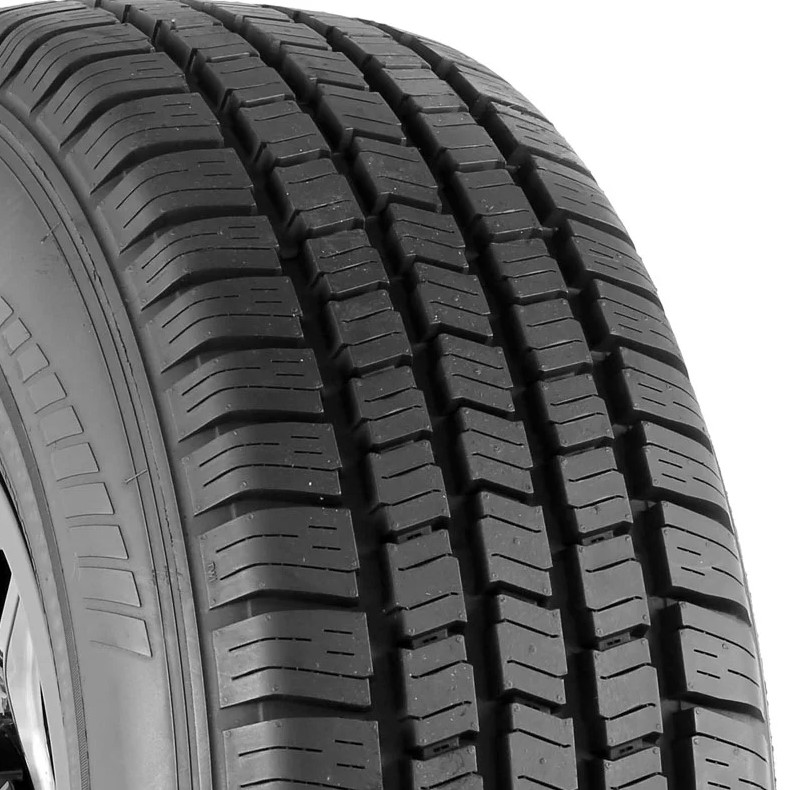 4) Westlake SA07: SA07 is an all-season touring tire. It comes in two sizes from 16-inch to 20-inch. Its steering responsiveness is top-notch, and grip and traction are excellent. Its highway stability is amazing. Prices for Westlake SA07 tires are likely to range from $71.95 to $157.97 per tire depending on size.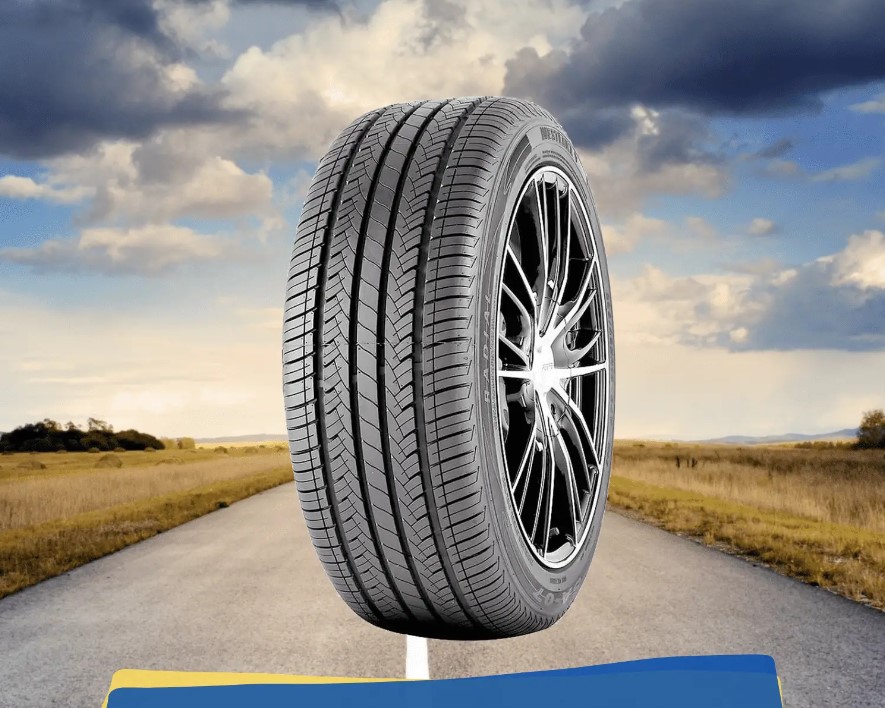 5) Westlake SL369: This is Westlake's all-terrain tire. Its off-road traction is excellent. The on-road performance of this tire is better on dry surfaces. It provides good traction in unpacked snow. It comes with a 40,000-mile treadwear warranty. Westlake SL369 tire prices are expected to range from $115.96 to $326.96 per tire depending on size. Lastly, we try to give you information about Westlake Tires Review 2023. Thanks a lot to all.