Insurance
Canada Student Visa Requirements 2023 – How to Apply?
Canada Student Visa Requirements 2023, Over 130,000 foreign students choose to study at Canadian universities each year. Canada offers a wide range of opportunities in addition to a top-notch educational system and a vibrant culture. Three of the main areas of focus for Canada and its academic institutions are research, scientific publications, and international collaborations. But how challenging is it to obtain a student visa for Canada, also known as a Canadian study permit? Knowing this will be essential when choosing where you want to study. What must you do and how challenging is it to obtain a student visa for Canada?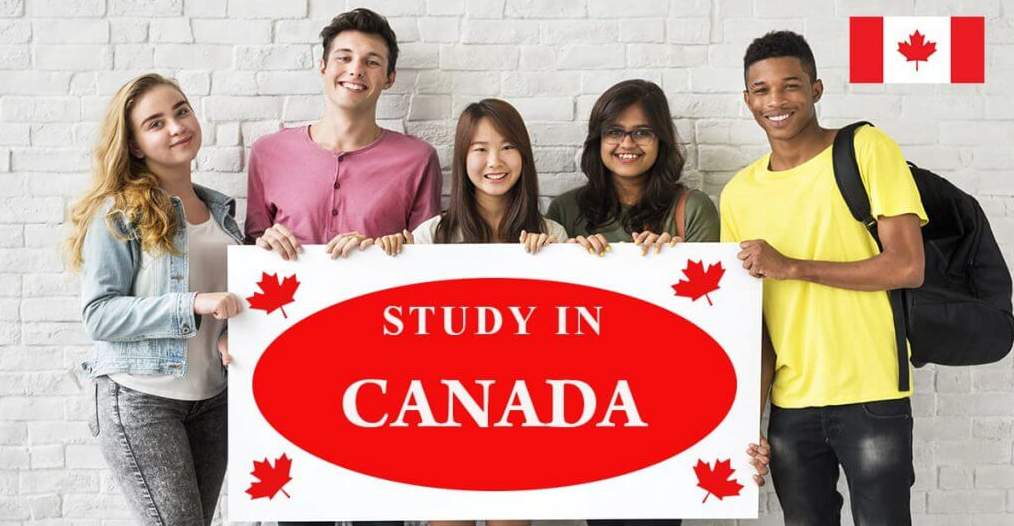 Let's explore this together!
Apply to and receive an acceptance letter from a Canadian university.
If you are still undecided about where you'd like to study in Canada, you must make a decision before you can begin the student visa application process. After being accepted to a Canadian university, you will receive an acceptance letter, which you will need for the visa application.
Determine whether you need to apply for a student visa in Canada.
To determine whether you require a study visa or permit, just use the authorized Canadian study permit tool. If you fall into one of the following categories, you do not require a study visa:
You are a member of the family or a member of the staff of a foreign representative in Canada who has been validated by the Department of Foreign Affairs, Trade, and Development Canada.
You enroll in a study program for less than six months.
According to the Visiting Forces Act, you are a member of foreign armed forces.
You are not a Canadian citizen, but you have an Indian status registered in Canada.
It is important to remember that the study permit/visa does not serve as a regular visa, allowing you to enter or travel to Canada. You will need to have a travel visa or an Electronic Travel Authorization for this (eTA).
Begin the application

process for a Canadian student visa.
As soon as you receive your acceptance letter from the university, you can move on to the next step: applying for a student visa, also known locally as a study permit. Foreign Nationals Need a Study Permit to Study in Canada. Make sure you have all the documents you need before you apply.
The first steps in obtaining a student visa are as follows:
Before you arrive in Canada, apply for your Canadian student visa online at Citizenship and Immigration Canada (CIC).
If you have a limited internet connection or are unable to submit the documents online, send the visa application documents by mail.
Provide a letter of acceptance from a designated learning institution (a university recognized by the Canadian government).
Provide evidence of adequate financial resources to support your studies in Canada (tuition fees and living expenses).
Show proof that you have no criminal record.
Submit clinical records indicating that you are in good health; if necessary, submit complete medical examinations.
You may renew or extend your study permit if you meet the following criteria:
you want to continue your education
You change universities because your program has been extended.
The study permit expires 90 days after you complete your studies (after you receive a notification of the program completion). You can continue to travel and explore Canada, or you can apply for a work permit, which allows you to work full-time, part-time, or even independently.
Check to see if your home country is on the list of countries requesting biometrics for the study permit application.
Gather all of the necessary documents for a student visa in Canada.
A completed student permit application form
The university's original acceptance letter
A current passport or travel document that allows you to return to your home country. This is not required if you live in the United States.
Two recent passport-size photographs, with name and date of birth details on the back
Evidence of financial support during your studies. This entails demonstrating that you have between 10,000 and 11,000 CAD per year to live in the country.
An intent letter
If you intend to study in Quebec, you will also need a Certificat d' acceptation du Québec, English and French translations of your documents, a translator's statement, and a certified copy.
You must provide evidence that you compensated the study permit fee (150 CAD)
Requirements for studying in Canada in terms of language
The details regarding documents for a Canadian student visa do not include proof of English language skills. However, unless you are a native English speaker, Canadian universities will complete proof of English language proficiency. Language tests that are accepted include:
Academic IELTS
iBT TOEFL
Academic PTE
Advanced C1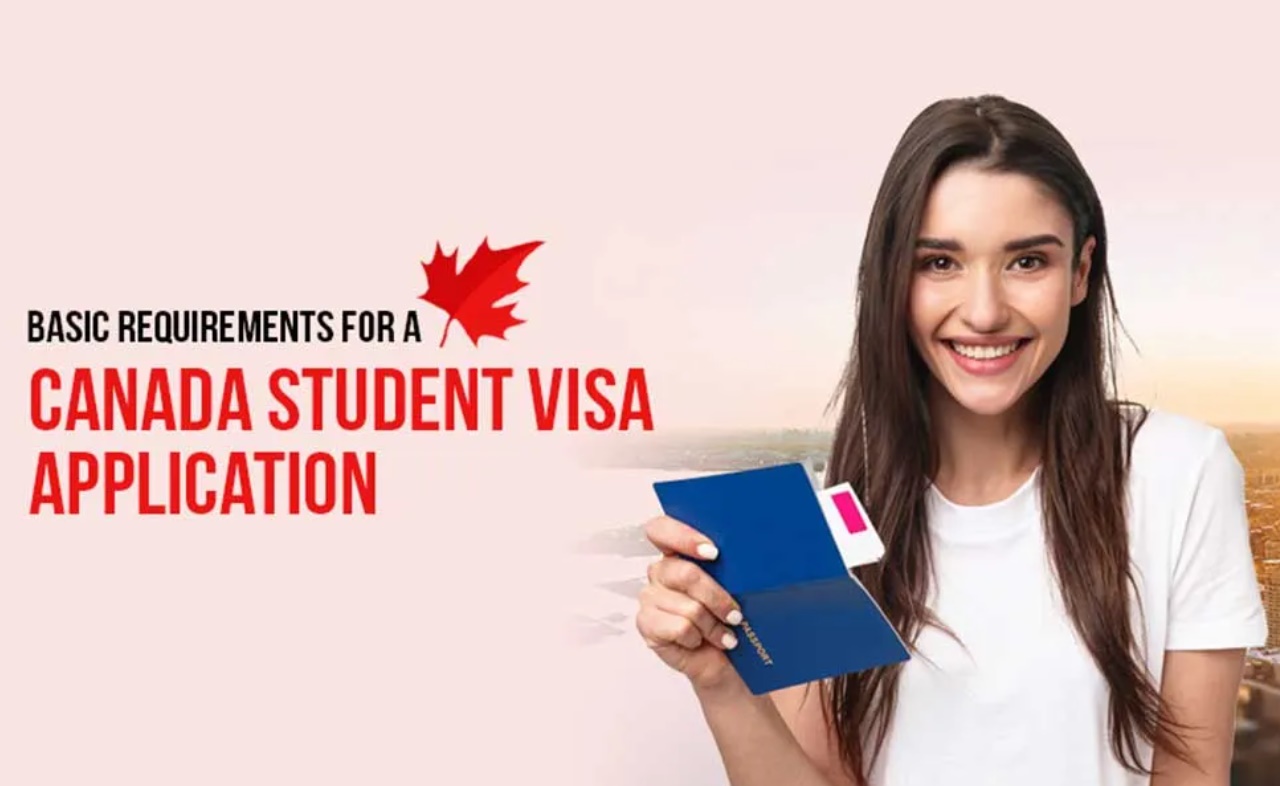 Appointment and interview for biometrics
Depending on your nationality, you may be required to appear in person at a Visa Application Centre in your home country to have your biometric data taken. The biometric identification fee is 85 Canadian dollars. This fee is separate from the regular visa application fee (150 CAD). Some nations are exempt from the biometrics necessity, so their citizens will not be permitted to attend an application center.
You may also be interviewed separately, depending on your specific situation. The use of local visa application centers will incur a small fee.
How long would it take to get a study permit in Canada?
The processing time for your Canadian study visa may take up to 90 days after you apply, but it is usually much faster. This is also dependent on your home country's situation.
You can get the study permit faster if you use the Student Direct Stream. Fees begin at $150 CAD, and the processing time is typically 20 calendar days. The Student Direct Stream is only available to students from the countries listed below:
China
India
Morocco
Pakistan
The Philippine Islands
Senegal
Vietnam
More recent data about the Canadian student visa can be found on the Canadian government's official student visa page.