Technology
Threads Instagram App on Google Play Store
Instagram is a popular social media. It has come up with Instagram Threads, a text-based app to surprise us all. Through this, mutual communication is going to be easier. Here it will be possible to share videos, links, and personal information. Here we will discuss Instagram Threads. Keep an eye on this article for details.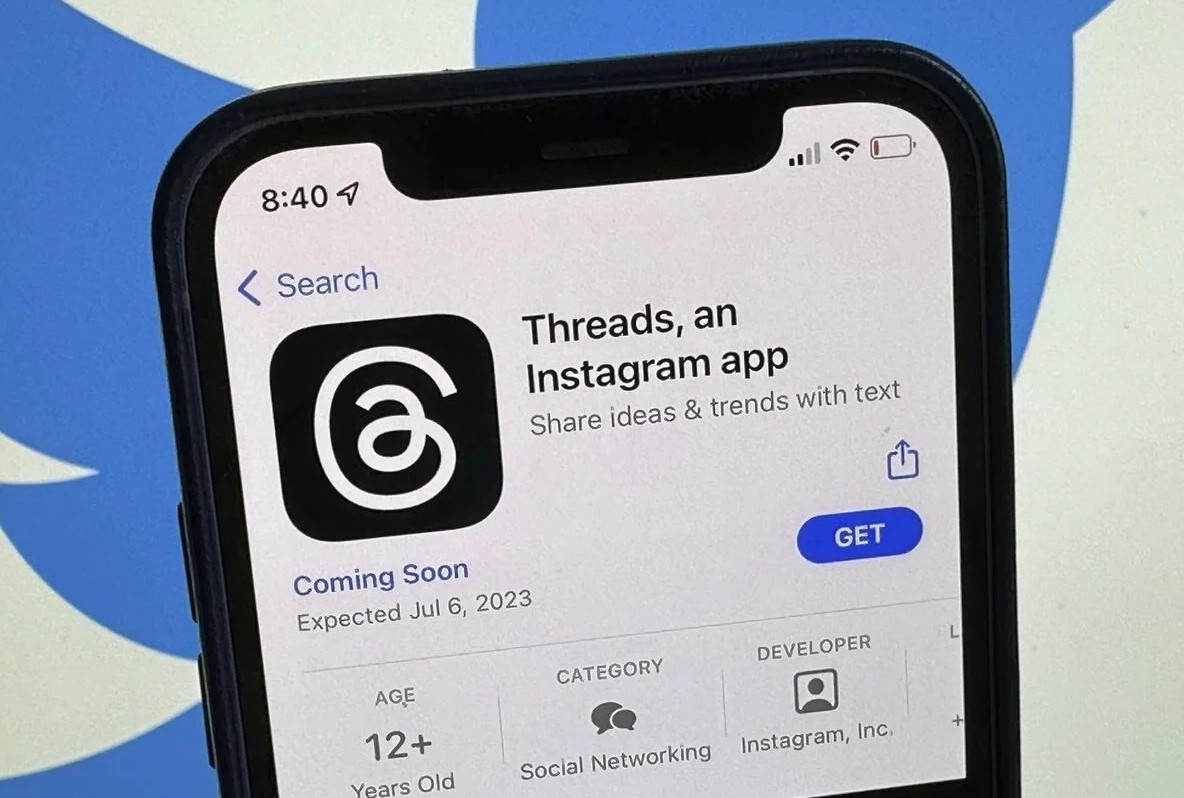 What is Instagram's Threads App?
Instagram's Threads is a text-based conversation app. It offers feeds of text-based posts. Instagram Threads are used to find out what's happening in the world and to have personal conversations. It Can be 500 characters per thread, ability to add photos, videos, and links. Instagram also launched a product called Threads in 2019, which then served as a "camera-first messaging app.
How to start an Instagram thread in 6 Steps?
Download the App:
Go to the Apple App Store or Google Play Store, and search for "Threads, an Instagram app" to download and install the app.
Create Account:
Link your Instagram account to use Threads. And open an account.
Fill out your Profile
You will see the profile screen. Complete your profile by adding your name, bio, and link here.
Privacy Settings:
Public Profile:
Everyone can see, share and interact with your content.
Personal Profile:
Only people you authorize or yourself can view and interact with your content.
Import accounts you already follow:
Threads are linked to Instagram, so you can automatically follow accounts you've previously followed on Instagram. You can also choose individual users to follow.
Agree to Terms of Use:
Threads are powered by Instagram. Threads will work with Fediverse. By joining the thread, you agree to Meta's terms and policies.
7 Basic things to know about Threads:
Large audience presence
Best way to express your mind
Easy to connect
Cross-post in a moment
Easy to verify
Fake accounts are easy to spot
Ad-free scrolling
Threads VS Twitter Comparison?
There are many similarities between Threads and Twitter. Both apps interact with conversations and short text-based posts. Images, videos, and links can be shared on both platforms.
| | |
| --- | --- |
| Thread | Twitter |
| Post length 500 characters | 280 characters |
| Video 5 min | Video 2 min 20 sec |
| Hashtag No | Hashtag Yes |
| Link Yes | Link Yes |
| Direct message No | Direct message Yes |
Latest Thread Update:
Below are the latest threads updated by Instagram software engineer Cameron Roth.
iOS 17 crashes
Trim the binary size
Expand profile picture
Extra long photos are now fully viewable
Discard the good scroll
Double-tap the Search tab to search
At the last, we try to give you information about Threads Instagram. Thanks a lot for all being with our website.