Technology
New (2023) Android 14: Updates, News, Features & Leaks
New (2023) Android 14: Updates, News, Features & Leaks! Google releases a significant Android update every year that adds new functionality. The most recent version of the operating system, Android 13, has been accessible for Pixel smartphones since the middle of August. Even though Android 13 was released not long ago, the first information about Android 14 is already starting to emerge.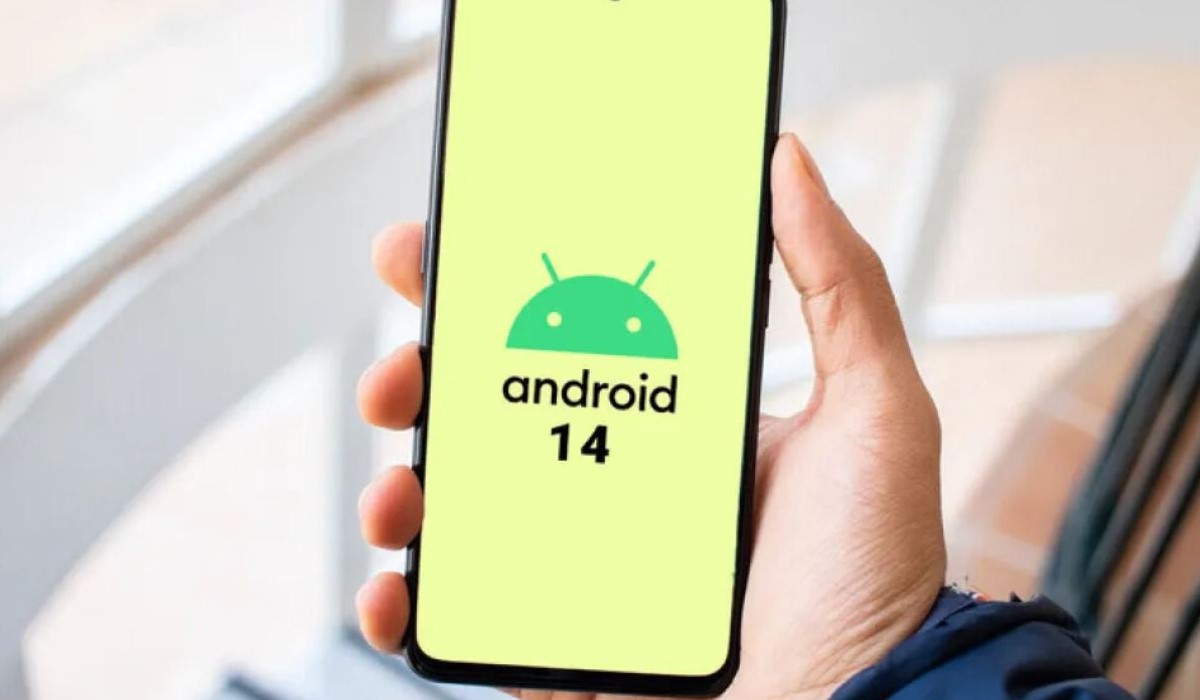 The mid-2023 timeframe for the upcoming significant OS release is likely. While the visual component is currently unclear, some information about potential new features and functional improvements that the upgrade may bring has come to light, along with a potential start date for beta testing.
Expected Key Features of Android 14 Update
The tech giant may release the following significant features with Android 14:
Satellite Connectivity Support: One of Android 14's most anticipated features is Satellite connectivity support. And it's not just a user's fantasy; Google representatives have almost verified it.
User-friendly Gesture Navigation in Apps: Google would implement catchy gesture navigation. It should make the apps less competitive and give users a more interactive experience.
Widgets for the lock screen: Before Android 4.4 (KitKat), one of the most well-known Android releases ever, Google lets users add any widgets they wanted on the lock screen. But Google removed this feature in later phases. Rumor has said that Google will reinstate this capability to customers with Android 14.
More Effective Privacy Controls: More effective privacy controls: Despite the fact that Google is unapologetically an advertiser and enjoys adverts, unlike Apple. It's time for Google to take action to protect its reputation, especially in light of the fact that Apple has given its consumers more privacy protections since iOS 14.5. And that makes total sense given that Google has already stated that Privacy Sandbox, a project to provide improved privacy settings on Android, is under development. As a result, we may anticipate enhanced preference options in this area in Android 14.
Wi-Fi and mobile network-specific toggle options: For users, it is a really helpful feature. With Android 14, we anticipate the tech giant to bring back the user-specific toggles.
Eye-catching Gesture Navigation in Apps: The success of any digital device is largely determined by its visual appeal, and this rule also holds true for mobile operating systems. Google needs to improve this area; a good starting point would be to implement intuitive gesture navigation. The apps should become less competitive as a result, and consumers should have a more enjoyable experience.
Will provide better support for external launchers.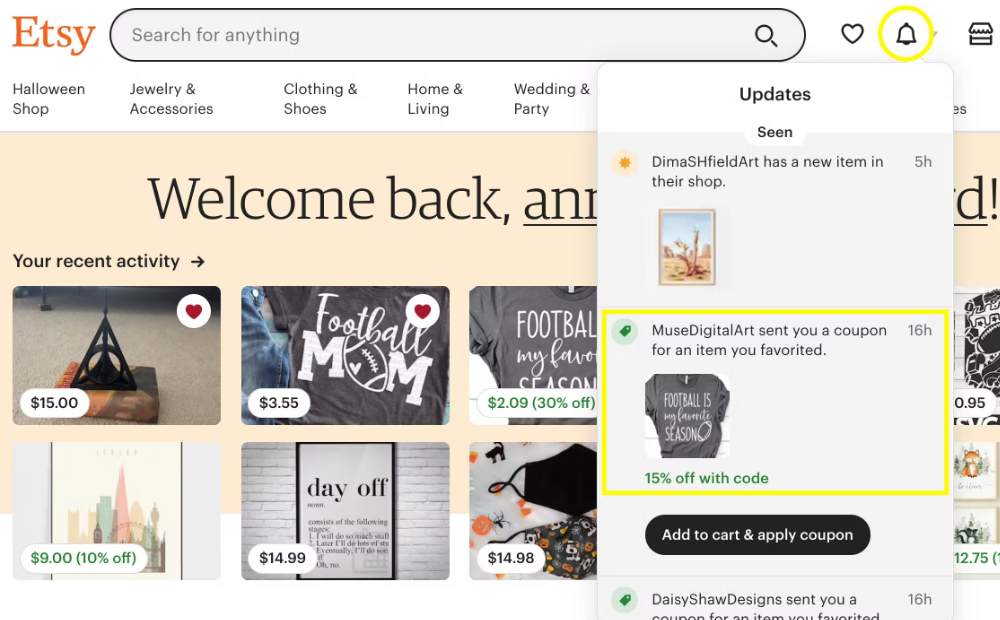 Android 14 Release Date 2023
At Google I/O 2023 in May 2023, Android 14 may be unveiled. Although its Beta Build is anticipated to be released in April 2023 and Developer Preview build in February 2023, respectively. In August 2023, Android 14's stable version is most likely to be launched.
Android 14 Supported Phones
Everyone is aware that Google provides ongoing software support for its products. The Google Pixel 6 Pro, Pixel 6, Pixel 5a 5G, Pixel 4, Pixel 4XL, Pixel 5, and Pixel 5XL may be on the list of Android 14 suitable phones.