Technology
Best Virtual Reality (VR) Headset 2023: Review & official Price
Best Virtual Reality (VR) Headset For PS4: Buying Tips & Price! Read our comprehensive guide to compare and purchase the Best Virtual Reality Headset for PS4 based on reviews, purchasing advice, and pricing: A virtual reality headset's objective is to immerse you in a virtual environment, making you feel as if you are fighting with life-size gaming characters, riding life-size cars, chasing life-size dragons, and joining your friends in real life. The greater the immersion provided by a headset, the greater, although this may come at a cost.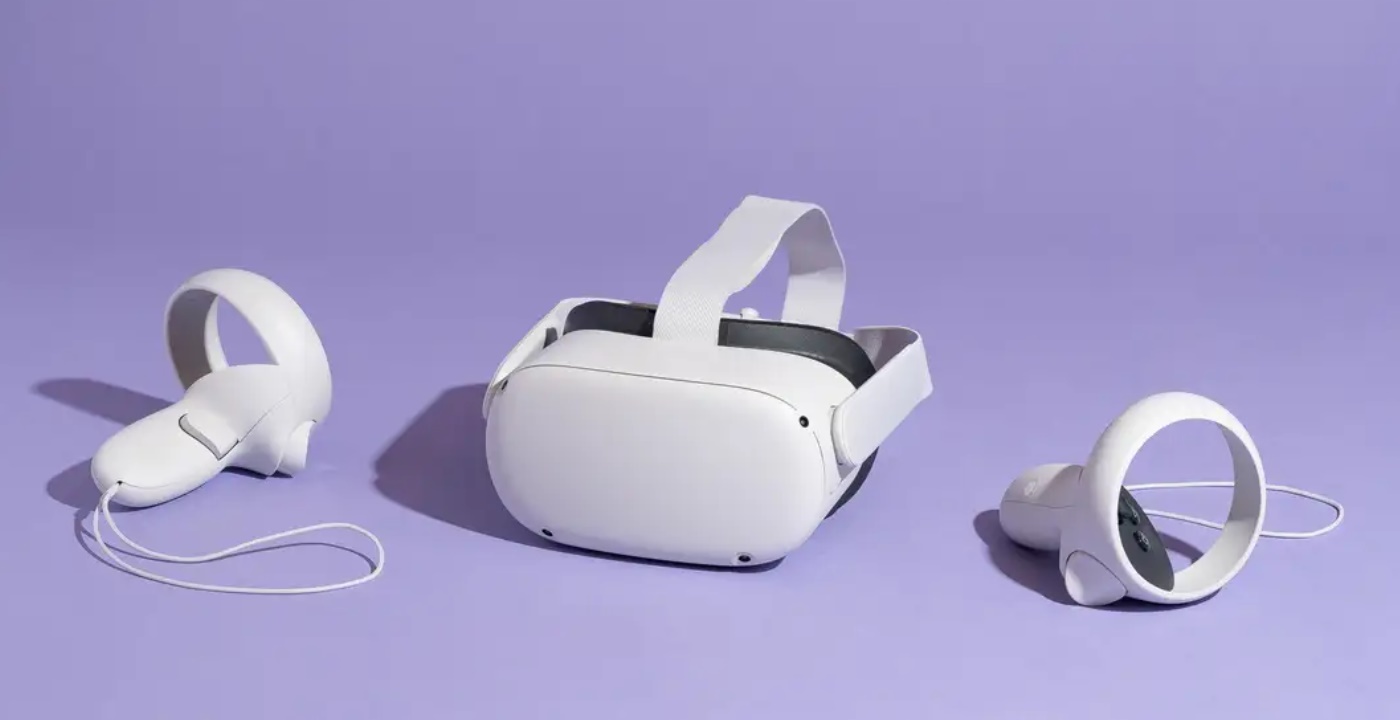 There are plenty of headset options on the market, including PC, mobile, and console headsets. Headsets have varying degrees of integration and compatibility with other gear, features, benefits, and problems. This article will not only inform you about the finest virtual reality headsets. On the market for various operating software platforms, but it will also teach you how to buy the best VR headset.
| | |
| --- | --- |
| Top Model Name | Prices |
| Meta Quest Pro | $1,000 |
| Meta Quest 2 | $400 |
| PlayStation VR 2 | $550 |
| Meta Quest 2 | $400 |
Virtual Reality Headsets
What exactly are they, and what are their uses?
Virtual reality is a relatively new technology that enables people to virtually engage themselves in the information they're viewing, such as games or virtual work. Users will feel as though they are physically there in the areas they are browsing through or staring at during carrying the virtual reality headset on top of their head with the lens squarely in front of their eyes.
Second, the user can still use gaze detector mode by looking at the material through the lenses and can virtually. Engage with hand controllers to control the information they are surfing or looking at. This heightens the sense of immersion.
How Do Virtual Reality Headsets Work?
A virtual reality headset is made up of numerous components such as lenses, sensors, and connectivity ports. The device's basic function, which is typically worn over the head with lenses placed in front of the eye, is to project an image from a gadget such as smartphone graphics elements, gaming console graphics components, or PC graphics elements to the eye after generating a stereoscopic life-size 3D image and environments.
To begin, a 3D image, movie, or environment can be viewed from all sides, including left, right, center, up, and down. The headset can be so simple that it lacks an inbuilt computer device to reproduce the image in 3D without having lenses. Instead having lenses to amplify already created 3D images, films, and surroundings into life-size images for deeper immersion.

VR Headset Varieties
Virtual reality headsets are classified depending on their price. Amount of immersion and experience, kind of communication with other devices, and how they track the user's movements and position while they use the gadgets.
Based on connectivity or lack thereof with other devices:
a) Tethered b) Self-contained c) Smartphone
Based on the quality of VR experiences:
High-end, mid-range, and low-end
Depending on the mode of position and motion tracking:
a) Inside-out tracking headsets)Outside-in tracking headsets
Best Virtual Reality (VR) Headset Buying Tips
Determine the device you intend to use to view virtual reality content. The minimum requirements to run VR, whether it is a PC or a smartphone. You may need to purchase GPU graphics for your PC.
What is the nature of your application? Do you require high-end VR headsets with full-body positional and movement tracking? What level of immersion do you want?
Best Virtual Reality (VR) Headset, High-end connected or wireless VR headsets are also ideal for hard-core gamers, trainers, and their learners, such as those in Government Defense departments that require maximum immersion in training simulations, etc. If the applications are not as delicate, purchasing a greater VR headset may be too expensive.
If you require mobility, a mobile VR headset such as a smartphone-based headset, cordless headset, standalone headset, or cardboard may be required. The smartphone category may necessitate an additional expenditure for a VR-capable smartphone.
Budget-High-end cardboards cost $3000, while inexpensive cardboards cost as little as $10.
List Of Top Virtual Reality Headsets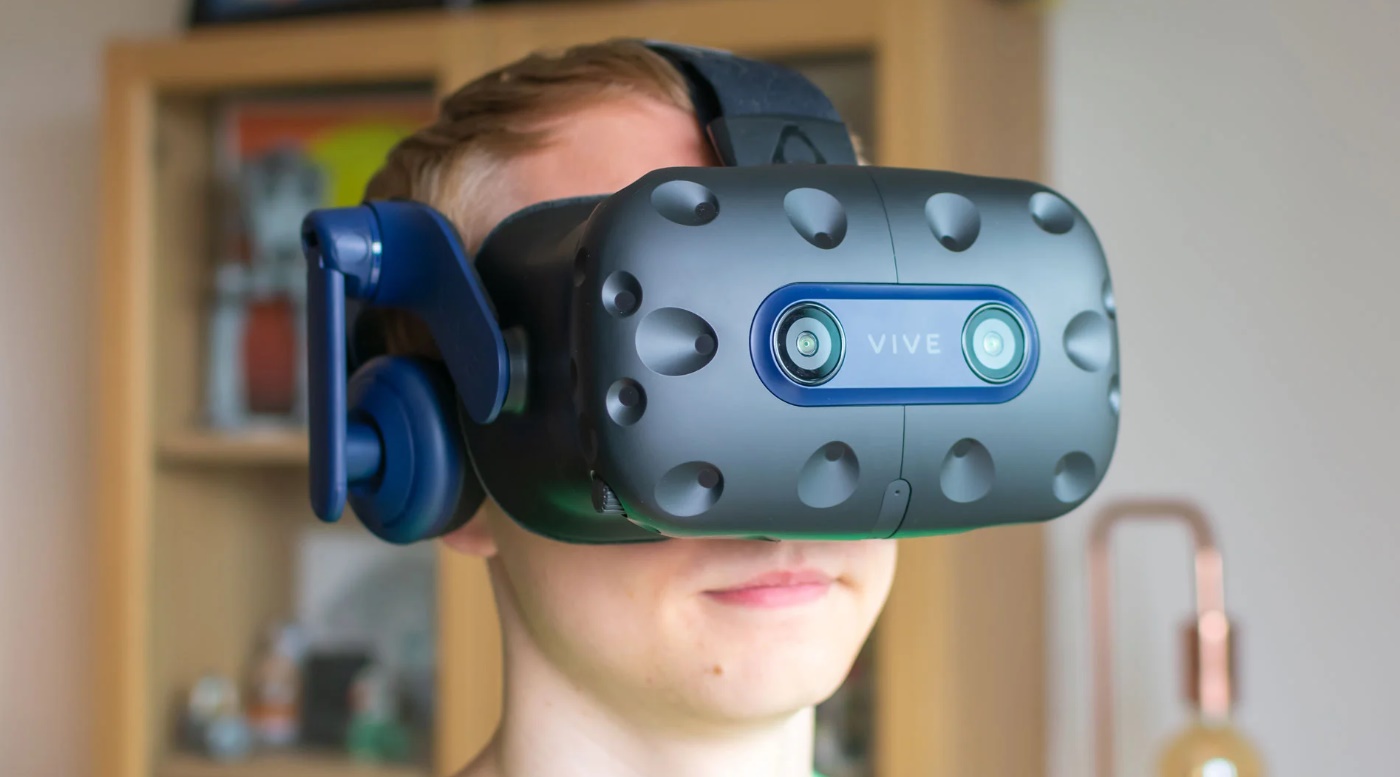 Below is the list of Best Virtual Reality (VR) Headset
HTC Vive Pro
Valve Index
Oculus Quest
The HTC Vive
Samsung Odyssey+
PlayStation VR
Microsoft HoloLens
Samsung Gear VR
Oculus Rift S
Homido VR headset