Apple
USB-C Charger iPhone 15 2024: Power & Cable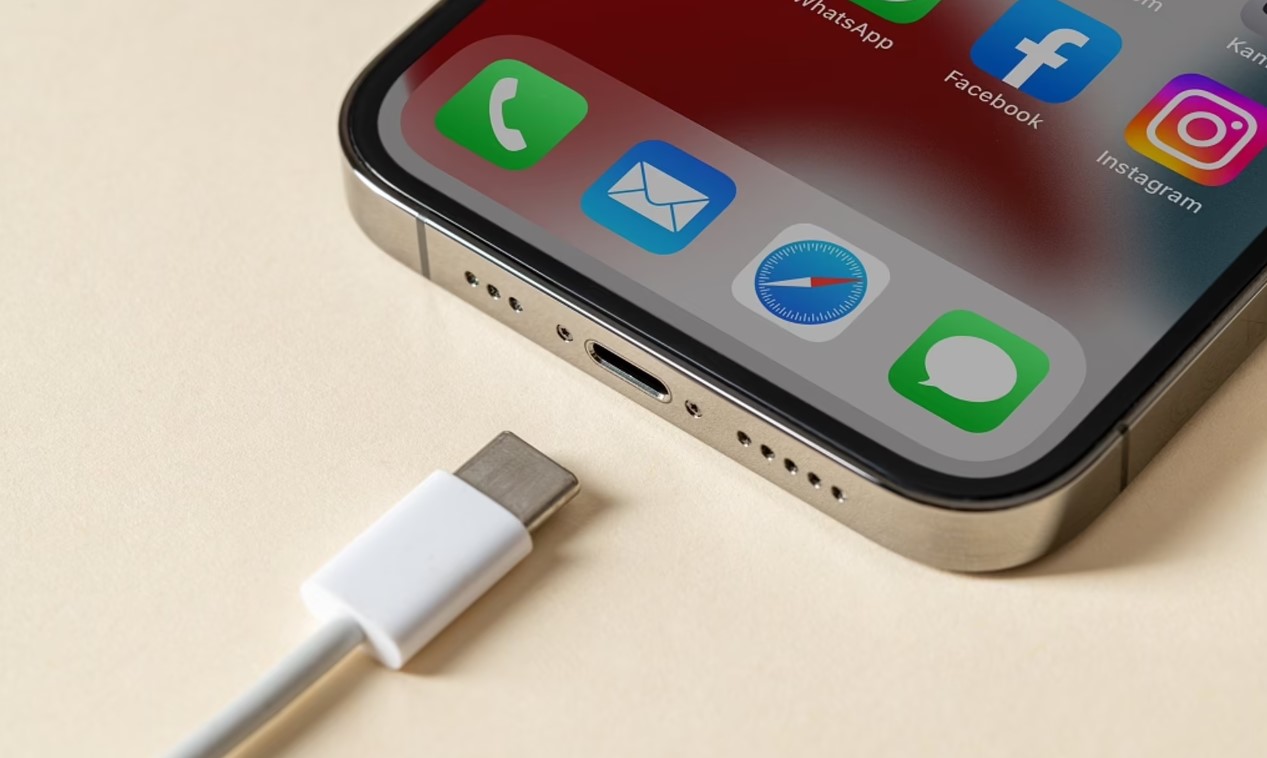 USB-C Charger iPhone 15 2024: The Apple company has finally made the USB-C port facility adequate for the iPhone 15. It will enable data transfer, fast charging, and reverse charging. We will discuss in detail about USB-C Charger iPhone 15 in this article. Read this article to get all the important information.
What is USB-C?
USB-C is the latest universal invention for wired connection of smart devices. It will feature a pill-shaped port to support charging and data transfer USB-C cables are reversible. This connector has a total of 24 pins, of which 16 are for data transfer 4 are for charging and 4 are ground pins.
There are different types of USB-C cables, including USB 2.0, 3.0 and Thunderbolt 4 The European Union (EU) 2022 regulation also requires companies to include universal USB-C charging ports in all new technology products sold in EU countries from the end of 2024.
What can be done with USB-C on iPhone 15?
The main function of the USB-C port on the iPhone 15 is full-speed charging. It can charge faster than 15W. If you use any adapter, dock, or computer that offers USB-C you can get 20W or more rated for power out. Reverse charging is also notable among other benefits.
Expect to be able to transfer data, copy files, and sync music and videos with macOS or iTunes for Windows via USB-C. Wired file transfer can be especially important on iPhone. You can use an iPhone 15 to use the updated USB-C version.
How fast is the iPhone 15 USB-C?
USB-C speed on iPhone 15 is likely to be limited to USB 2.0. It tops out at a sluggish 480Mbps. If you're using a Wi-Fi 6 router, some file transfers may be faster over the air. 10Gbps can significantly increase sync and transfer speeds if you're handling ProRes content. The iPhone 15's USB-C port is capable of outputting to a 4K display at 60Hz.
Lastly, we try to give you information about USB-C Chargers iPhone 15. All your comments are welcome and responded to promptly. Thank you all for following our website.