Technology
The Intel Core i9-12900 (12th Gen) The Best of Intel Core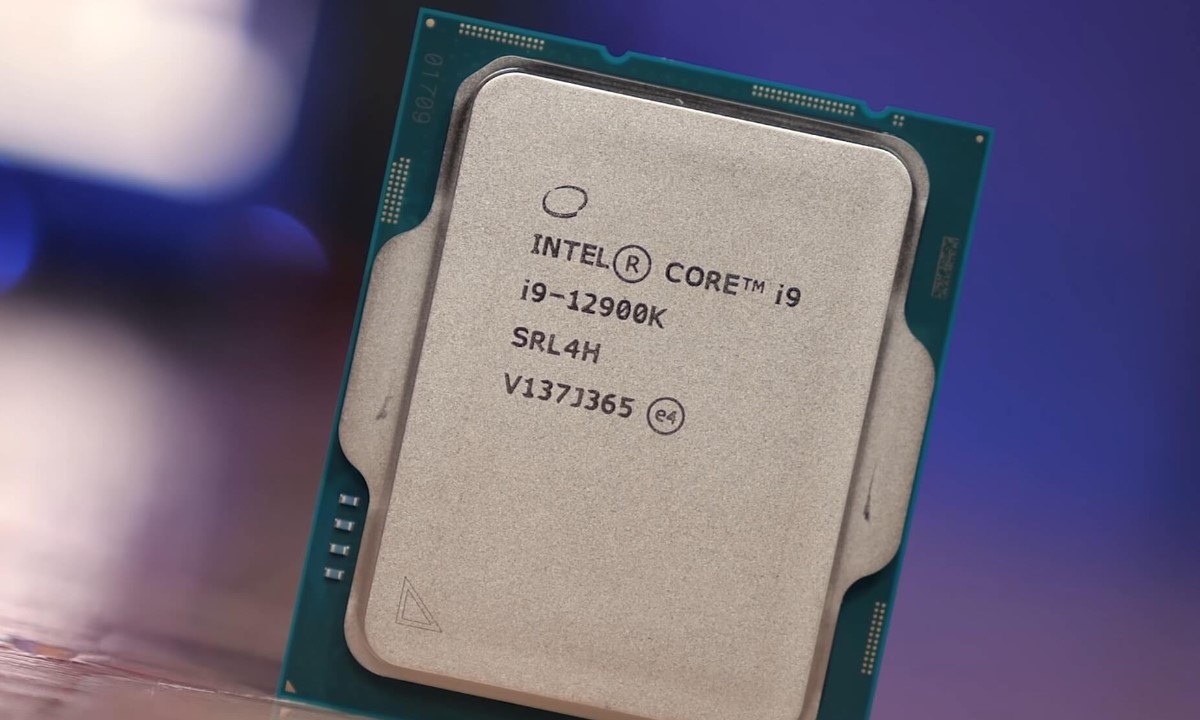 Key Elements
Core i9-12900 model
40 GHz to 5.10 GHz for the clock speed
30 MB of cache, socket FCLGA1700
16 CPU cores, 24 CPU threads
Intel UHD Graphics 770 is the GPU.
Description
With 16 cores and 24 threads, the Intel 12th Gen Core i9-12900 Alder Lake Processor has a clock speed that ranges from 2.40 GHz to 5.10 GHz. The 10nm Lithography used in the production of this new 12th generation Alder Lake Processor. The Intel Core i9-12900 package has highly upscale packaging. Additionally, the chip is housed inside a plastic clamshell casing and is packaged inside two circular canisters that have the shape of a CPU wafer. The Intel Core i9-12900 processor has an Intel Laminar RH1 cooling system and integrated Intel UHD 770 Graphics.
Principal Advantages of the Processor
The Intel 10th Generation i9-12900 Processor's core features include a base frequency of 2.40 GHz. A maximum turbo frequency of 5.10 GHz. It provides 20 lanes total for excellent data speed with compatible devices, supporting up to four PCIe 4.0 and sixteen PCIe 5.0 lanes. The 12th Generation Core i9 includes the following specifications: Mobo Socket FCLGA1700. 64 Bit Width, 2 Memory Channels, Maximum Memory Capacity of 128GB, Performance-core Base Frequency of 2.40 GHz. Efficient-core Base Frequency of 1.80 GHz. Few expansion options are available for this Core i9 12th Gen processor.
Advanced Facilities from Corei9-12900
Max Resolution (HDMI) 4096 x 2160 @ 60Hz and Max Resolution (DP) 7680 x 4320 @ 60Hz are supported by this processor. Intel Xe architecture powers the integrated Intel UHD 770 Graphics, which perform quickly. During video chats, the Gaussian and Neural Accelerator 3.0 (GNA) technology improves background blurring while reducing background noise. Normal boost speeds may be a little lower because the higher speeds can only reach when TVB (Thermal Velocity Boost) is active.
Price of Intel Core i9-12900 12th Gen Alder Lake Processor
In Bangladesh, the current cost of an Intel i9-12900 12th Gen Alder Lake Processor is 61,000 Bangladeshi taka. The Intel i9-12900 12th Gen Alder Lake Processor is available for purchase from our website or any of our showrooms at the cheapest price.