Technology
One UI 5.0 Beta Hands-On: Top New Features In Android 13 For Samsung Phone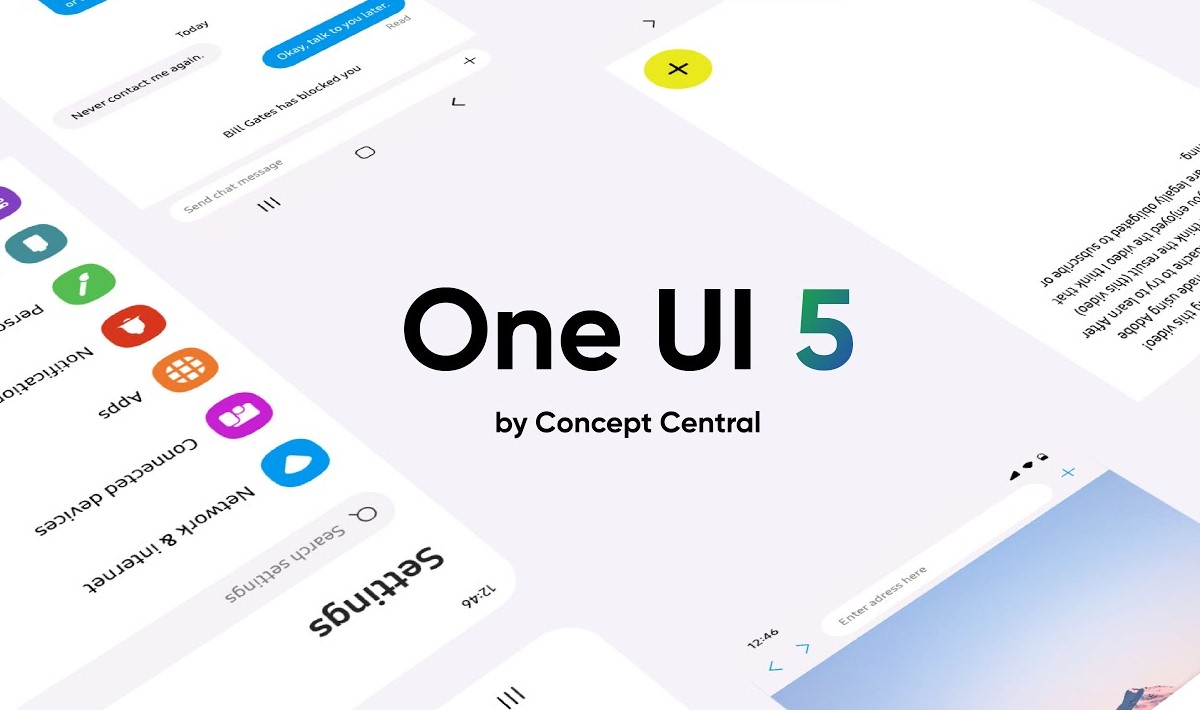 Samsung One UI 5.0 Beta: Android 13-based! When it comes to a gadget, software updates may be one of the most significant things. Android 13 approaches its previous, the moment has come for smartphone manufacturers to repaint their custom skins. As one of the top OEMs, Samsung is also hard at work developing the fifth edition of its One UI software to run on top of the new Android version. As is typically the case, trying to keep track of the rollout event of a significant upgrade like One UI 5 is a difficult task. Therefore we're here to help.
Samsung has yet to release an official list of Galaxy smartphones that are eligible for the Android 13 update. But current-generation flagships are expected to receive stable OTAs well before the end of the year. The Korean OEM has already begun the One UI 5.0 beta program for the Galaxy S22 series. The firm will most likely include a few other devices in the beta phase, including previous flagships and even some mid-range handsets, before the final stable release.
How to Install Samsung One UI 5.0 Beta on Samsung Galaxy Phone?
We've been waiting for Samsung's One UI version of Android 13 since the introduction of the developer's previews and beta versions of Android 13. One UI 5.0 beta is now available to the general audience. This article will walk you through the process of signing up with it and installing it on your device.
In the last few years, Samsung has significantly improved its game in regards to taking stock of Android and providing its One UI variation at record speed. In general, Samsung retains much of the functionality included in Android while tweaking a few aspects to fit the feeling of a Galaxy device. Samsung has done an excellent job of reintroducing Android in user-friendly and high-performance packaging.
Now, Samsung is preparing to provide the One UI 5 beta for people who want to try it out before the official release. As always, we don't advocate installing a beta build on your primary device because an unknown number of issues may arise and cause issues for you. Signing up for and installing Samsung's One UI 5 beta is a simple process.
How to Register for and Install the One UI 5.0 Beta?
Samsung makes it relatively simple to install a beta build of One UI, providing you with the necessary tools via the Galaxy Store's Samsung Members app. You must install the app and sign in using your Samsung account. After that, proceed as follows: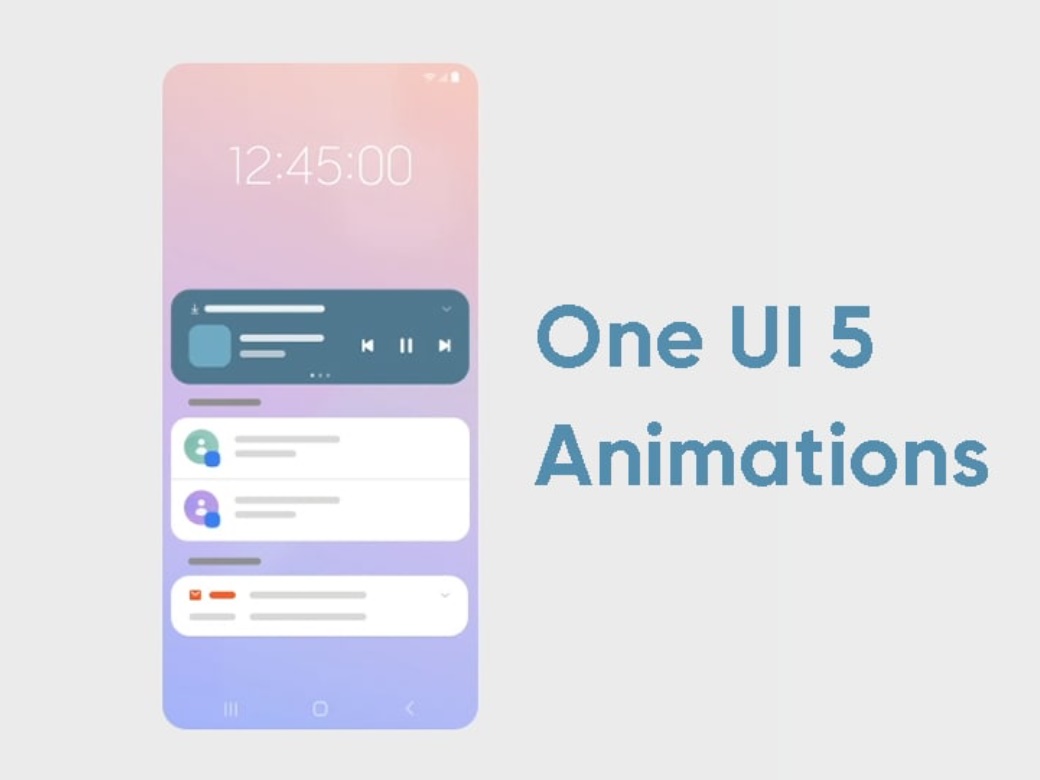 Swipe through the top banner of the Samsung Members app to discover the card labeled One UI Beta Program. Tap it.
Select Register.
Tap Enroll and then Agree to accept the terms indicated.
It is possible that a pop-up will appear informing you that you have been accepted
Swipe down once and tap the settings cog to access the options.
Scroll down to the bottom and select Software update.
Select Download and install.
Your device will begin to download the One UI 5 beta.
When you start the One UI 5 beta installation, your Galaxy device will undergo the installation procedure. This could take between 5 and 15 minutes. Your Samsung device would be inoperable for a short amount of time before rebooting and entering an optimization period. When the update is complete, your phone should be ready to experience the all-new One UI 5 beta built on Android 13.
What Types of Devices are Supported?
At the moment, just a few devices are supported. and S22 Ultra. Samsung intends to expand the beta to more smartphones in the future, including the Galaxy Z Fold 3.
Where can I Download the One UI 5.0 Beta?
Samsung is gradually releasing this latest beta to users, beginning with Germany. Soon after the updated OS became available in those locations. Some customers in the United States began to notice it in the Samsung Members app.
Samsung uses the Samsung Members app to manage its public beta program. The OEM may eventually add more regions to the beta program. Owners of Galaxy devices are thus urged to open the app and navigate to the "Notices" section to verify the beta schedule for their locale. It's safe to say, though, that if you attempt to sideload the One UI 5.0 build released in Germany onto a European device from some other region. You should be able to use your phone in the appropriate European language because it's effectively a single EUX build.
The beta will eventually be available in the following countries:
China
India
Poland
Korea, South
The United Kingdom