Starlink
New (2024) Ookla Speed Test Starlink App – Upload/Download Speed
According to Ookla's Speedtest business, Starlink is performing better than the terrestrial services outperforming satellite rivals such as HughesNet and Viasat. Users from various countries, including Canada, the Philippines, Africa, and Latin America, cite Ookla data and high satisfaction with SpaceX's Starlink service. Let's go about knowing the last Ookla Speed Test Starlink in some countries.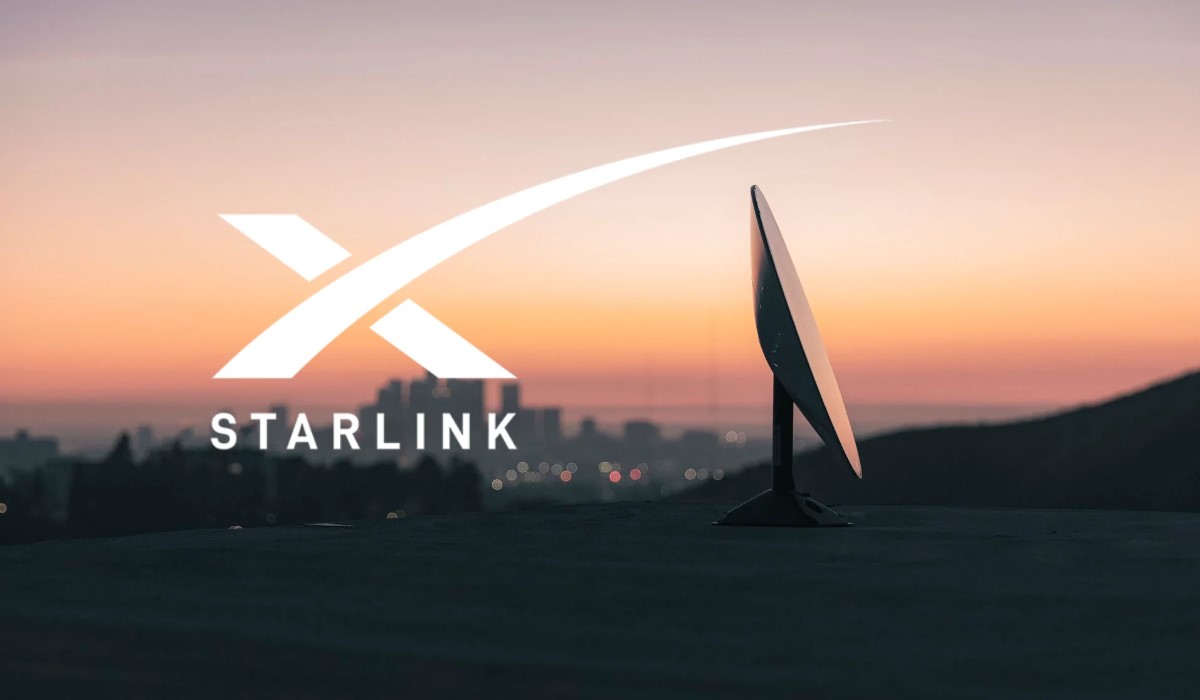 Viasat in Canada, Mexico, and the US made remarkable performance leaps over download speed from Q3/2022 when we last surveyed North American satellite providers. Canada went from 24.36 Mbps in Q3/2022 to 48.24 Mb/s in Q1/2023. The download speed in the US increased from 28.07 Mb/s to 36.47 Mb/s, and in Mexico from 16.14 Mb/s to 24.06 Mb/s. However, Ookla found that Hughesnet had slower download speeds in both countries, with 16.32 Mb/s in the US and 12.98 Mb/s in Mexico.
Download Speed Test:
The speed at which your device is able to fetch data from the internet is basically the download speed which is measured through mbps and gbps. Measures the time it takes for a device to download a file from the internet. It searches for the nearest server to connect to. Then, it processes by downloading a sample file on the device directly from your respective server. It measures the duration of a file download. This whole process takes only a few seconds, and the tool immediately provides the download speed of your internet connection.
Upload Speed Test:
The speed at which your device sends data from the internet is basically the upload speed which is measured through mbps and gbps. Internet provider for upload speed test finds out the nearest server and is able to connect to it. When you upload a file from your device to the server, you can measure its duration. Also, it gives info you to understand if your Starlink internet is offering the right amount of internet speed in accordance with your package or not.
To get the most proper connection reading, plug your device directly into your router using an internet cable, rather than connecting over Wi-Fi. Starlink speed test is a dependable, quick, and fastest way to check your internet connection speed. The test helps you identify the problem with your internet connection.
Starlink Speed Test Tool and How to Use It?
Myspeedcheck Starlink internet speed test tool has an easy interface with easy-to-use options. It quickly measures your internet speed. This test provides four basic internet speed elements. However, let's see how you can use this test to check your speed.
Open the Starlink internet speed test tool in your browser, or simply click to find the main test page directly.
You will find a 'GO' button right in the center of the webpage. Tap the 'GO' button and wait for a few seconds. You can see, that the four symbols in the picture indicate that the tool calculates upload speed, download speed, ping, and jitter. After waiting for a short time, the tool will run the test in the background using the information from your device's end. It is processed quickly and gives authentic and accurate results.
At last, as in the given picture, the tool process gives a quick overview of your Starlink internet speed status.