Technology
Intel Tiger Lake 11th Gen: Full Review, Release Date & Specs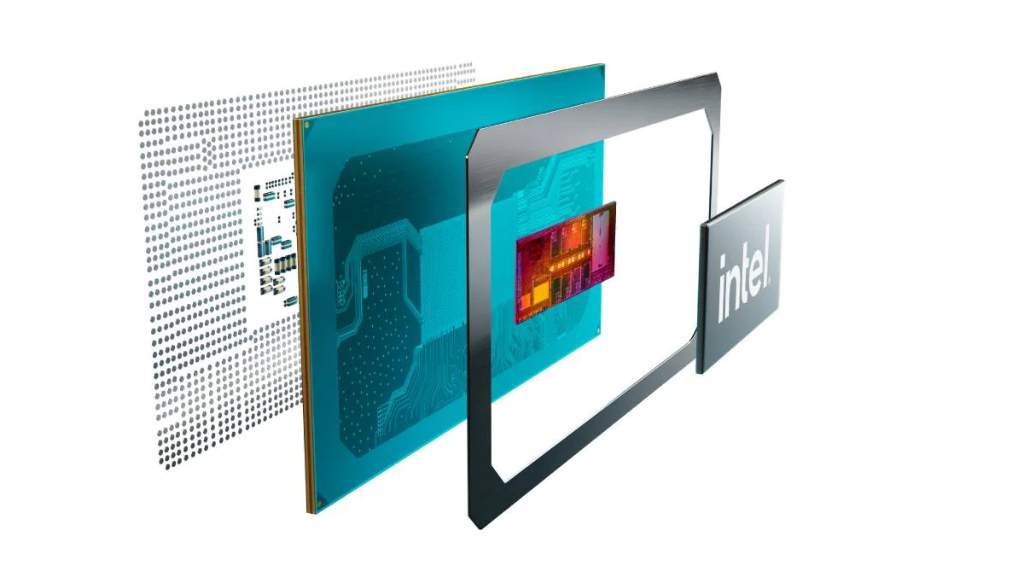 Intel Tiger Lake 11th Gen: Full Review, Release Date & Specs – The 11th generation laptop chips (codenamed 'Tiger Lake') were officially unveiled in September 2020, and will soon be found in a wide range of devices. That CPU lineup was expanded at CES 2021 with the introduction of the Tiger Lake H-Series, which was followed by five new additions in May 2021. In late June, two new processors arrived, bringing the total to 33. With 12th-generation Alder Lake processors expected in the coming months, it won't be long before more new Intel silicon is released. Here's everything you need to know about Tiger Lake's entire range.
Tiger Lake was first unveiled at CES in January 2020, but the first 11th-generation chips were not officially released until September 2nd. They've made their way into a variety of products in the months since. On 11 January 2021, Intel announced new H-Series chips, specifically designed for lightweight gaming laptops, at the CES 2021 computing event. On May 11, 2021, this lineup was expanded with the latest H-Series chips aimed at high-end PCs.
The final two Tiger Lake processors, the Core i7-11390H and Core i5-11320H were released on June 22, 2021, with little fanfare. Because all 11th-generation CPUs are intended to be integrated into laptop designs, they are not available as standalone components. Going straight to OEMs means there is no set release date; it all depends on when each company decides to launch.
Intel Tiger Lake Cost
As previously stated, the chips will not be available for purchase unless you purchase a laptop that includes one. The price you'll pay is thus determined by the device you choose and how powerful you want it to be, though the processor tier (i3, i5, i7, i9) provides a rough indication of how much they'll cost. This applies to both the standard Tiger Lake lineup and the gaming-focused H-Series.
Intel Tiger Lake 11th Gen Devices
The Samsung Galaxy Book Flex 5G (Flex 2 in the UK) and Acer's Swift 5 and Swift 3 were among the first Tiger Lake-powered devices to be announced at IFA 2020. Since then, a slew of laptops powered by 11th-generation CPUs has been released, with Dell and Microsoft joining the fray. As a general rule, any devices currently running Intel 10th-generation processors will most likely transition to Tiger Lake for the next generation. Because the H-Series gaming chips were only recently announced, models powered by these processors will most likely be available in the coming weeks and months.
Specifications from Intel
Despite using the same 10nm+ manufacturing process as the previous two generations of Intel Core chips, Tiger Lake offers a few significant improvements. The chip's layout has been redesigned, which Intel claims will improve both power efficiency and raw performance. Tiger Lake, according to the company, has 20% faster speeds for "office productivity" tasks and 20% more "system power."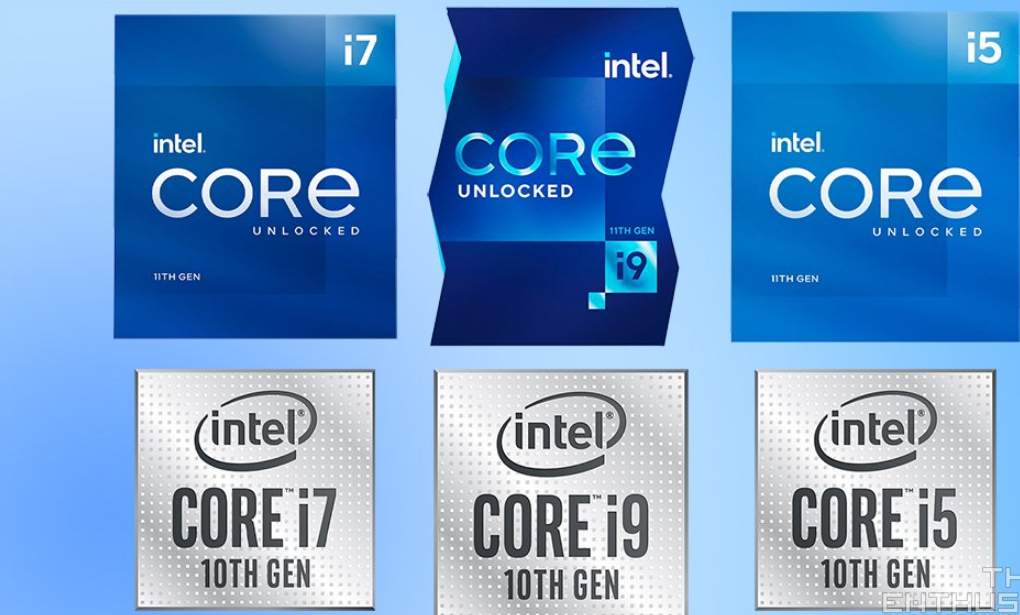 The latter is expected to help improve battery life, which is a key criterion in the Intel Evo Platform. In addition to having a Tiger Lake chipset, eligible devices must also meet a performance threshold, wake up instantly, and have at least 9 hours of "real-world" battery life.
Intel has stuck with the four cores and eight threads we've seen in recent years, prioritizing a boost in clock speeds. As you move up the tiers, the increases become more noticeable, with the new Core i7-1185G7 offering up to 4.8GHz compared to 3.9GHz on last year's i7-1065G7. Most new Tiger Lake processors will also include one of Intel's new Xe graphics cards. According to the company, this will double the performance of last year's Gen11 graphics. Thunderbolt 4 is also supported by Tiger Lake. It is the first platform of its kind to support the new technology, which allows for faster file transfers and the ability to output up to 8K, or four 4K displays, at the same time.