Technology
New (2024) AMD Ryzen 8000 Zen 5 CPU – Price, Full Specs & Release Date
AMD company is leading the gaming CPU market. The AMD Ryzen 8000 series is expected to be a substantial improvement over the Zen 5 CPU. Expectations among enthusiasts about it are increasing day by day. The Zen 5 architecture powering AMD's upcoming Ryzen 8000 series of CPUs is rumored to take the industry to a new level of advancement. Here, in this article, we will discuss its expected release, specs, price, and new cache. Read the article to gather the information.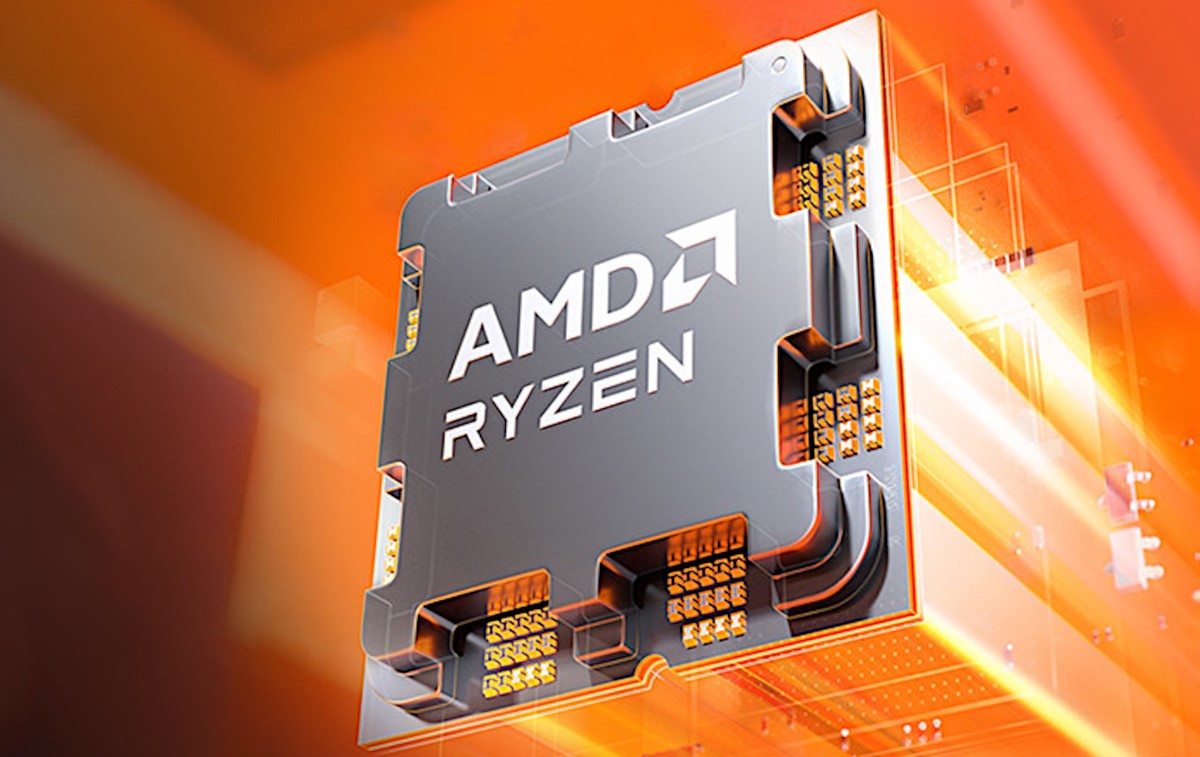 AMD Ryzen 8000 Zen 5 CPU Expected Specifications:
AMD Ryzen 8000 series CPUs are expected to use the Zen 5 architecture. This sophisticated design is expected to be an improvement over the Zen 4. The CPUs are expected to be built on TSMC's 4nm or 3nm fabrication process with improved power efficiency and performance. This CPU is expected to include features like 16 Zen 5 cores. A possible arrangement of these cores could be across two CCDs.
As per the leaked slide, we have Navi 3.5 GPU for graphics. It is a modern version of the Navi 3 architecture. Adding it to the Ryzen 8000 should make the efficiency gains significant. The Ryzen 8000 Zen 5 CPU is rumored to have 6 to 16 cores with a TDP of 100W or less.
The expected TDP of these CPUs can range from 65 to 170 watts. Another big change in Gen 5 could be the hybrid core configuration, improving the performance and efficiency of the core. Eight of these advanced CPU cores are expected to be Zen 5 performance cores, and the remaining eight will be Zen 5c efficiency cores. There are also rumors of a move to a "ladder" shared cache architecture.
AMD Ryzen 8000 Zen 5 CPU New Cache:
There are rumors of a potentially game-changing change for the architecture. There is also the possibility of introducing a "ladder" shared cache design. Here all 8 cores in a ring configuration can have a shared 32 MB L3 cache pool. This new cache structure is expected to bring significant reductions in inter-core latency and eliminate the communication bottlenecks of ring interconnect designs.
This new update brings improved data management efficiency and significant performance gains. Zen 5 CPUs are rumored to feature 2 MB or 3 MB of L2 cache per core. This boost in L2 cache can further increase the performance of processors, making the Zen 5 architecture more powerful and efficient, we hope.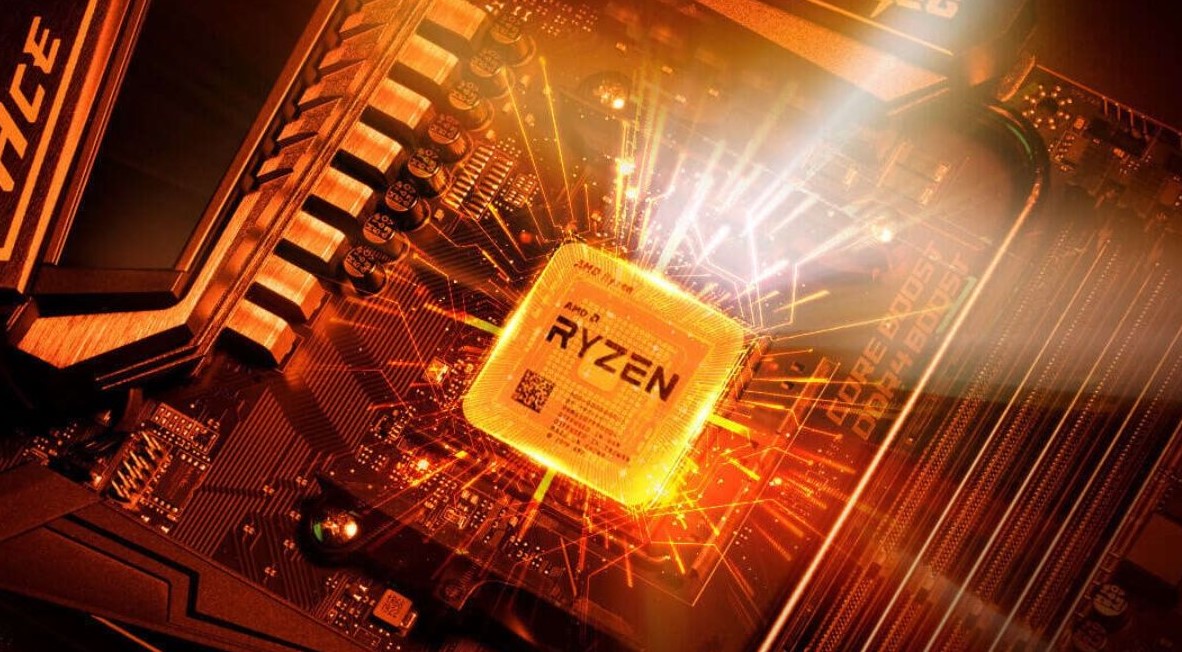 AMD Ryzen 8000 Zen 5 CPU Release Date:
AMD Company has not announced the official Release Date of the AMD Ryzen 8000 Zen 5 CPU yet. Its expected Launch Date is Late in 2024.
AMD Ryzen 8000 Zen 5 CPU 2024 Price:
The official price of the Ryzen 8000 series has not been released yet. But we imagine that the Ryzen 8000 price may be close to the price of the AMD AMD 7000 processor.
Here are the variant-wise price estimates:
Ryzen 9 8900X – $549
Ryzen 9 8950X – $699
Ryzen 5 8600X – $279
Ryzen 7 8700X – $349
If AMD decides to launch the X3D variant as per rumors, the CPUs with 3D V-Cache could be priced higher. Here's what the price will look like as expected:
Ryzen 9 8950X3D – $799
Ryzen 9 8900X3D – $649
Ryzen 7 8800X3D – $509
Lastly, we try to give you updated information about the AMD Ryzen 8000 Zen 5 CPU. Thanks, everyone for staying with the website.