Technology
New (2024) Micron Expects to Debut GDDR7 Memory
Samsung is the world leader in advanced semiconductor technology. Its technological innovation is commendable. The graphics industry's first Graphics Double Data Rate 7 (GDDR7) is soon upon us. GDDR7 graphics is expected to deliver the industry's highest speeds.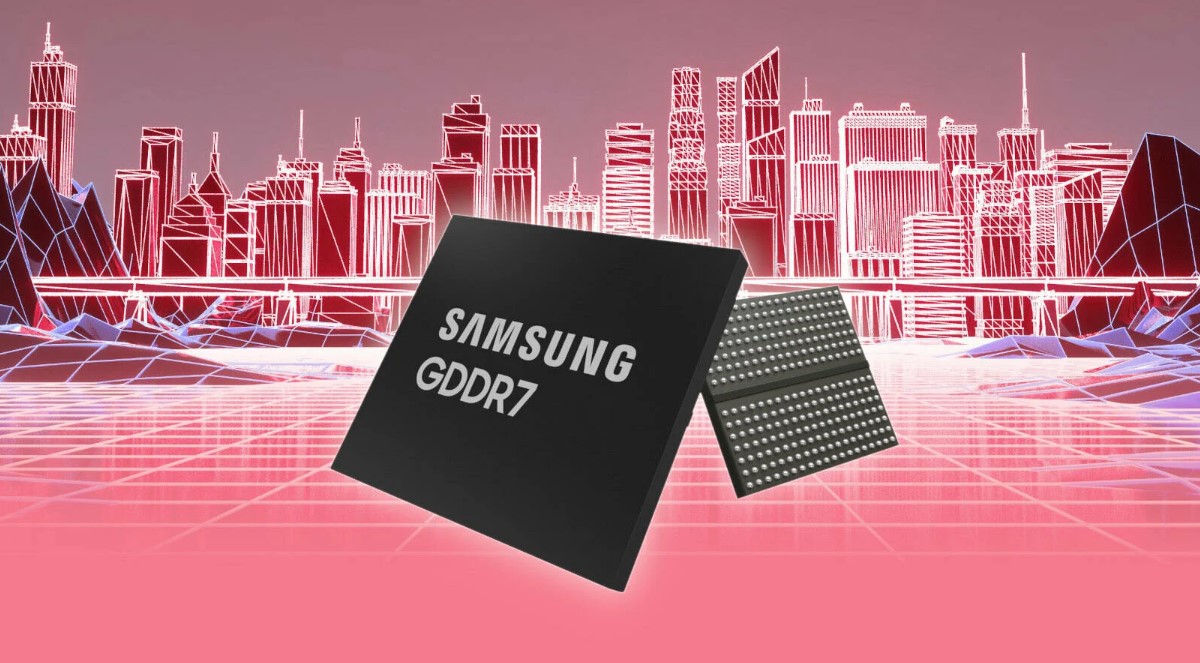 Its innovation in integrated circuit (IC) design and packaging will provide stability despite high-speed operation. Outstanding graphics performance, game consoles, future application AI, high-performance computing, and automotive vehicles can easily be used. So it is conceivable that GDDR7 will help improve the user experience. We will discuss it in detail in this article. You have to read this article for complete information.
GDDR7 Overview:
GDDR7 is going to be an amazing new memory generation. Micron Company is expected to increase the bandwidth and memory capacity of this memory. It may have 12GB of VRAM. One of its strengths is its ability to transfer data at a speed of 36 Gbps. It will have 50% more bandwidth than the previous GDDR6X memory. It is being manufactured in a deep ultraviolet lithography printing process. Here the advanced read clock mode is going to be added. This modern memory is expected to play an important role in improving gaming performance.
GDDR7 Performance:
The performance improvement is noticeable in this memory. It plans to use PAM3 signaling to increase high-speed data transmission and power efficiency. GDDR7 memory is expected to reach a maximum speed of 36,000 MT/s. It may be able to provide a memory bandwidth of up to 1.728 TB/s.
We hope this improved memory will be beneficial for game consoles. This memory of Micron is capable of handling independent commands. By using NR signaling it is expected that the load on the controller can be reduced as planned and the power efficiency can be improved at low load conditions.
GDDR7 Release Date:
As a real drive towards AI development in various industries, GDDR7 will likely be the first to appear in commercial and professional graphics cards. Micron has not officially released any information about the release of its GDDR7 VRAM-modern graphics memory. However, it could be released in early 2024 as per the rumors of various specialized websites.
GDDR7 Vs GDDR6X:
Here we give you the main difference Between GDDR7 Vs GDDR6X. Let's take a look.
| | |
| --- | --- |
| GDDR7 | GDDR6X |
| Data Transfer Rate of 32 GT/s | Data Transfer Rate of 22.4 GT/s |
| Bandwidth of 128 GB/s | Bandwidth of  89.6 GB/s |
Lastly, we try to give you updated information about GDDR7. Your questions and comments are always welcome. Thanks to everyone for following our website.