Technology
How To Install DJI Fly App On Android Or iOS?
Visit the DJI website Download Centre and find the app download option. Usually, to download the Android app, you have to go to the Google Play Store. But, DJI Fly and all other DJI apps can be downloaded directly via the DJI website. There will be no hassle in downloading the app, you can it is a very simple process. DJI official web from Download the App. then, you do Allow Permissions and Install the App. You can easily download the newest versions of all DJI apps for your Android device online.  Also, you will make sure to log in before Pair Your Drone.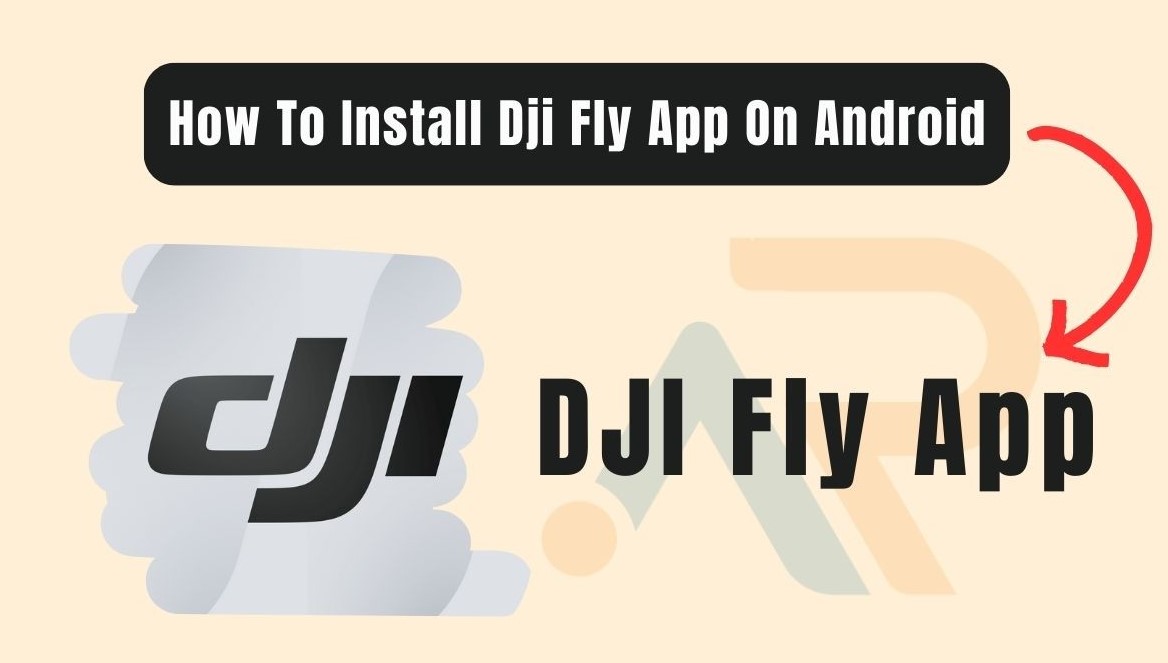 Why is the DJI Fly App Not Working?
To work properly use a compatible Android phone or Tablet. Your device is not compatible with the app or does not match its requirements anymore. Then it will not work for your device. It's possible that your drone won't connect to the controller because of low or damaged batteries, or damaged parts. Also, it can be firmware issues, controller problems, or background apps interfering with the connection process.
To resolve any issues with the DJI Fly app, it needs to clear the cache of the app installed on your Android or iPhone device. You may use DJI Fly to update the firmware on your drone and access the FlySafe database. Also, it can calibrate the compass and IMU. It also offers a large number of intelligent flight options to round out a great package.
Is the DJI Fly App Compatible with Android?
DJI Fly app requires iOS 11.0 or Android 6.0 higher, but don't worry as the current Android version is updated a lot so you don't have to face any problems. But, DJI Pilot and the older DJI Go app will be not compatible with devices running iOS 10.0 or Android 5.0 and under. DJI Fly-The DJI Fly app is designed to be the simplest and most user-friendly for the latest consumer drones. The new drone will drive one step further in terms of movement.
Can I fly a drone without the DJI App?
Yes, I fly a drone without the DJI application. If you won't use the Android app then you can use only the DJI remote controller of the DJI Mini 2 when flying the DJI drones. It can fly just fine without a mobile device app attached, but you will not have access to the DJI intelligent flight modes. Of course, the DJI Application is necessary for these intelligent flight modes. However, must be resorted to safe and careful while flying the drone.
Is the DJI App Free?
The DJI Fly app is a progress over the previous DJI Go app. If you have a comparatively new Android device, you should have no trouble using this software. DJI Fly android app does not cost separately it is fully free for the user. Also, some apps such as DJI GO 4 and Drone Deploy are free of cost, while others come with a price that can vary with respect to their features.