Technology
New (2023) Fenix 7 Pro: Full Review, Pricing & Release Date
Garmin is a world-famous multinational technology manufacturing Company in the world. It comes to surprise us all with his new creation Garmin Fenix 7 Pro 2023. Here we discuss its Specifications, Display, Designs, Battery Life, Price & Release Date. To know details stay with us continuously.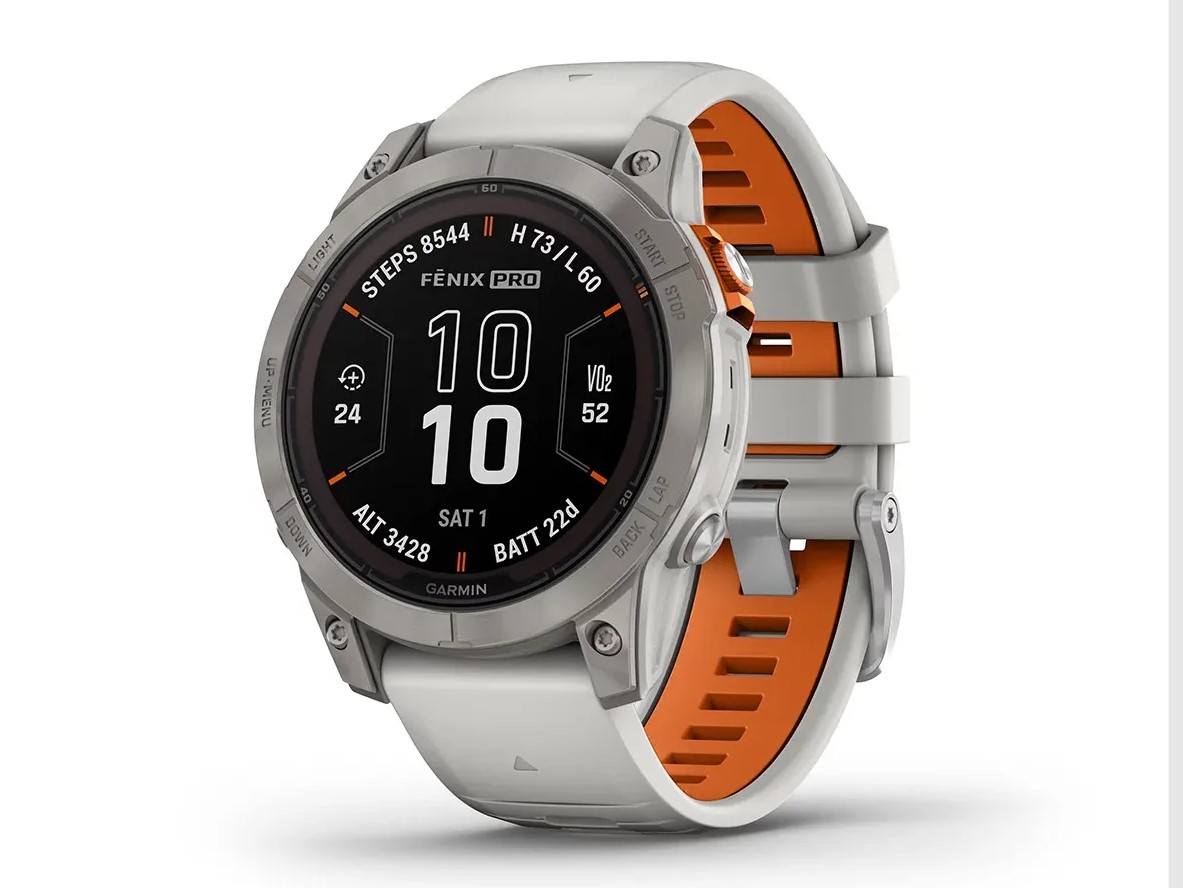 Garmin Fenix 7 Pro 2023 Specifications:
We here give you Fenix 7 Pro Some exciting & interesting Specifications. Let's take a look.
| | |
| --- | --- |
| Brand | Garmin |
| Model | Fenix 7 Pro 2023 |
| Made in | USA |
| Screen | 1.3 inches MIP LCD |
| Weight | 42 to 68g |
| Storage | 32GB |
| Water Resistance | 100 meters |
| Sensors | GPS, GLONASS, Galileo, compass, thermometer, heart rate, pulse Ox |
| Connectivity | Bluetooth, ANT+, WIFI |
| Resolution | 260×260 pixels |
| Dimension | 47 x 47 x 14.5mm |
| Release Date | May 2023 |
Fenix 7 Pro Design & Display:
You'll get a high-quality bezel, solar charging, and a Power Glass lens for access to Topo maps. The 47mm model has a 1.3-inch Garmin display. Its resolution is 260×260 pixels. There is also an advanced Transflective display. The biggest change here is the optical heart rate sensor, a change in the design and layout of the sensor that provides heart rate and blood oxygen information.
Added here are its latest Elevate sensors along with new algorithms to improve tracking accuracy for a wide variety of activities. Adding an LED flashlight can be pulsed or blinked. Its strap is also comfortable, and easily removable. It has a 10 ATM waterproof rating.
Fenix 7 Pro Software & Smartwatch Features:
Works pretty consistently with Android and iOS and has an AMOLED display. There is a touch screen which is Responsive Mainly when entering the menu before workout tracking which includes Garmin training, navigation, data screen, and GPS mode. Touch screen music player and music controls.
Fenix 7 Pro Fitness Tracking:
You can use this watch for runs, swims, hikes, or long walks. Metrics can be analyzed for its multi-frequency positioning and rich mapping support. It has a wide array for accurate GPS performance. There is now a split screen mode for viewing data and maps on screen. New endurance and hill scores are also available here. Garmin has included a new heart rate sensor here. It can handle high-intensity activity quite well, unlike the chest strap of Garmin's own HRM Pro Plus heart rate monitor.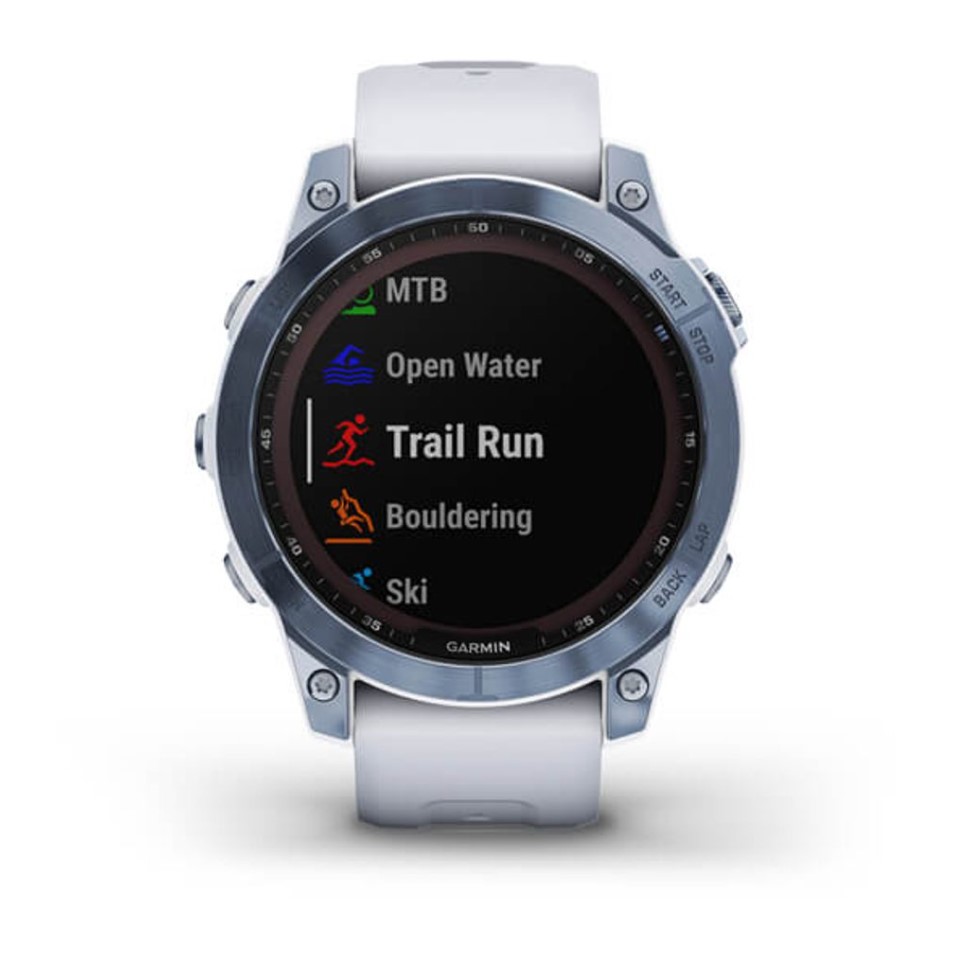 Fenix 7 Pro Battery Life:
The biggest reason to get a Fenix smartwatch is its long battery life. This 47mm version can last up to 18 days or up to 22 days in smartwatch mode. Switch to the top multi-band tracking mode and you get the Sapphire Solar Edition 23-hour \26-hour with solar. You also have expedition mode which is ready to serve you in 40-74 days. It includes a battery saver mode to make it suitable for long days of use.
Fenix 7 Pro 2023 Release Date:
Garmin Company Release The Fenix 7 Pro 2023. Its Release Date is May 2023.
Garmin Fenix 7 Pro 2023 Price:
We here give you Fenix 7 Pro 2023 Prices in different countries around the world.
| | |
| --- | --- |
| Country Name | Price |
| Fenix 7 Pro 2023 Price in USA | $799 |
| Fenix 7 Pro 2023 Price in Uk | £749 |
| Fenix 7 Pro 2023 Price in Germany | EUR 745.86 |
| Fenix 7 Pro 2023 Price in Canada | CA$1,039 |
| Fenix 7 Pro 2023 Price in Australia | AUD1,119 |
| Fenix 7 Pro 2023 Price in Singapore | SGD 1,039 |
At the last, we try to best give you information about Garmin Fenix 7 Pro 2023. If you have any question & comment then asks us. We will answer shortly. Thanks a lot to all.