Technology
Android 14 Beta 5: Why Google Released Beta 5 New Version
Google has already released the Android 14 beta 4 release; they indicated that the stable version will be released very soon. Recently they released an image depicting the release timeline, which they consistently release with each new beta release. However, after the final version, Google revealed the arrival date of Beta 5 for Android 14.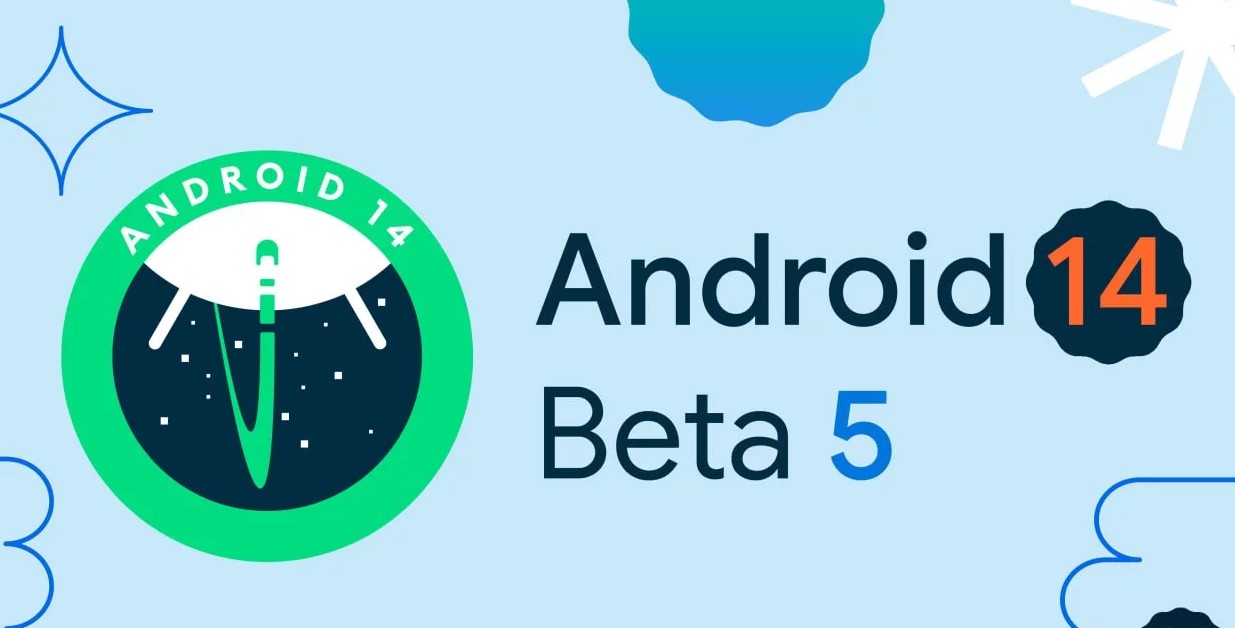 Android 14 Beta 5 was officially released just a few weeks ago. In this article, we will tell you the latest scheduled update of the Android 14 Beta 5 program. Multiple form factors have far better results in testing your application on a wide range of devices. It was mainly made available in Beta 5 for the Pixel Tablet and Pixel Fold.
When will Android 14 release?
Android 14 Beta 5 was officially launched on September 4, 2023. It is featured as part of an event created by Google. The Pixel 8 and 8 Pro will initially ship to customers with the OS already installed. Other devices will receive an OTA update with a completely new OS. It will later be made compatible with the following phones:
Pixel 4a
Pixel Fold
Pixel Tablet
Pixel 5 and 5a
Pixel 8, Pixel 8 Pro
Pixel 7, Pixel 7a & Pixel 7 Pro.
Pixel 6, 6a & 6 Pro.
Android 14 Beta 5 Release Info:
Release Date: September 4, 2023
Construction:
Pixel Tablet and Pixel Fold are UPB5.230623.005.A1
All other devices are UPB5.230623.005
The emulator can support x86 (64-bit), ARM (v8-A)
The security patch level is September 2023
Google Play Services has 23.18.18
What's Inside Android Beta 5?
The Android team lists it for exactly that. A small bug fixer patch has been released for beta 5 Inside you will find fixes for bugs like sim card detection, connection blocking, blank home screen, and many more features. The full list of fixes is below, although this is a relatively short discussion.
Fixed an issue where the previous system would stop detecting a SIM card if Fixed Dialing Number (FDN) features were enabled.
Updating the 5G Standalone (SA) mode ensures a solution to the problem of blocking devices from connecting to carriers.
Fixed some additional issues on some devices where a blank home screen could be displayed after unlocking the device.
Previous pixel fold temporarily disabled feather-styled live wallpaper which has been fixed to a performance issue.
The latest live wallpaper version can be reactivated by fixing other underlying issues.
How to Install Android 14 Beta 5?
Android 14 Beta 5 has been optimized for easy download on compatible Pixel devices, including the Pixel Fold and Pixel Tablet. Many users already on an earlier beta version may receive an over-the-air (OTA) notification. This can be upgraded seamlessly through their notification.
Also many prefer the manual method, they need to provide the firmware file for manual installation by Google. Alternatively, you can bypass the update process for a smoother experience by using the Android Flash tool.