Technology
New (2023) macOS Sonoma (14): New Features & Everything We Know
New (2023) macOS Sonoma (14): New Features & Everything We Know! Apple is a world Famous Brand. It comes to surprise us all his new invention macOS 14 Sonoma. Here we discuss its Features, compatible Macs, & Release Date. To know details stay with us teel the end of this article.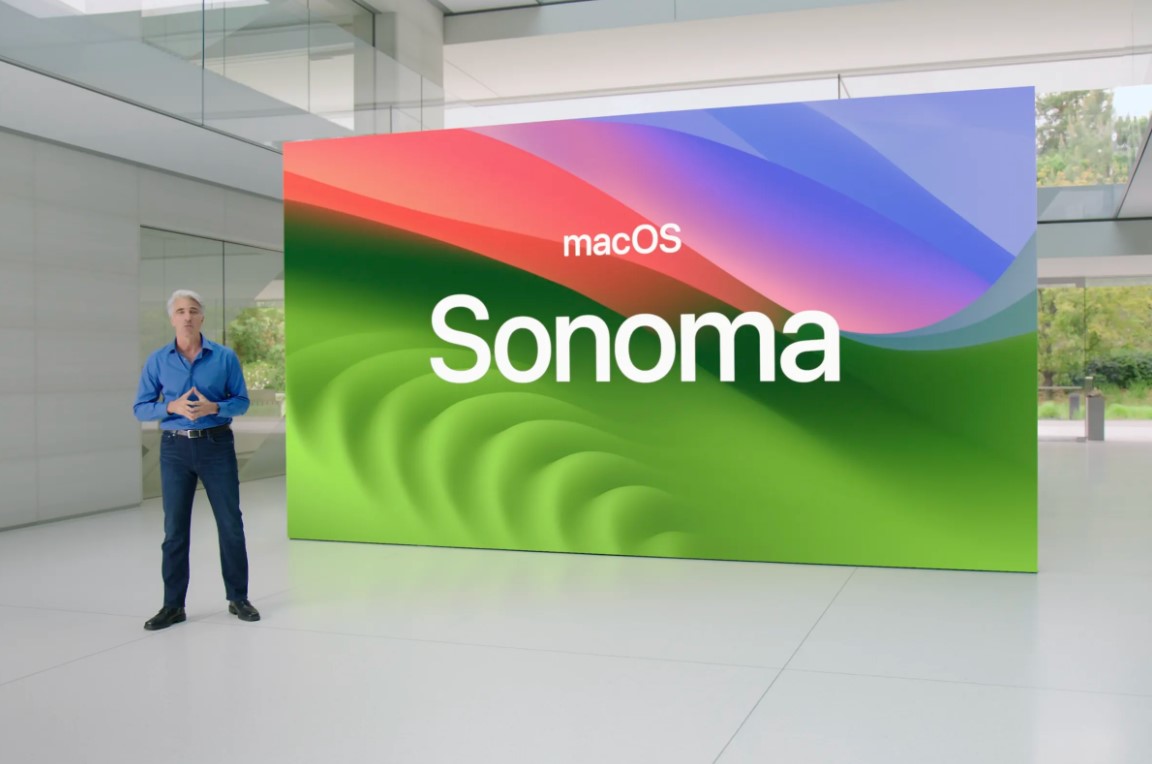 What you should know about macOS 14 Sonoma 2023?
Widgets in macOS 14
Widgets in macOS 14 are interactive
New video effects in macOS 14,
Google Meet or other video-conferencing apps,
New Safari upgrade
New game mode
macOS 14 Sonoma Compatible Macs:
We've learned from Apple that macOS Sonoma will be considered a subset of Macs from 2017 onwards. Macs Here are the list of Macs supported by Sonoma for your convenience. Let's take a look.
iMac: 2019 & later
iMac Pro: 2017
Mac Pro: 2019 & later
Mac Studio: 2022 & later
MacBook Air: 2018 & later
Mac mini: 2018 & later
MacBook Pro: 2018 & later
macOS 14 Sonoma New Features:
Safari:
Safari's browsing mode is powerful. It will now automatically lock the window. And will stop loading the trackers. Safari can quickly save websites used as a "web app" in your dock.
Widgets:
Widgets are coming to the Mac in a big way. Apple has moved widgets out of Notification Center. You can easily tap on your iPhone widgets. A Pixilated Pro widget on your Mac desktop will help you automatically edit images or drag and drop them onto it
Video Effects:
Apple is showing off a suite of new visual effects in macOS 14. It taps the power of Apple Silicon's neural engine. Anything on your screen can be interposed. You can present what you're sharing on-screen.
macOS 14 Sonoma Release Date 2023:
Apple Company does not announce the official Release Date of macOS 14 Sonoma yet. We expect it to appear before us very soon. macOS 14 Sonoma's Expected release date is late in 2023.
macOS 14 Sonoma Gaming:
macOS 14 Sonoma is coming to us with a new game mode. Which will prioritize gaming performance? This will help reduce the latency of earbuds and game controllers connected to the Mac via Bluetooth. The addition of a dedicated mode will work to focus Mac resources on running games. The studio's game Death Stranding Director's cut may come to Macs in 2023.
At last, we try to give you the best information about macOS 14 Sonoma. If we get any updated news we added it quickly. If you have any question & comment then asks us. We will answer shortly. Thanks a lot to all.