Google
Everything You Need To Know Google Tensor G2 Performance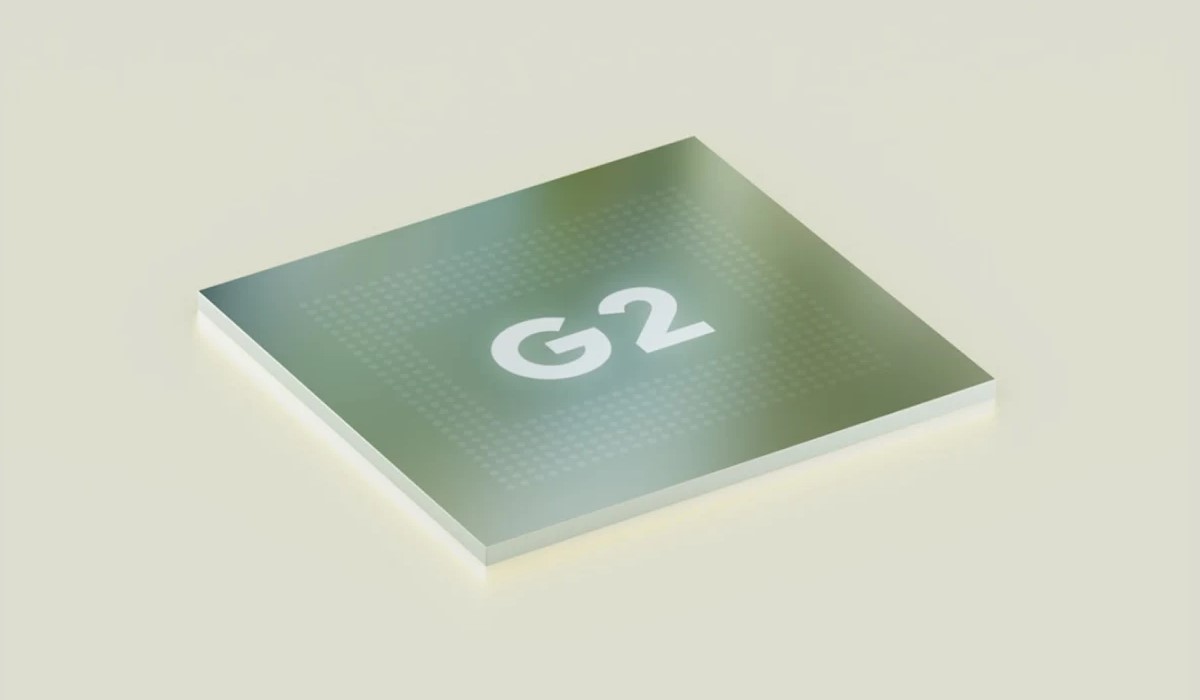 Recently, Google officially announced that the Tensor G2 will be the name of their second-generation Tensor chipset. The Pixel 7 and Pixel 7 Pro, which will be released in a few weeks, are both powered by it. Samsung Foundry produces the Tensor G2, which was co-developed by Google and Samsung's System LSI division. Even though this is a new chip, the Geekbench numbers are quite underwhelming because it only slightly outperforms the original Tensor in terms of performance.
The Geekbench results for the Tensor G2 were released a few days ago. We now know the performance capabilities of the Pixel 7 Pro and its Tensor G2 CPU thanks to some meticulous research by Android developer Kuba Wojciechowski. You should be aware that the updated data is derived from a new Geekbench listing for the Pixel 7 Pro, which is open to manipulation. However, based on the available data, the Tensor G2 processor isn't really providing much more than its predecessor.
Produced by Google
The rate of Tensor G2 leaks will probably increase shortly as it is expected to start production in June 2022. Google also has a habit of grabbing the lead during leak season to drip-feed its own feature highlights. We're likely to learn more soon. In any case, the earliest we'll be able to get the Pixel 7 series is during the Made by Google event in October.
The Tensor G2 chip from Google features a new Samsung modem and GPU
Two Arm Cortex-X1 CPU cores, two Cortex-A76 CPU cores, and four Cortex-A55 CPU cores will all be present in the Tensor G2. The Pixel 7 Pro's multi-core score on Geekbench was only 10% better than the Pixel 6 Pro's, which isn't really impressive.
The 4nm fabrication method is used to create the forthcoming Tensor G2 processor. It is tuned to run at higher clock speeds with its X1 and A76 CPU cores. Low gains over the G1 may also indicate that Google is giving power efficiency more weight than performance. The Mali-G710 GPU found in the Tensor G2 boasts improvements in performance, power efficiency, and machine learning of 35%.
For improved AI experiences, Google has also included a new TPU, code-named "Janeiro," with the Tensor G2 processor. For enhanced connectivity, it includes a brand-new S5300 5G modem developed by Samsung. Overall, rather than just being the fastest SoC available. The Tensor G2 chip tries to deliver a consistent experience with the Google Pixel 7.