Apple
Apple A17 Bionic Chip 2024: Performance, Price & Review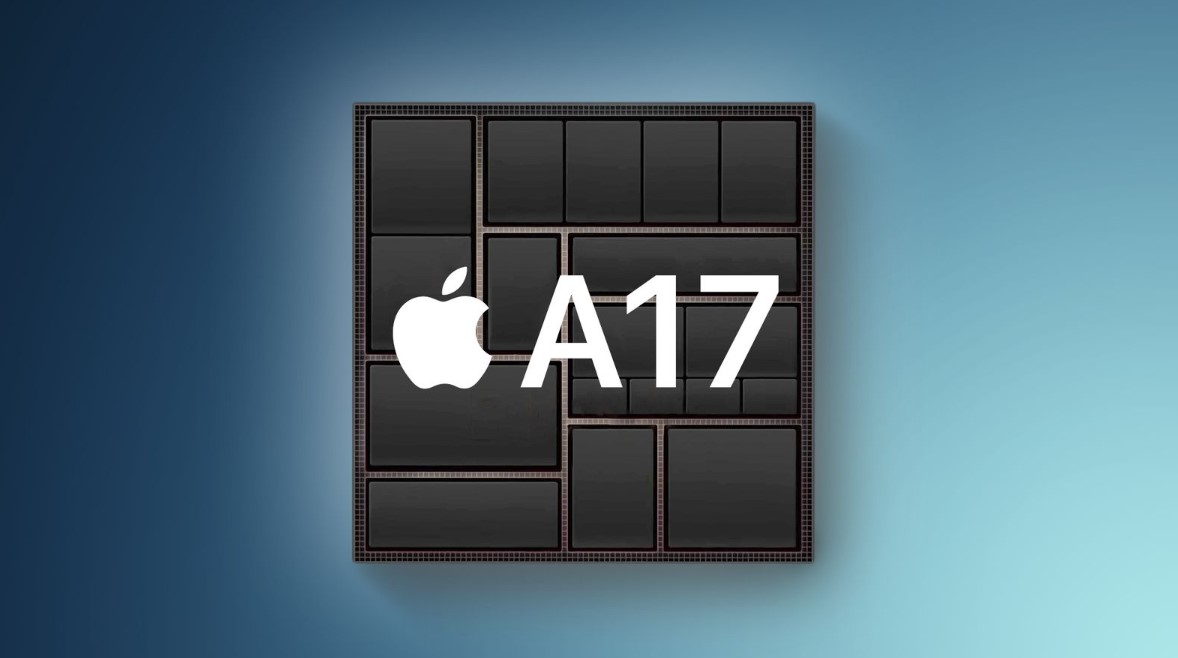 A17 Bionic Chip 2024: The A14, A15, and A16 are all manufactured using a 5nm manufacturing process from TSMC. This process has evolved over time, producing chips that are denser and exhibit improved power efficiency. That's almost certainly what we're going to get with the A17—the first large-scale consumer chip built on TSMC's 3nm process.
I can see at length the advantages that Apple will enjoy with the 3nm process. The biggest of these is more density—even though the A16 had about 16 billion transistors. We can expect more than 20 billion for the A17, perhaps around 24 billion. 3nm process can provide more power efficiency with a comparable chip at much faster speeds. Now Apple is not going to make comparable chips at that speed. The maximum power draw is provided by the size of the battery.
Chip Specs:
Apple A17 Bionic Fusion Chip top-level chipset is primarily designed to fit the iPhone 15 Pro Max and iPhone 15 Pro. SoC has been made by a 3 nm process. Chip has a hexa-core configuration that can be easily split into two clusters. Inside which two cores can work at 3.64 GHz, the first ARM is much more powerful. This second block of ARM features four cores operating at 2.42 GHz. CPU can support 64-bit data.
Apple A17 Bionic GPU is largely responsible for working with graphical data. Devices with A17 Bionic are compatible with 4th gen and 5th generation networks Modem 5G helps you download and upload data at speeds of 12000 MBit/s and 9000 MBit/s. Compared to other processors and benchmark results, A17 Bionic delivers much better quality results.
A17 Bionic 2024: Specifications
| | |
| --- | --- |
| Brand | Apple |
| Model | A17 Bionic |
| Release Date | 2023 |
| CPU configuration | 2×3.64 GHz ARM, 4×2.42 GHz ARM |
| Frequency | 3640 MHz |
| Instruction set architecture | ARMv9 |
| Cores | 6 |
| Word Size | 64 bit |
| Process | 3 nm |
| Transistor count | 22000 million |
| Neural Processing Unit | Neural Engine 16-Core |
| Power consumption (TDP) | 4 W |
| Main camera max resolution | 64 MPix |
A17 Bionic Chip 2024: Performance
A17 bionic chip can pack much more power than the competition. It is the first standalone mobile chip to incorporate a3nm architecture. It will be made up of TOGOR transistors densely packed together. This can also play a big role in cutting-edge energy efficiency. This chip will include a 6-core CPU and 6-core GPU in the A17 Bionic chip in the iPhone 15 Pro. So, this chip will provide enhanced computational and graphical performance in the 'Pro' models of the iPhone.
Although this A16 Bionic chip will have a 6-core CPU and a 5-core GPU is provided. With this, the iPhone 15 Pro excels in graphics-intensive tasks like gaming and editing. However, the CPU performance of the A17 Bionic is far superior to that of the A16 Bionic chip. The former can be built on TSMC's 3nm architecture.