Google
Google Nest Wi-Fi Pro 2023: Price, Release Date & Full Specification
Google Nest Wi-Fi Pro 2023: Price, Release Date & Full Specification. The Nest Wi-Fi Pro, Google's newest Wi-Fi system that features tri-band Wi-Fi 6E technology, has just been released. In comparison to Wi-Fi 6, Wi-Fi 6E offers up to two times the speed and a more stable internet connection because of its usage of a new, less crowded 6 GHz radio band. The Nest Wi-Fi Pro will"enable the next generation of phones, laptops, and other devices operating on more advanced technology" according to Google.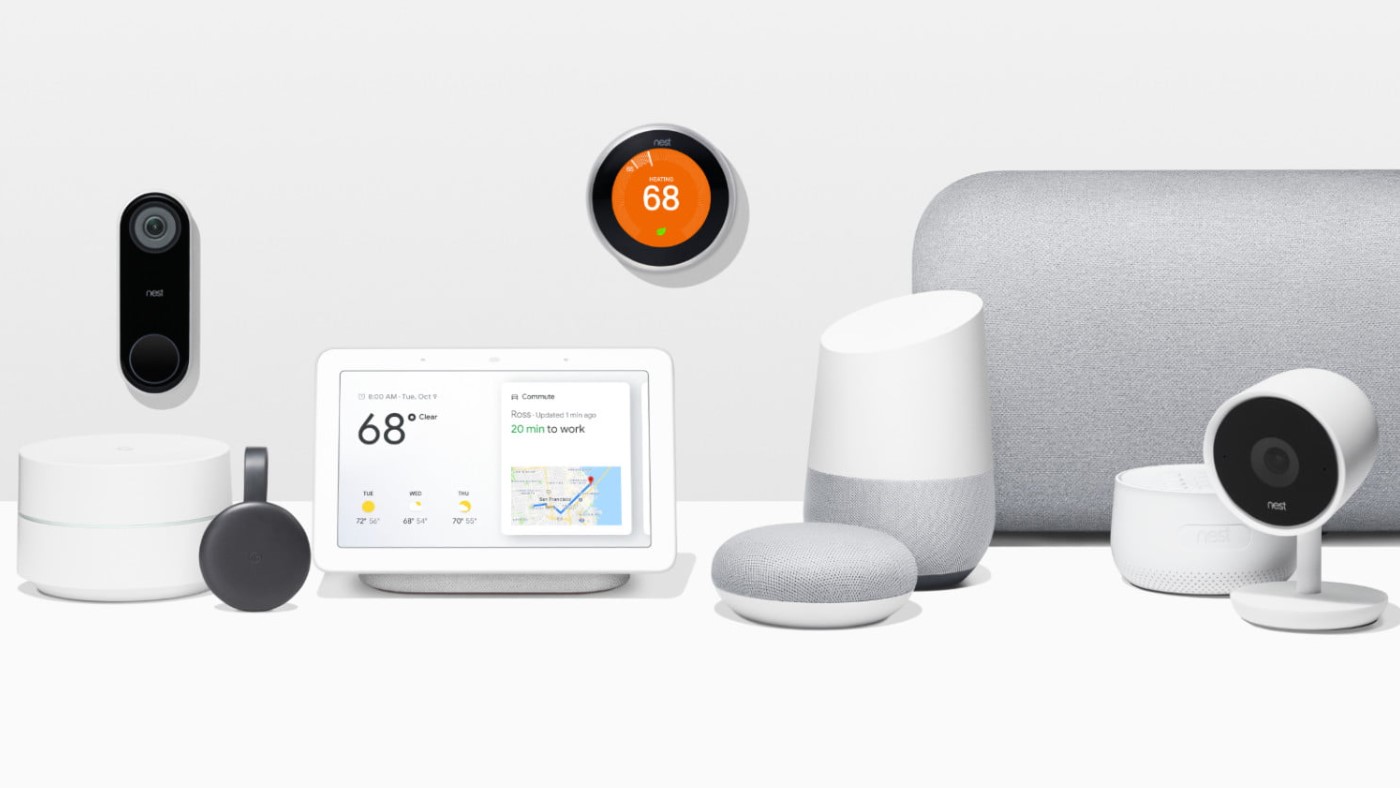 Additionally, it continuously evaluates and optimizes user network performance to deliver faster speed and prevent congestion. Users of this model benefit from an updated, tri-band Wi-Fi 6E design that connects to devices on the typical 2.4 and 5GHz frequencies as well as the recently launched 6GHz band, which provides more than twice the bandwidth of 5GHz and significantly lessens device congestion.
Key Features of Google Nest Wi-Fi Pro 2023
Connectivity: Wi-Fi 6E
Frequency Band Class: Tri-Band
5 GHz Radio Frequency, 2.4 GHz Radio Frequency
Nest Wi-Fi Pro is up to 2x faster than Wi-Fi 6
Speed rating: AXE5400
automatically adjusts your Wi-Fi network's performance and activity
Dimensions (WHD): 4.61 in. x 5.12 in. x 3.35 in.
2×2 (6GHz)
2×2 (5GHz)
2×2 (2.4GHz)
Up to 300 devices per network
Dual-core 64-bit ARM processor
1GB RAM, 4GB flash memory
WPA3 encryption
2x 1Gbps Ethernet ports per router
5W power consumption
1x 2m Ethernet cable supplied in the box
Matter support
Thread border router
Performance of Google Nest Wi-Fi Pro 2023
With Nest Wi-Fi Pro, you can broadcast security cameras while playing games, making video chats, and streaming 4K video all at once. A single router may also cover an area of up to 2200 square feet. Additionally, it comes with a Thread border router that enables customers to add Thread Smart devices to their networks and utilize Thread's low-power mesh technology to reduce energy consumption. Users may control and connect Matter-enabled devices using the Nest Wi-Fi Pro router as a Matter hub, making it simpler to manage and add gadgets to their smart home in the future.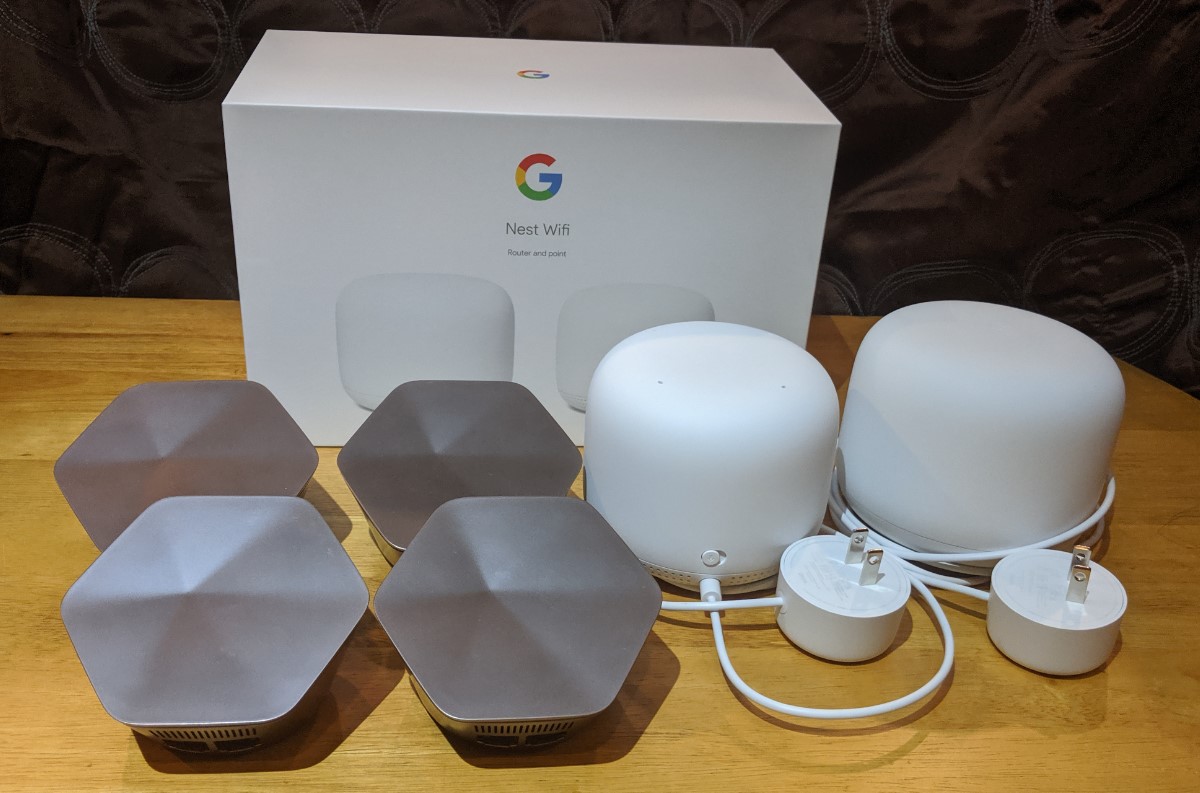 Connectivity and Features of Google Nest Wi-Fi Pro 2023
This is the first router made by the firm that supports Wi-Fi 6E and adds a tri-band connection, a capability that mesh routers are increasingly featuring. In essence, the router now makes use of the 2.4 GHz, 5 GHz, and 6 GHz bands. According to the manufacturer, the new router will automatically prioritize high-bandwidth activities, continuously monitor our network performance, and attempt to resolve any internet problems on its own.
Release Date and Price of Google Nest Wi-Fi Pro 2023
Google Nest Wi-Fi Pro 2023 officially unveiled the Nest Wi-Fi Pro on October 27, 2022, after months of rumors and leaks. The price of Nest Wi-Fi Pro in the USA, UK, and Canada are 299 USD, 257.46P, and 407.99 CAD.