Games
New (2023) Dead Island 2: Release Date, News & Trailers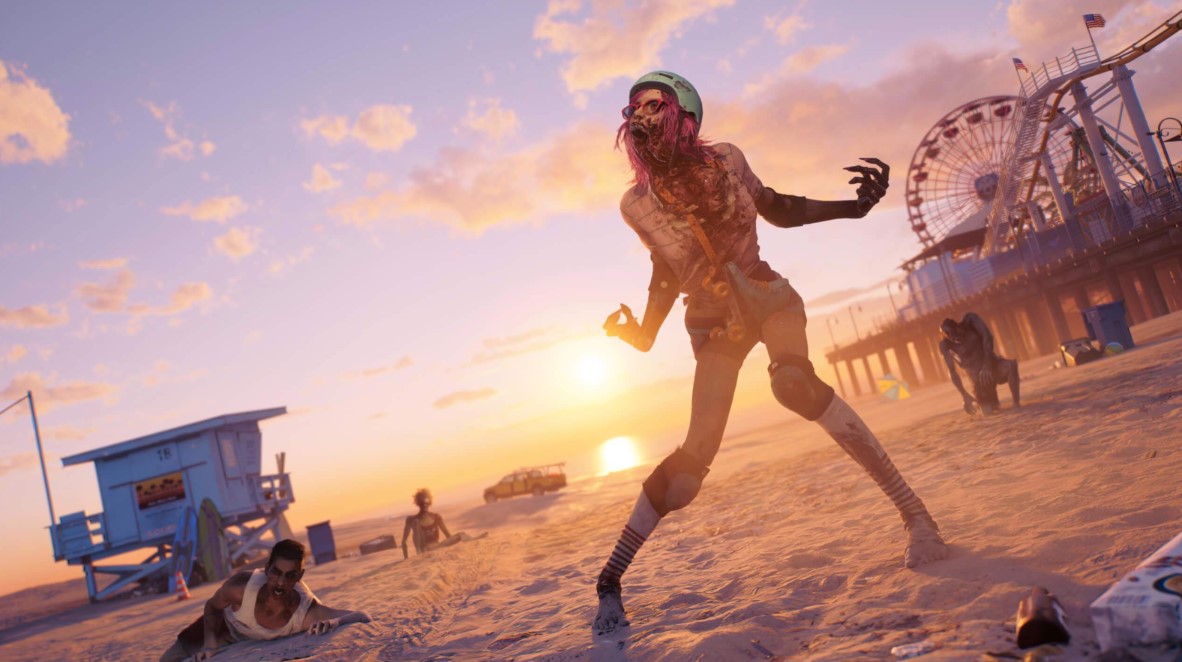 Hello, guys! What is going on? Welcome to our website. Today we will discuss a new game. The name of the game is New (2023) Dead Island 2: Release Date, News & Trailers.
What is Dead Island 2?
A future action role-playing game called Dead Island 2. This game is created by Dambuster Studios. Dead Island 2 is released by Deep Silver. It is the third main entry in the Dead Island series and a follow-up to the video game Dead Island from 2011. Dead Island 2 differs from its predecessors by taking place in the quarantined city of Los Angeles, which is set a few months after the events of Dead Island and Dead Island: Riptide.
Dead Island 2 Release Date
The game is expected to be available on 21 April 2023 for the PlayStation 4, PlayStation 5, Windows, Xbox One, and Xbox Series X/S.
Dead Island 2 Plot
Ten years after the events of Dead Island, a new and more severe zombie epidemic forces the US government and US military to declare California a full quarantine-restricted zone. Players will be able to choose from six playable characters. Each has unique abilities and skills. The playable characters are Amy, Jacob, Dani, Ryan, Carla, and Bruno.
Dead Island 2 Setting
The setting of Dead Island 2 is an extremely bloody Los Angeles.  This, according to Deep Silver, "insures repetitive gameplay" as players investigate Dead Island 2's "thrilling" pulp narrative and interact with its cast of diverse people within its "twisted" setting. At this point, it is unclear how co-op will be presented in Dead Island 2. Whether it will be made available right away or interwoven into the game's story mode like Dying Light 2 is to be established.
Dead Island 2 Development
To be honest, Dead Island 2 has had a long development process. Before the project's formal announcement at E3 2014, production on the sequel was said to have started in 2012 with Yager Development at the helm. Sumo Digital took up development the next year, and three years ago in 2019. Dambuster Studios took major responsibility for Dead Island 2.
Therefore, with the Dead Island 2 release date now known, we may anticipate seeing more before the game launches. Thank you very much for reading our articles. If you wanted to know more about the Dead Island 2 game, keep stay with us and follow our websites.