Games
The Day Before 2023 Release Date, Price, Trailer & News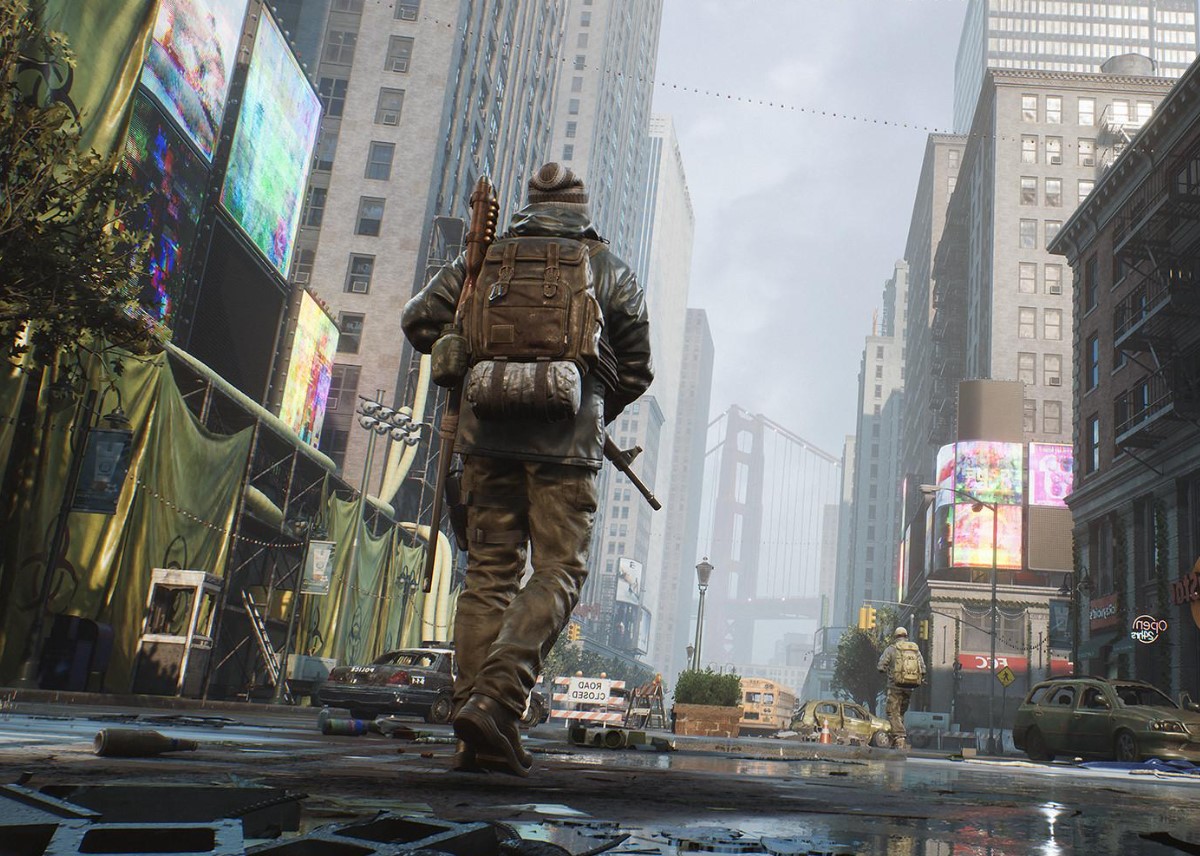 The Day Before 2023 Release Date, Price, Trailer & News! The Day Before's release date has been postponed to 2023. According to developer Fantastic. The massively multiplayer online (MMO) open-world survival game is currently one of the most-wish-listed ones on Steam, but there will be a delay because it will be moving to Unreal Engine 5.
The Day Before will now debut on March 1, 2023, instead of its initial June 21, 2022 release date. According to a statement provided to IGN by Fantastic, "The Day Before has been adding to the wishlists of millions of people. Making it one of the most desired games in the world."
"We're happy to announce that The Day Before is converting to the new Unreal Engine 5 technology, feeling and comprehending the immense responsibility that we face and with enormous thanks in our hearts! The Day Before's gameplay will become even more wonderful with the switch to an upgraded and modified open environments engine. We now want to let you know that the game's new release date is March 1, 2023.
The Day Before, which was announced last year. Takes place in the aftermath of a pandemic in which a zombie-like foe known as The Infected wreaks havoc on the human race's surviving members. As they hunt for survival supplies like bandages and firearms while exploring cities, players will need to remain alert.
Players will encounter both PvP and PvE components along the route, including other hostile human groups and hordes of The Infected. The Federal Trade Commission (FTC) is allegedly starting an investigation into Sony's proposed acquisition of Bungie.
System requirements for The Day Before
The Day Before's system requirements are rabid for RAM, so you may need to upgrade your setup to play Fantastic's post-pandemic MMO.
You will want hardware comparable to the Nvidia GTX 960 in order to run The Day Before, according to its Steam system requirements. Use a GPU like the Nvidia GTX 1060 or AMD Radeon RX 580 to increase frame rates or play at higher resolutions. A somewhat older GeForce card should be sufficient if you're having trouble finding newer parts. Of course, using the best graphics card will enable a higher quality experience with the least possible impact on frame rate.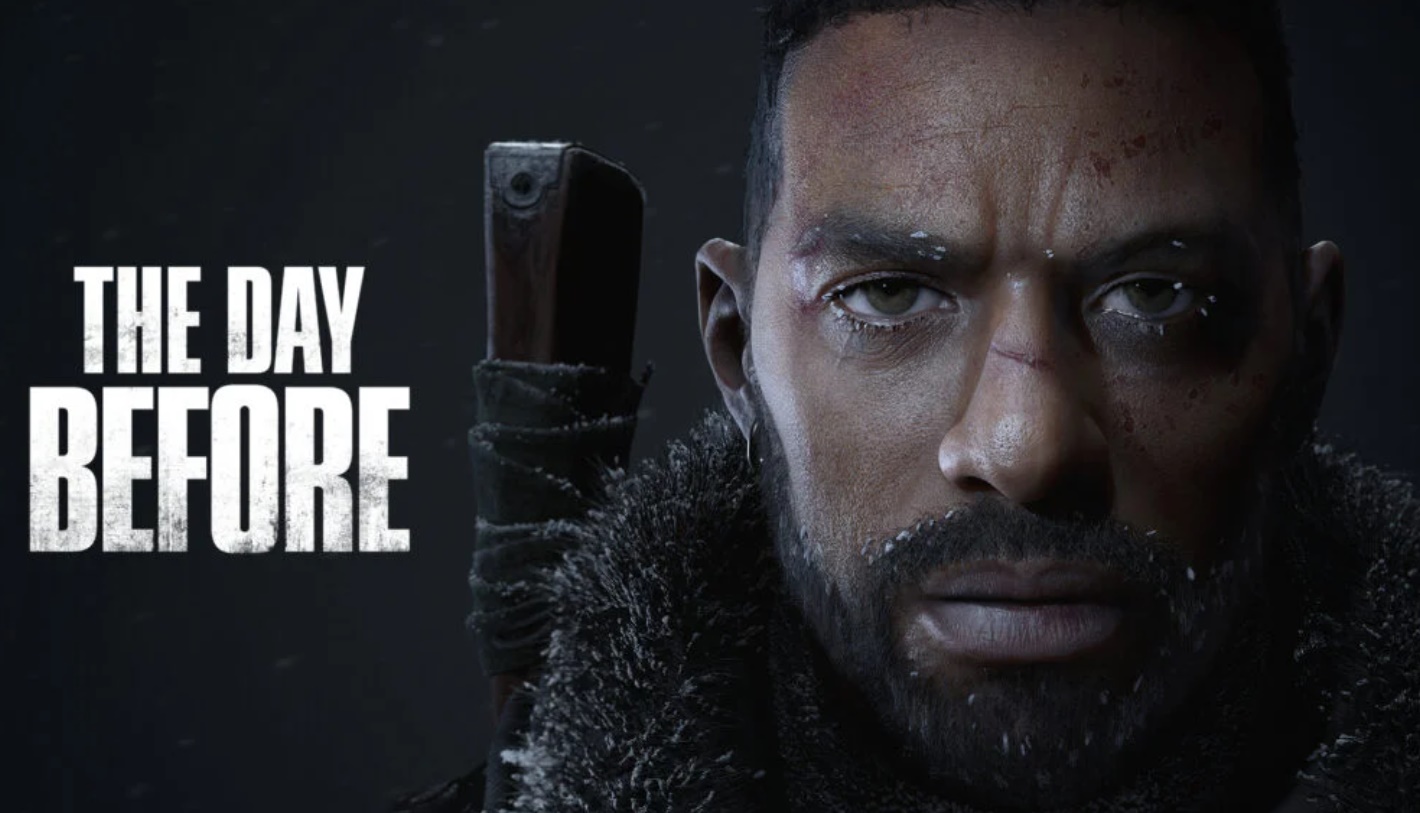 The Day Before has the same desire for gaming RAM as its zombie residents do for flesh. The minimum memory requirement for the MMO is 10GB, and the recommended system requirements from Fantastic call for 16 GB. It's important to note that while a developer's suggestion to play with the latter in 2023 is not outlandish, someone playing on an 8GB playing laptop or desktop setup may find it challenging to achieve the previous minimum need.
Nvidia DLSS upscaling and ray tracing are two features you can use if you're fortunate enough to have an RTX graphics card. The green team's features should improve post-pandemic American city streets and maintain high frame rates, sparing you from having to adjust the game's settings.