Games
New 2023 Valorant Patch 5.12 Notes & New Swiftplay Mode
Riot Games has published New 2023 Valorant Patch 5.12 Notes & New Swiftplay Mode the final patch of the year, and it is a substantial one with changes to almost every agent on the roster. The next Valorant patch 5.12 will include the huge Chamber nerfs that the community has long called for. Riot will also give information on the map rotation, and we could receive a mechanism for reporting smurfs in games.
In addition, Valorant's agents and arsenal will shortly get a sizable amount of meta-shaking balance changes. There will be other bug patches released to the shop in addition to the new skin line.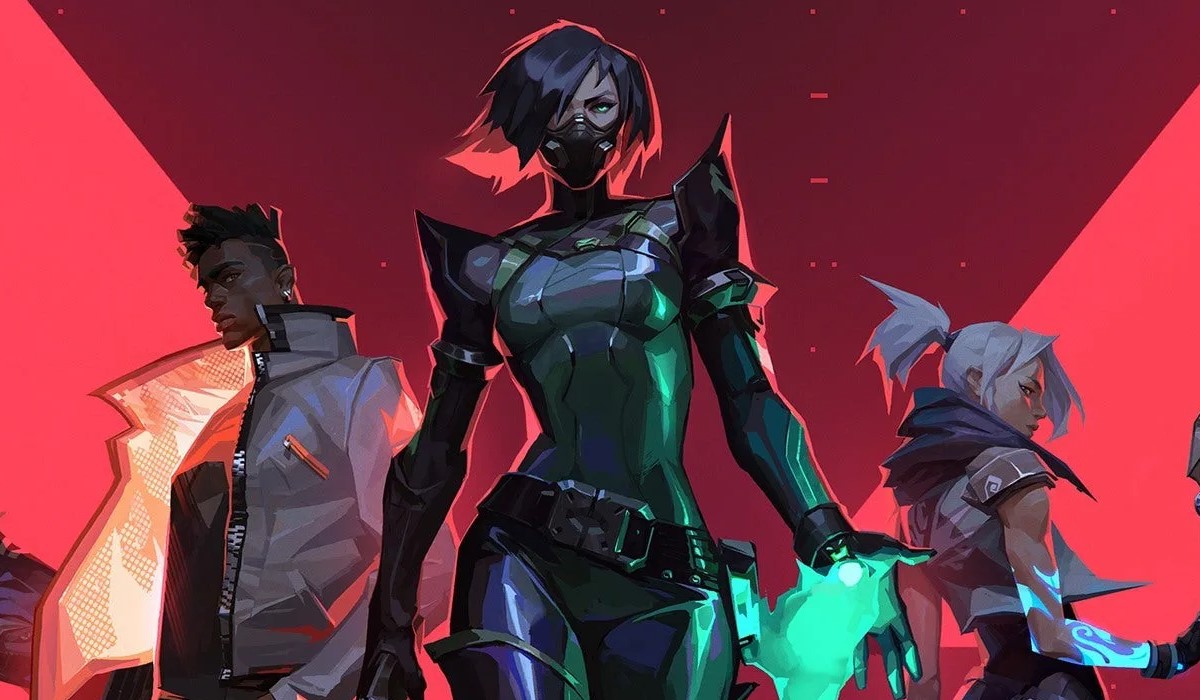 5.12 Patch Notes File Size
A 1-2 GB update is often one that is significant. However, patch 5.12 for the competitive shooter is anticipated to bring about a lot of new changes, including the new game mode "Swift play," so the size of the patch may be greater than usual. Players that are adventurous may plan for patch 5.12 to need a little less than 2 GB of storage. The exact size of the patch may potentially vary.
Valorant 5.12 Patch Notes
Breach
Rolling Thunder (X)

Ultimate Points increased by 7 → 8
Chamber
Spread increased after 2nd bullet when spamming. This is specifically intended to decrease the widespread use of low-precision body shots as a fighting tactic at a distance.
Trademark (C)

The trap is now range restricted

The trademark will disable when Chamber moves out of range, and reactivate once he is inside.

Can now be recalled mid-round without a line of sight
30s cooldown on recall
Destruction remains permanent
Initial Arm Time increased 2s → 4s
Health Increased 1 → 20
Tour De Force (X)

The fire rate decreased by 57.5%

Slow

This applies to both Trademark and Tour De Force
Harbor
High Tide (E)

Duration increased 12s → 15s

Cascade (C)

Duration increased 5s → 7s
Killjoy
Lockdown (X)

Health increased by 150 → 200

Nanoswarm (C)

Omen
Paranoia (Q)

Cost decreased by 300 → 250
KAY/O
ZERO/POINT (E)
NULL/cmd (C)

Ultimate points increased by 7 → 8
Phoenix
Blaze (C)

Cost decreased by 200 → 150
Raze
Boom Bot (C)

Health decreased by 100 → 60

Blast Pack (Q)
Sova
Skye
Trailblazer (Q)

Cost increased by 250 → 300

Regrowth (C)

Cost decreased by 200 → 150
Viper
Viper's Pit (X)

Smoke integrity regen time 5.0 → 25.0
Max time out of smoke decreased by 15.0 → 8.0
Ultimate points required 7 →