Games
New Games Expecting More New Users in 2024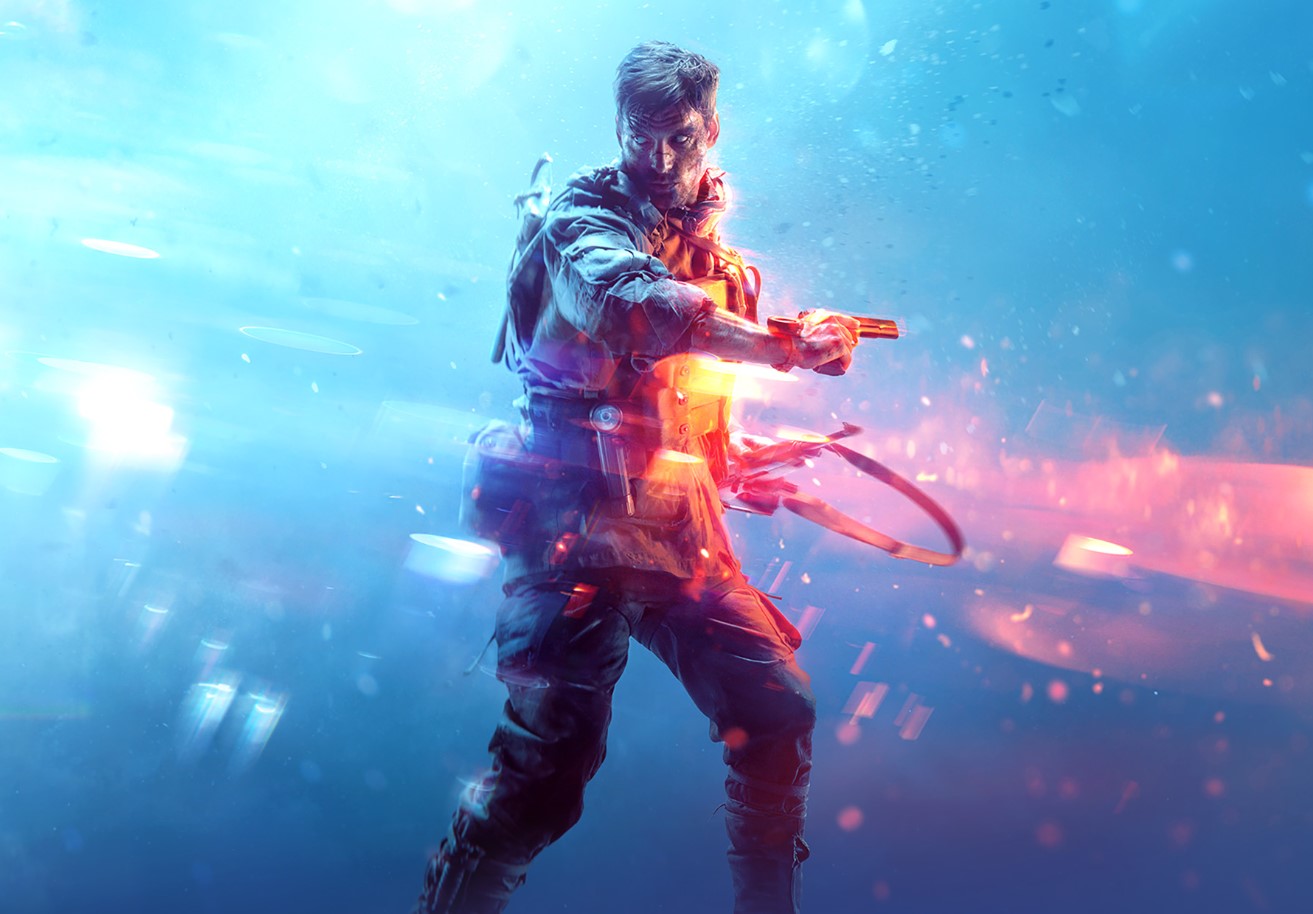 Yes, as we all know, the market for mobile gaming is enormous. However, we now have fresh information and projections concerning it. According to Kryptoszene.de, the sector might provide entertainment to almost 1.735 billion individuals worldwide by 2024. There were only 1.170 billion mobile gamers worldwide in 2017. Even though there is a virus outbreak, the gaming sector is expanding quickly. By 2024, the number of mobile gaming users will increase by 17.2%.
By 2024, the mobile gaming market could provide entertainment for almost 1,7 billion users worldwide and generate revenues of US$56,7 billion, according to a new infographic from Kryptoszene.de. There were just 1.37 billion mobile gamers worldwide in 2017, and they spent $44.2 billion. When it comes to age, the demographics of mobile gamers differ.
| Title | Approximate date | Genre(s) |
| --- | --- | --- |
| Enemy of the State | Q2/Q3 | Shooter |
| GreedFall 2: The Dying World | Unknown | Action role-playing |
| The Lost Wild | Unknown | Survival horror |
| Rivals of Aether 2 | Unknown | Fighting |
The largest group of gamers are those aged 25 to 34, who make up roughly 36% of the population. However, consumers between the ages of 35 and 44 are huge fans of mobile gaming. In terms of gender, female gamers make up 37% of the market for mobile gaming.
According to a survey done at the Game Developers Conference, 60% of developers still believe that PC gaming has a lot of potentials. The statistics, however, indicate that the mobile game industry will continue to thrive despite the present financial crisis. Developers of video games exhibit a propensity to rely more and more on mobile. According to Kryptoszene researcher Raphael Lulay, there are numerous signs that the gaming market will expand. "Across all age groups and generations, there is an increasing need for mobile applications.
"Across all age groups and generations, there is an increasing need for mobile applications. The growing interest among women in mobile gaming may potentially work to the game makers' advantage. Other equities aren't holding up as well as gaming stocks are.
Everyone on the earth was impacted by COVID-19, but according to the research's results, the industry has fared better than most. For instance, the value of the Dow Jones fell by around 21% while the DAX fell by 37%. Here are the roughly lost market values of a few gaming companies over the previous four weeks:
Stocks of TakeTwo Interactive are down 4%.
Nintendo Shares Drop 13%
Ubisoft Shares Drop 15%
Stocks of Activision Blizzard are down 17%.
Negative 19% in Electronic Arts Stocks
In the conclusion, we may conclude that the epidemic has increased consumer interest in mobile gaming and the industry as a whole.

Global Revenue from Games
As the number of people playing mobile games is only expected to increase by 6.1% CAGR globally over the next five years, expenditure on mobile games is expected to expand faster than the audience for mobile games. According to projections, there will be 3.9 billion smartphone users worldwide this year, and 4.5 billion by 2024.
Newzoo anticipates a big increase in 5G adoption.
The company estimates that 15% of the 4.6 billion active smartphones worldwide are 5G-ready as of right now, but that number will increase to 45% of the anticipated 5.3 billion active smartphones by 2024.