Apple
How to Reset Apple Carplay On iPhone: Here How to Fix?
Many people in Carplay face the issue of not connecting simply. Because they don't know how to fix it set up correctly. If you're having issues with Apple CarPlay not working, I'm going to take a look at some possible solutions. When it comes to issues with CarPlay, normally it can be something that is an easy fix. More often than not, you only need to follow a few steps to get your vehicle connected to the app again. Start your car first go to Settings – Click General – Find CarPlay, Tap your car name, and then tap Forget the Car. Then again set up CarPlay.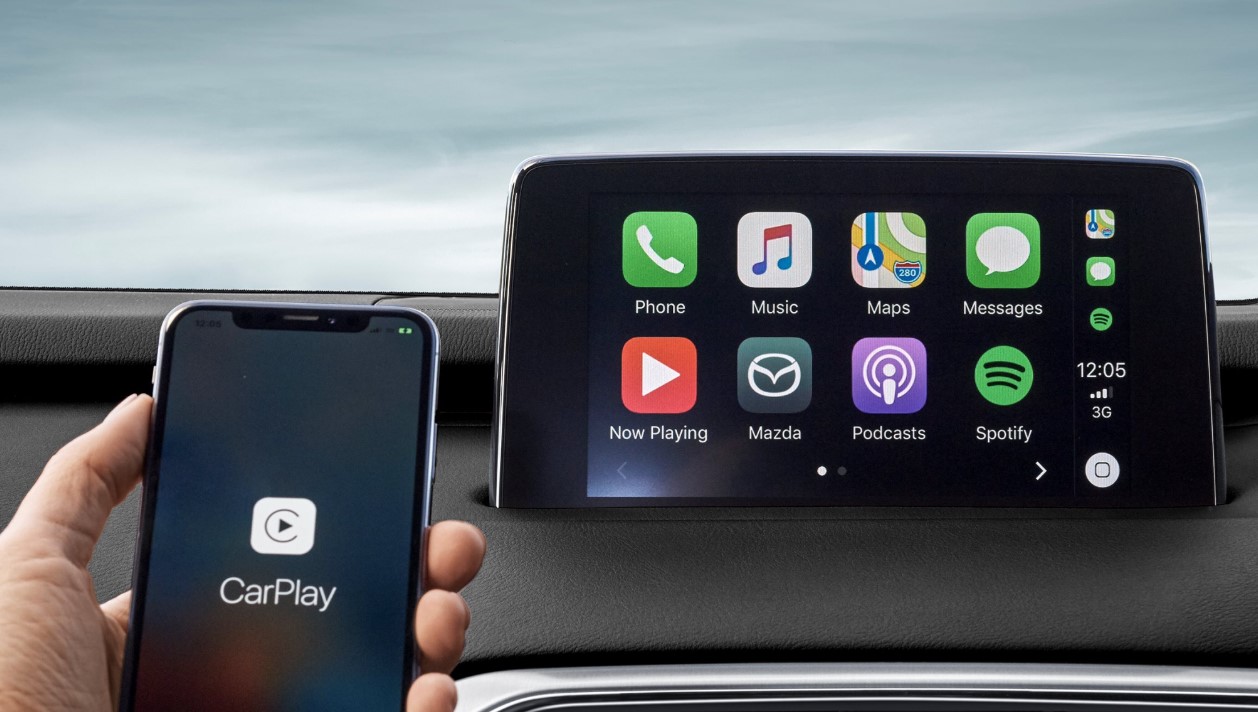 Why did Apple CarPlay, Stop Working?
If you're having a problem with CarPlay, It may be for a number of reasons. Let's go over some basic reasons why carplay is not working correctly. Why CarPlay is not working Here are a few possible reasons a defective may be a USB cable, Bluetooth connectivity issues or an iOS version not updated. A problem with iOS not updating correctly and Apps are experiencing integration issues.
What do you need to do to Reset Carplay?
Restart Your Phone.
Make Sure CarPlay is enabled on your iPhone.
Make Sure Your Bluetooth Is Connected.
Check Your USB Cable.
Make sure Siri is turned on or not.
Regularly Update Your Operating System.
Your Vehicle Is Compatible with CarPlay.
Check Your Locked Activity:
Pertaining to software, make sure that the CarPlay While Locked setting is enabled. While this setting can be a simple point, it also means that you won't be able to enter CarPlay while your phone is locked. Navigate to Settings>General> CarPlay and choose your car from available connections, also Ensure that the Allow CarPlay While Locked toggle is enabled.
Check Your Bluetooth and WiFi:
If you are using a wireless connection, turn on your Bluetooth, and that your iPhone has a connection to your vehicle. Accessing it from your iPhone is as simple as going to Settings > Bluetooth and seeing if the connection is Make sure it is working properly.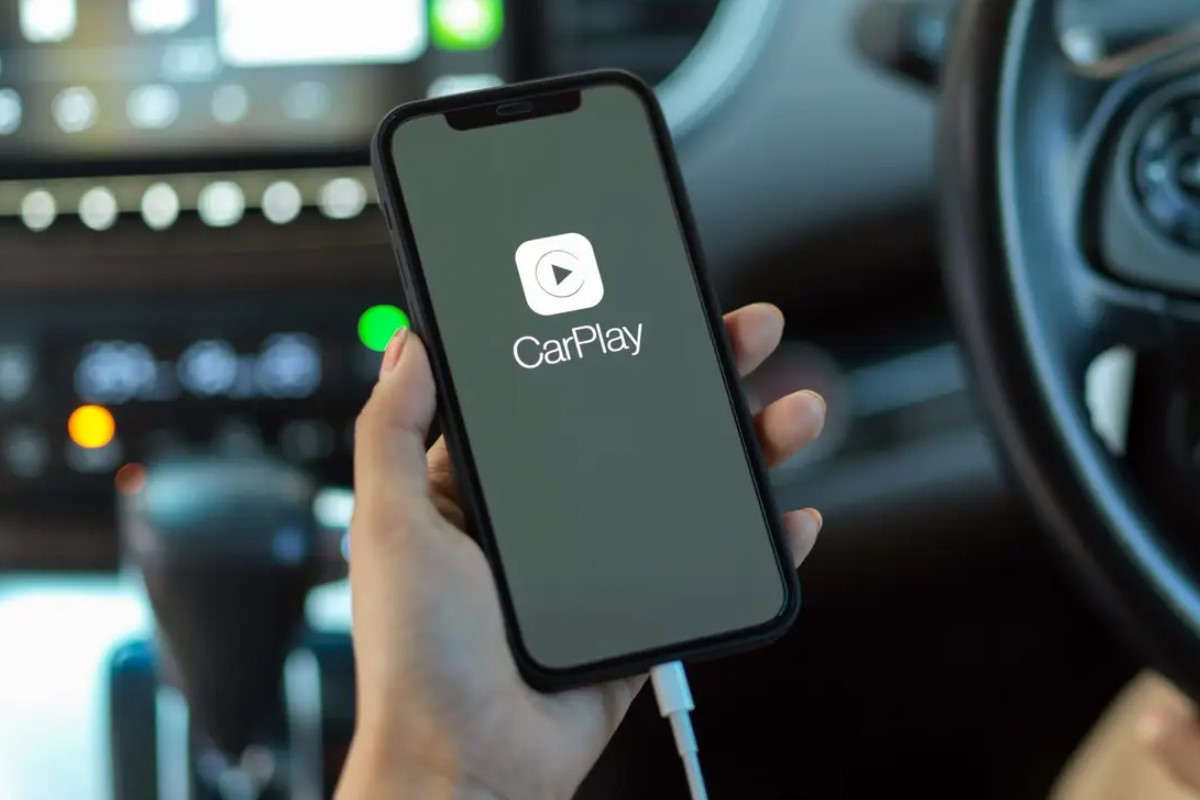 Update Your iOS
Another great way to correct software problems is by installing the latest iOS update. Software developers are constantly working to correct any bugs within the system, So if your phone is charging but CarPlay not working, there might be an issue with the software that has been dealt with in the latest version. And you can solve the problem by updating the carplay.
Check your vehicle user guide to find out how to perform firmware updates. Whereas with your iPhone, follow these steps to update it to the latest version of iOS:
Settings > General >Software Update
Tap Download and Install a new version available
Enter your passcode and agree to the terms & conditions
Wait for the update to download
Tap Details
Select Install Now or Later if you want iOS to update during the night