Microsoft Windows
Download & Install Windows 11 22H2 Update: Everything You Need To Know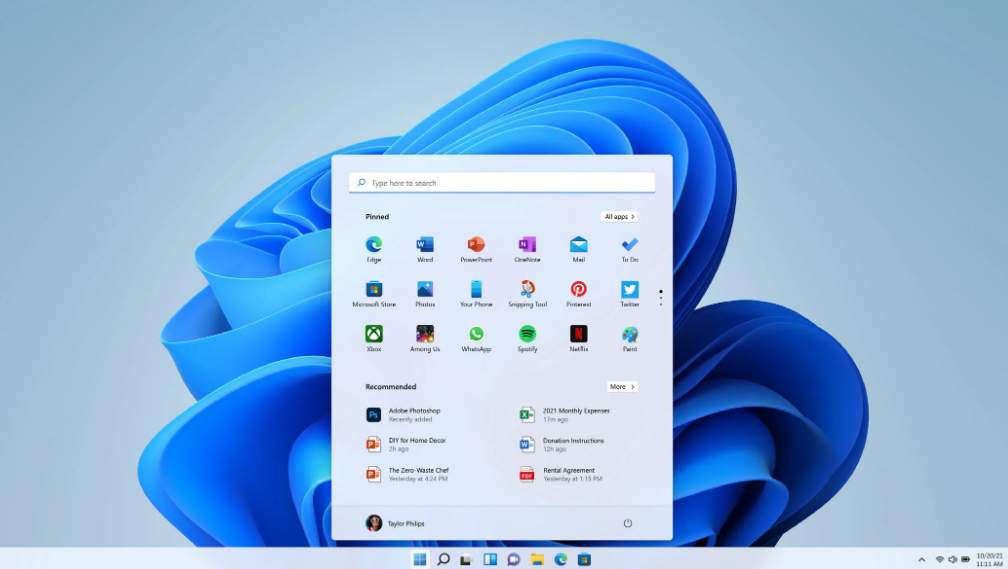 There are three options for installing or creating Windows 11 media listed below. Examine each one to see which one is best for you. If you are upgrading from Windows 10, we recommend that you wait until Windows Update notifies you that the upgrade is ready for your PC. Please use the PC Health Check app before installing to ensure your device meets the minimum system requirements for Windows 11 and check the Windows release information status for known issues that may affect your device.
Installation Assistant for Windows 11
This is the best option for installing Windows 11 on your current device. To begin, click Download Now.
Make Installation Media for Windows 11
Use this option to download the media creation tool to create a bootable USB or DVD if you want to reinstall or clean-install Windows 11 on a new or used PC.
Get the Windows 11 Disk Image (ISO)
This option is available to users who want to create bootable installation media (USB flash drive, DVD) or a virtual machine (.ISO file) to install Windows 11. This is a multi-edition ISO that uses your product key to unlock the appropriate edition.
Information about the Windows 11 Release
Windows 11 will receive annual feature updates. Windows 11 feature updates will be available in the second half of the calendar year, with 24 months of support for Home, Pro, Pro for Workstations, and Pro Education editions and 36 months for Enterprise and Education editions. We recommend that you begin deploying each feature update as soon as possible in order to gain access to new features, experiences, and integrated security.
Windows 11 uses the familiar Windows cumulative update process for monthly security updates, also known as a "B" release, Patch Tuesday, or Update Tuesday. These monthly releases will continue to include all previous updates in order to keep devices safe and productive.  Organizations can decide when and how to upgrade the devices under their control.
Is it possible to upgrade from Windows 10 to Windows 11?
Your existing Windows 10 PC will be able to upgrade if it is running the current version of Windows 10 and meets the minimum hardware requirements for Windows 11. The exact timing of the upgrade rollout will vary by device, and certain features will necessitate the use of specific hardware. Download and run the PC Health Check app to see if your PC is eligible for an upgrade. You can also check if it's available for your device after the upgrade rollout begins by going to Settings > Update & Security > Check for updates.
Should you install Windows 11?
When Microsoft released Windows 11 22H2 on October 5, 2022, the new version was certified as stable and safe to install on devices that met the minimum hardware requirements. Microsoft, on the other hand, was throttling the rollout to ensure that only fully compatible hardware received the update at first. Version 21H2 has been fully available since April 15, 2022, because the company resolved (and mitigated) all known issues following several cumulative updates.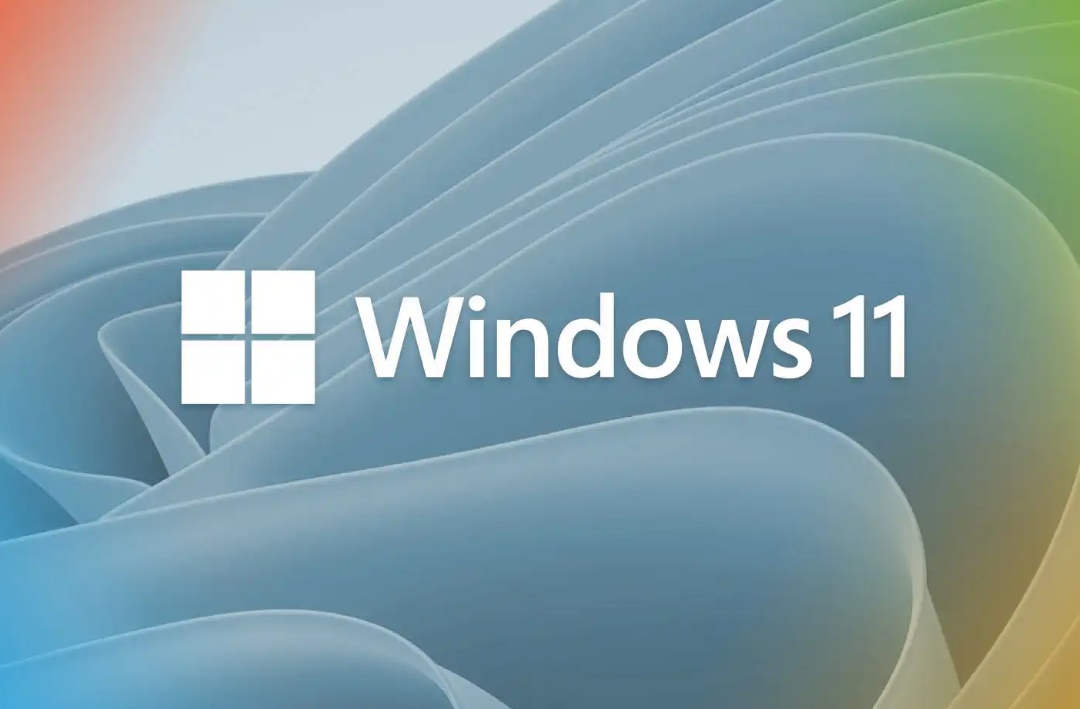 You should not attempt to upgrade to Windows 11 Update if your computer has unsupported hardware. Period. Although there are workarounds to bypass the TPM 2.0 and other checks, if you install version 21H2, the device will state that it is unsupported. According to Microsoft, computers are more likely to crash, there will be no support, and updates are not guaranteed.
Should I put off installing Windows 11?
Waiting is no longer necessary because the new version has been available for several months. You can install the original version of Windows 11 with confidence. Remember that it's never a good idea to rush the upgrade because unknown bugs, errors, and compatibility issues are to be expected during the initial rollout.