Apple
How to Enable CarPlay on iPhone 13 Pro Max 2023 – TheDigitalTech
We have tried to discuss in this article the steps to enable Apple CarPlay on iPhone 13 Pro Max. Stay with us till the end if you are interested to know about this topic.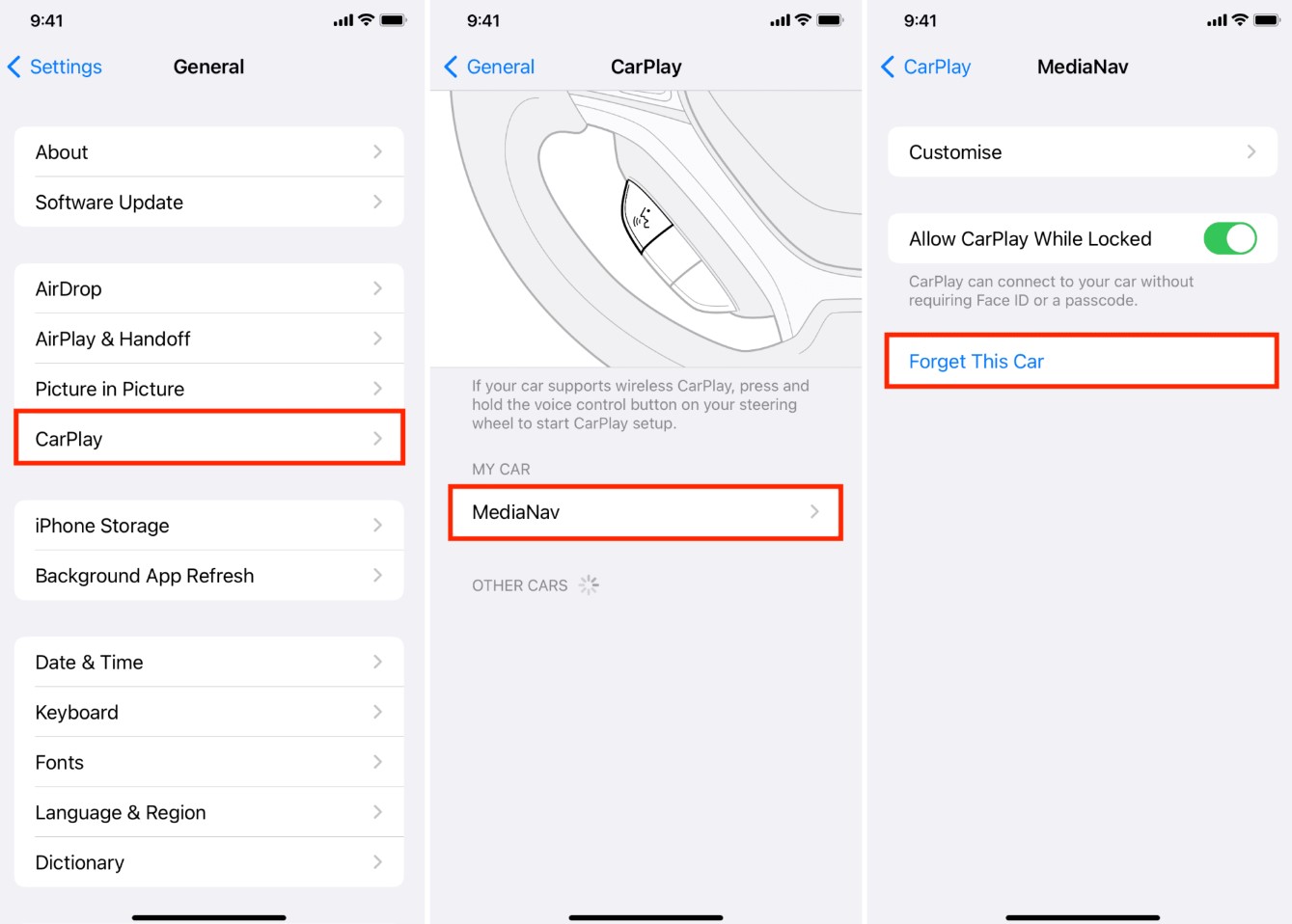 1) Make sure it's Compatible:
It's not like you can use CarPlay if you have an iPhone or a car. CarPlay is supported in 36 countries, check if CarPlay is available in your region and if your car is compatible with it. To see the list of all the cars compatible with CarPlay, you can check the information from Apple's official website.
2) Make sure CarPlay is Enabled:
Check if CarPlay is enabled in your car. Confirm that by locating the CarPlay settings in the car's infotainment system. Whether or not CarPlay is toggled to the "On" position. If not then from your iPhone 13 Pro Max, simply go to Settings, and select CarPlay. Then "Allow CarPlay while Locked" option.
3) Disable Music Equalizer:
Turns off the equalizer (EQ) in Apple Music. Carplay has found an easy way to solve the problem. It has helped many. You can also try. To do:
Open your Settings app.
Tap on the "Music" option.
Tab Music Options
Then, tap on "EQ".
Turn off the Equalizer.
Restart your iPhone.
Finally, reconnect to CarPlay to check if the problem is fixed.
4) Set Dolby Atmos:
CarPlay crashes even after ending a phone call on iPhone 13 Pro Max. CarPlay will easily support the Dolby Atmos feature disabled.
From Settings, tap "Music".
Search for "Dolby Atmos".
Set it to "Automatic".
Restart the iPhone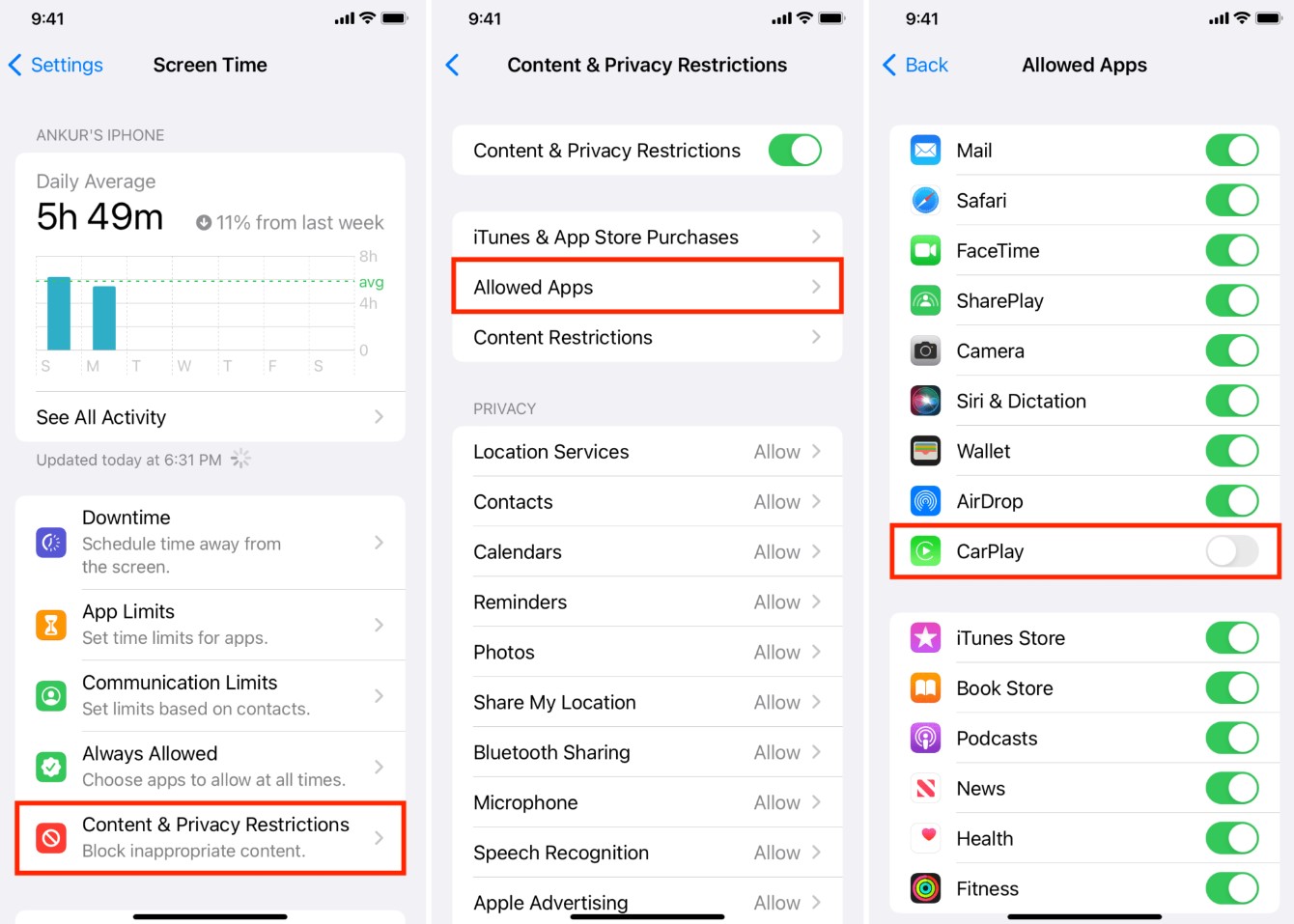 5) Enable Siri:
Siri plays an important role in CarPlay and hands-free infotainment use. One of the reasons why you are having trouble using Apple CarPlay on your iPhone 13 Pro Max could be that Siri is not enabled. Here's how you enable it.
Open the Settings app on your iPhone.
Search for and select Siri here. If the Siri feature is not enabled, you need to register your voice first.
6) Reset iPhone 13 Pro Max Settings:
Apple CarPlay not working on iPhone 13 Pro Max. This could be caused by a change in your phone settings. You can fix this by resetting iPhone 13 Pro Max settings. When resetting settings, the home screen layout, Apple Pay Card, location settings, privacy settings, network settings, and keyboard history will all return to default settings. But it won't delete any personal data or multimedia files. After resetting the settings you can use CarPlay again.
At the last, we try to give you information about How to enable CarPlay on iPhone 13 Pro Max. you can ask us your question & comment. We answer it quickly. Thanks a lot.