Camera
New (2024) DJI GO 4 App For Android – Free Latest Version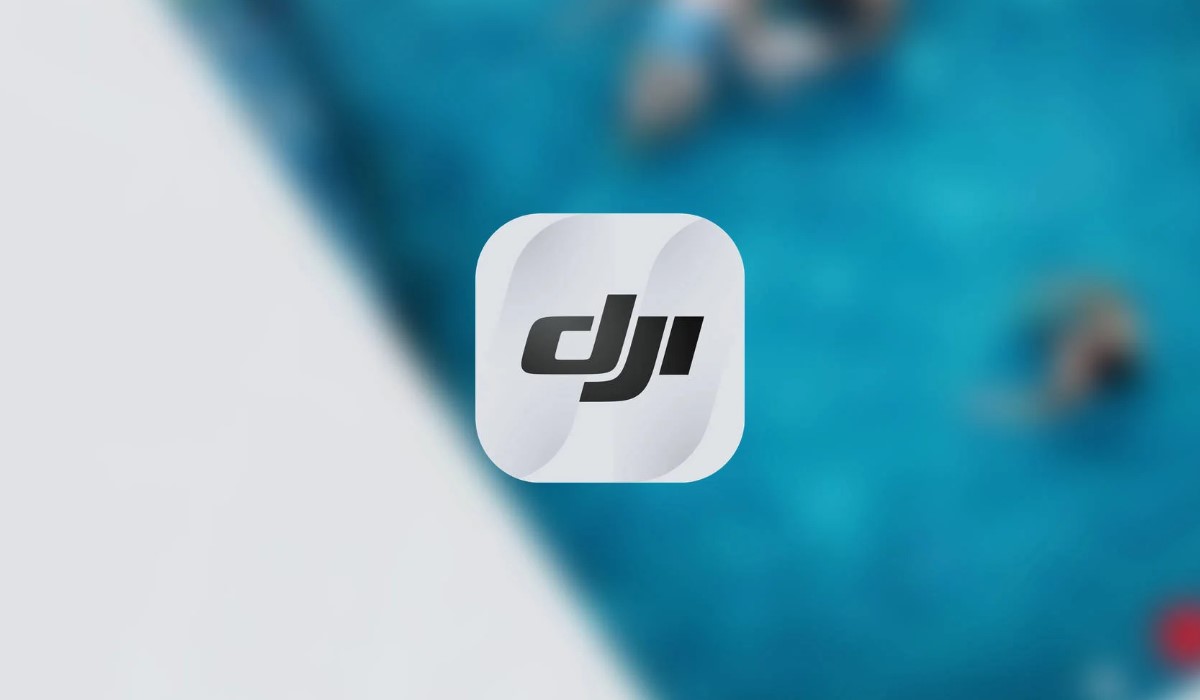 DJI Go 4 is a software mobile app available on iOS and Android used to offer any live video feed from your drone to your Smartphone. At present, for millions of people, this application is the most popular. It is only for use among drone users. You can also use it if you have a drone camera, this app for you the best for creating video content. The app helps drone operators to make unique video blogs.
One of the advantages of drone cameras is that they can record videos in places where people cannot go. It is very important to have this app installed on your Smartphone to operate the drone. If the app is not correctly connected or not installed, it will fail to operate with the phone.
Let's know in detail how to install this app and connect it to the Smartphone properly. However, this content knows all the important information, So, Please read the entire content carefully.
How to Install DJI GO 4 App on Your Smartphone?
If you want, you can download and install the official website of DJI or Install DJI GO from the Google Play Store. Next, turn on the remote controller and connect to your device, then to the Fly App. Once inside the app, log in or register a new DJI account then hit "NEXT". Activation will come automatically, Hit "Activate" then follow the request steps within the app like DJI Osmo Mobile 7.
Which Device DJI Go 4 is Compatible with your Android?
Both Android and IOS devices can work with the DJI GO 4 app Smartphone, like the Samsung series and Huawei series that run on Android 5.0 or higher support this app. On the other hand, Apple devices with iOS 9.0 are also suitable. These comprise some of the iPad models.
Follow these Steps to DJI GO to an Older Version:
First, you can Tap the launcher button on the home and select Apps in the Settings menu. Select DJI GO or DJI GO 4 in the list of installed apps. Tap the Uninstall option to uninstall DJI GO. Download the DJI GO APK for the version of DJI GO you can use from APKPure or APKMirror.
Previous versions of DJI GO (version 3) can be downloaded here. Old versions of DJI GO 4 (version 4) can be downloaded and installed here. Use the file manager app on your Android device. Start DJI GO to allow it to start and download any needed resources
How do I Properly Connect my DJI Drone to DJI Go 4?
Open the DJI Go 4 app on your device. On the app, tap the correct drone model (Mavic Pro, Mavic 2 Pro, etc.) at the top left side of the screen. After selecting the model, look for the menu button on the top right corner of the smartphone display screen. Choose Scan QR Code to simply connect your phone with your DJI Mavic Pro.