Camera
New 2023 DJI Osmo Action 4: (4K Video) Big Camera with Larger Image Sensor
DJI Osmo Action 4 cameras are very important in today's global society. Nowadays cameras have become a part of our daily life. What the camera captures is an integral part of our existence as humans. Owning a good camera is not worth much to us. How much they can be used in the future is more important.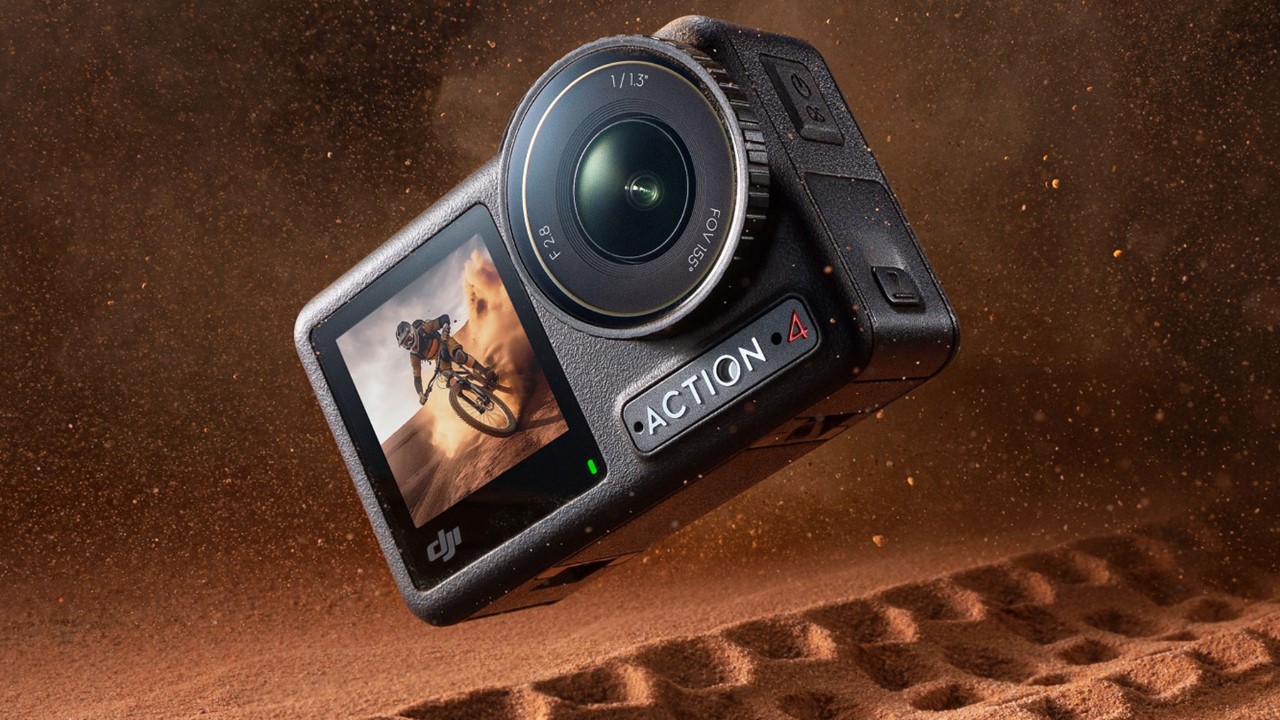 Although in 2023 the trend of modern cameras has evolved and improved day by day. Cameras are updating so fast that this year's DJI Osmo Action camera may have some major changes from last year's Osmo camera. There are many 360 Osmo action camera options available in the market. You can learn about the best DJI Osmo Action 4 camera for your needs from our discussion today.
DJI Osmo Action 4: Review
After DJI released the Osmo Action 4 Action a few days ago, the camera came to us very quickly. The camera features a Type 1/1.3 sensor, F2.8 aperture, lasts for over 2.5 hours in certain weather conditions, and features dual full-color touchscreens on either side of the device. Osmo Action 4 can basically capture a 155º ultra-wide FOV. This easily records HD videos at frame rates up to 4K/120p. Digital zoom up to 2X is supported. The DJI camera features a 10-bit D-Log M color mode, first introduced with the Mavic 3 Pro series.
The camera offers a 360° HorizonSteady stabilization mode. One of these is DJI's RockSteady 3.0/3.0+ for FPV footage. It was originally launched with DJI's first FPV drone. Along with this, HorizonBalancing and HorizonSteady are made easy for horizontal shots. Willed to produce is quality footage in a variety of situations.
The Osmo Action 4 camera is capable of recording for well over 2.5 hours under certain conditions. For a variety of extreme weather conditions, DJI state-of-the-art freeze-resistant battery is capable of operating the device at -20°C (-4°F) for up to 150 minutes.
What are the Benefits of DJI Osmo Action 4 2023?
10-bit D-Log color is provided by the wide-angle lens with excellent digital stabilization
Can be used as a webcam.
Connects front and back touch screens
Waterproof up to 59 feet
Records slow motion up to 4K120
A wide-angle lens with excellent digital stabilization is provided.
DJI Osmo Action 4 2023: Specifications
As the camera is 360 Osmo Action, all the features of modern technology are attached. And with the help of this camera, it will be possible to create excellent-quality video footage. Below are the features of the DJI Osmo Action 4 camera: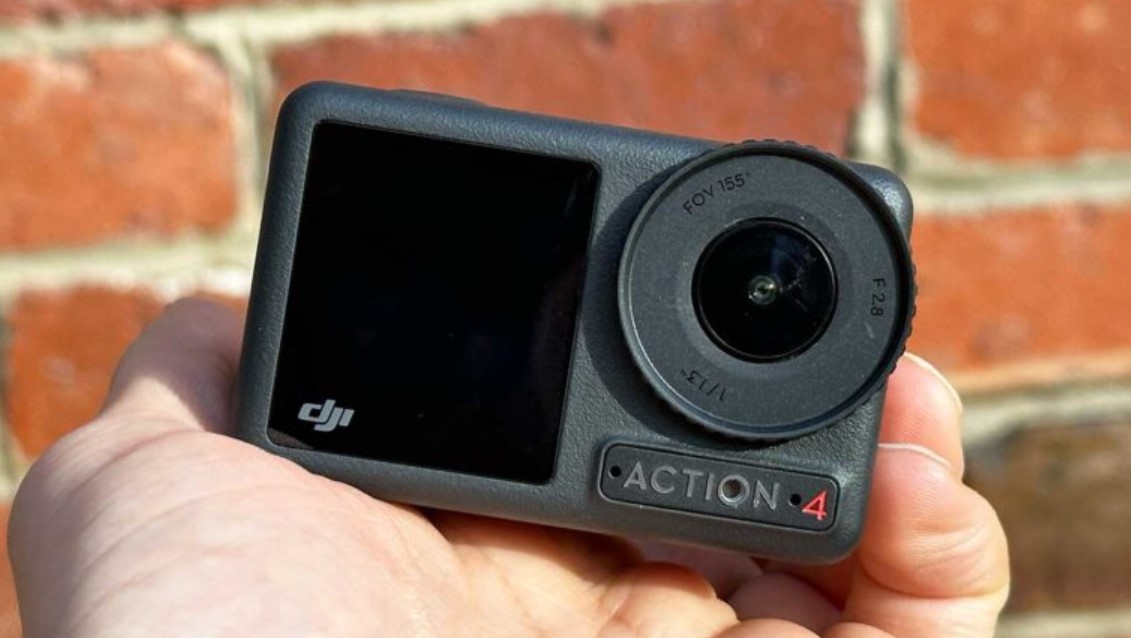 Brand
DJI
Model
Osmo Action 4
Price
$399
Battery Type
LiPo 1S, 1770 mAh
Battery life
160 minutes (4K)
Weight
145 g
Dimensions
70.5×44.2×32.8 mm (L×W×H)
Stills Resolution
10 MP
Video Resolution
6K/5.2K stitched
Memory
MicroSD (up to 512 GB)
Best Deals
Amazon
Reasons to Buy
Cretus Great-looking, dynamic clips

Multi-function capabilities, & solid app experience
DJI Osmo Action 4: Performance
First, take a photo with Osmo Action. Osmo can record speech perfectly, but voice control is outsourced. It got a lot of good feedback when we tested it. The two main functional points of contention are the app and the DJI Osmo Studio software. You can also conveniently use the in-camera controls from the outside if you want. You can create some great and timely footage with Osmo. Read More – DJI Osmo Mobile 7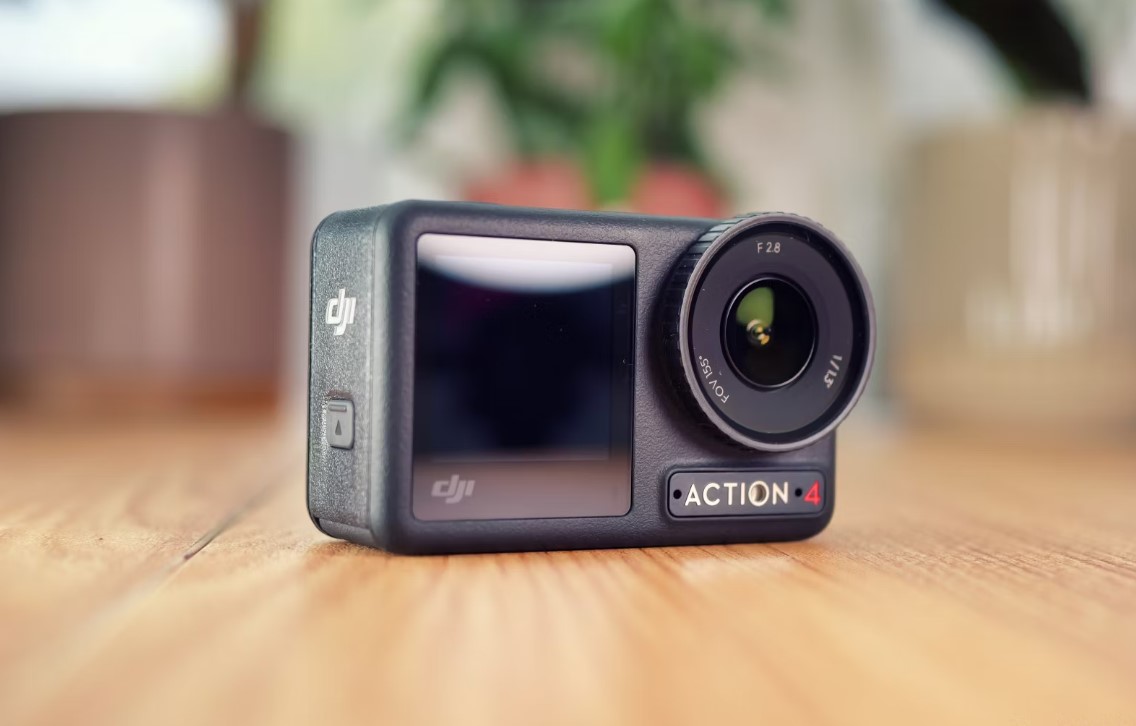 The resolution isn't all that exciting at 4.0K resolution. There's definitely room for more pixels inside. What we did like, though, is the image stabilization, which works really, really well. Likewise in selfies, where selfie stick editing offers much better images. The camera's 4.0K resolution filming works as an updated feature. So crop a 16:9 image and all you have to do is create a Full HD resolution video.
The DJI Osmo Action 4 2023 camera is waterproof and more robustly built, which puts it far ahead of its competitors. As a result, the demand for this camera will increase greatly in the market. However, if you need any information about DJI Osmo Action 4 Camera, you can let us know by commenting below.