Insurance
Credit Karma (2024) Review | Company Overview & News
Credit Karma is a famous American multinational personal finance company. It is a free financial app. Increases your credit awareness. Also provides smart information on loans and selected financial products, credit cards, mortgages, insurance, and car loans.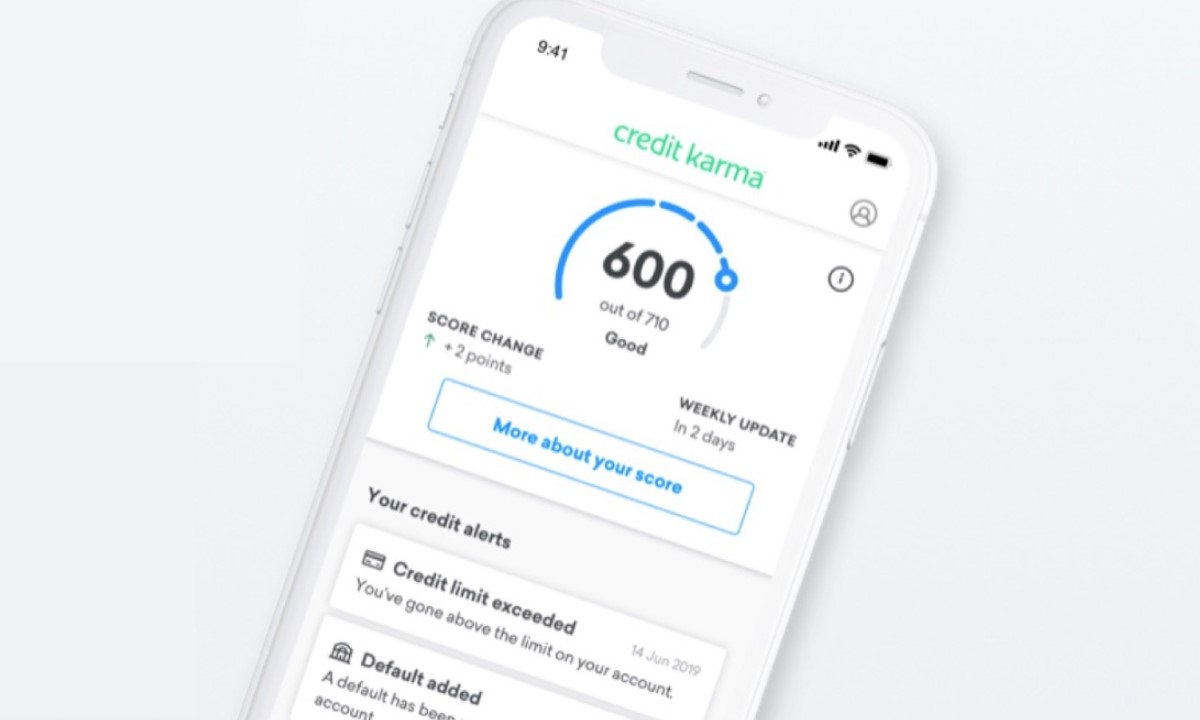 Credit Karma offers a checking account to help improve low credit scores. In this article, we will discuss Credit Karma in detail. If you are interested in Credit Karma and want to collect the necessary information, keep an eye on this article.
Credit Score:
A credit score is a measure of creditworthiness. Your creditworthiness is checked by a dealership or a bank when applying for a loan or mortgage, and the likelihood of making full and timely repayments. The credit bureau score is compiled by three major credit bureaus, Equifax, Experian, and TransUnion, based on repayment.
Credit Score is central to Credit Karma and several other personal finance apps like WalletHub and Credit Sesame. Monitoring credit scores is one way to keep an eye out for financial fraud. If someone takes out a loan or line of credit in your name and you don't make payments on it, your credit score can go down.
Parent organization: Intuit
Founded: March 8, 2007
CEO: Kenneth Lin (Mar 2007–)
Subsidiaries: Noddle, SeedFi, Inc.
Founder: Kenneth Lin
Headquarters: San Francisco, California, United States
Number of employees: 1,500
Required information to be provided to use Credit Karma:
To use Credit Karma some personal details must be provided. It is given below.
name
address
Social Media Security Number,
A bio profile
Estimation of net worth
Address of owned house if rented house
Details about the vehicle
Credit Karma Focus:
After logging into Credit Karma, you will receive two credit scores from TransUnion and Equifax. WalletHub and Credit Sesame offer free versions of this. The Credit Karma app also provides some key numbers, such as home equity and borrowing power.
The app then instantly suggests financial products. they show ads. Credit Karma can be helpful for new credit cards or bank accounts. Get more recommendations for auto insurance, credit cards, home equity loans, etc.
How does Credit Karma Recommend Financial Products?
Credit Karma recommends financial products through its reviews, user reviews, descriptions, and comparisons. Also provides editorial content and objective analysis. However, if you see recommendations labeled "Karma Guarantee" that require your odds to approve the proposal and are not approved, Credit Karma is willing to pay $50. You can also easily search for credit cards using rewards and balance transfer filters.
Credit Karma Banking Services:
Credit Karma offers two bank accounts, a savings and a checking account, through MVB Bank, Inc., a member of the FDIC. These are largely optional, requiring a checking account to take advantage of the bill tracking and credit builder features. Credit Karma Money Save is a savings account that can earn high-interest rates. A checking account is also called Credit Karma Money Spend.
A Visa Debit Card is included. No fees are payable for the accounts. Credit Builder is a program that helps people build good credit. A TransUnion credit score of 619 or lower can apply for it. With it, you can get a $1,000 credit offered through the combination savings account and Cross River Bank, FDIC. You can also increase your credit limit by signing up. Timely payment reports to three credit bureaus for extending credit. It is completely free and has no fixed term.
Is Credit Karma Free?
Credit Karma receives compensation from companies whose financial products are displayed on the site. Karma reviews the companies' editorial content. Advertisers may exercise some influence over how and where products are displayed on the Site. But it's also worth noting that Credit Karma's offerings do not represent the entire world of financial services companies and products.
Security Features of Credit Karma:
Credit Karma has some sophisticated security features. Let's take a look.
128-bit or higher encryption,
Multi-factor authentication
Security questions.
Automatically sign out after inactivity