Apple
Airplay iPhone to Mac: How to AirPlay From iPhone to Mac

Airplay iPhone to Mac: How to AirPlay from iPhone to Mac! Hello everyone, and welcome to our website. Today we will discuss a new upcoming Airplay iPhone to Mac. Viewing an iPhone screen on a Mac is a pleasant experience because it provides a larger display. People who want to make a presentation on a Mac screen or watch a saved video from their iPhone typically use it. Playing games on a large screen is also a good option. If you want the same effect, cast the screen from your iOS device to your Mac. You can use the mirroring function to cast your entire iOS device screen on your Mac. This post explains how to mirror an iPhone to a Mac using QuickTime Player and Airplay. It is also recommended that you use an effective screen recorder to record the iPhone screen on Mac. So, stay with us and keep reading.
Airplay to Mac Compatibility
Unfortunately, not all Macs running macOS Monterey support the Airplay to Mac feature. The story is the same for the iPhone and iPad. So, before proceeding, double-check the compatibility.
 List of Mac Models That Support Airplay to Mac:
Mac Mini 2020 and later
iMac 2019 and later
Mac Pro 2019
MacBook Pro 2018 and later
MacBook Air 2018 and later
iMac Pro 2017 and later 
List of iPhone and iPad Models that Support Airplay to Mac
iPhone 7 and later 
iPad Pro 2 and later 
iPad Air 3 and later
iPad mini 5 and later
iPad 6 and later 
How to Airplay from iPhone to Mac
You can stream audio and video content from your iPhone or iPad to a macOS device after customizing the Airplayreceived settings on your Mac. You can send music, stream video, or listen to your favorite podcast with ease. Look for the Airplay icon and tap it while streaming content in a supported app. Then, choose your Mac and you're ready to go. It's as straightforward as it gets. You can use the control center to quickly beam content from your iPhone or iPad to a supported Mac. Simply open the control panel ->Airplay icon in the upper right corner of the music card -> Select your Mac.
Simply tap the Share button and then the Airplay icon in the share sheet to send a photo from your iOS device to your Mac. After that, choose your Mac. Enter the password if prompted. You can use your Mac as a speaker for multi-room audio with other Airplay 2 compatible devices. Again, converting your Mac into a speaker is simple. Simply select your Mac using the Airplay option while streaming content to allow it to join the party with other Airplay 2 devices and then continue as usual.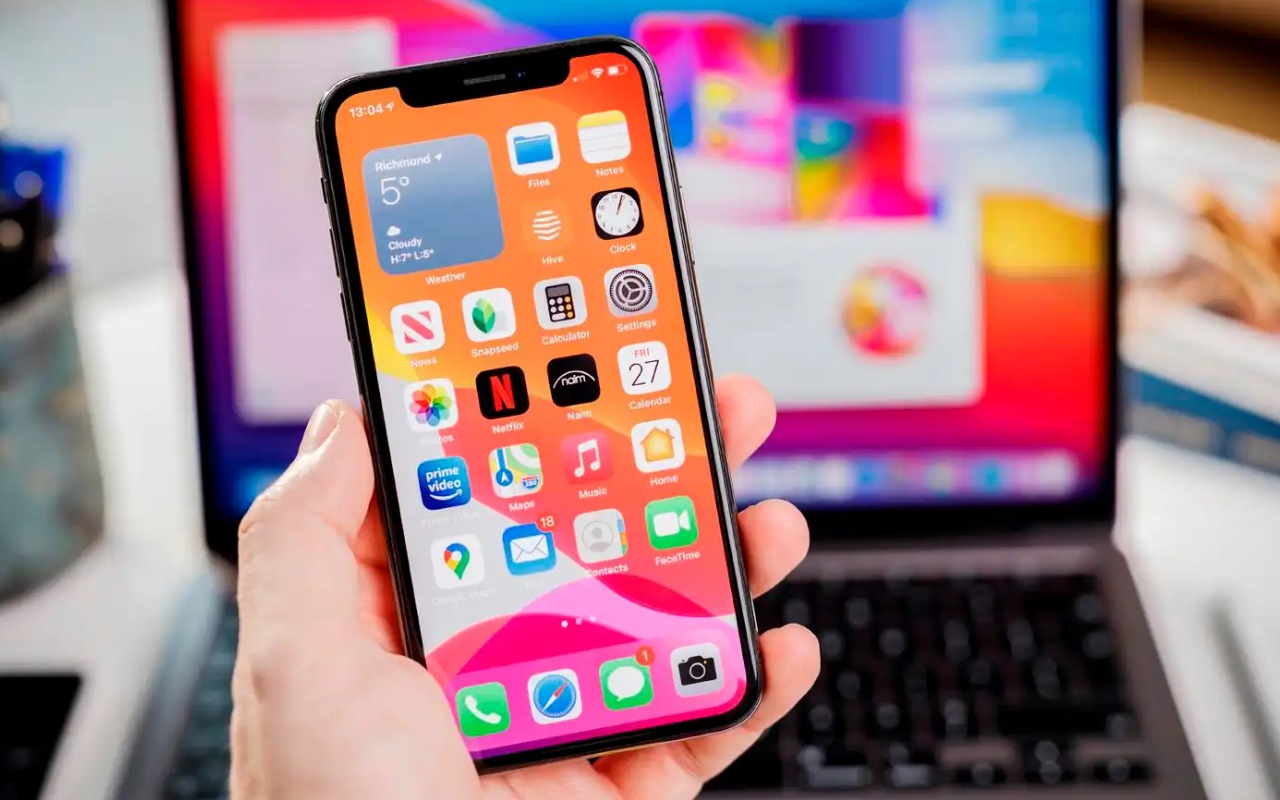 The steps on how to screen mirror iPhone to mac
Step 1: Connect your iOS devices to your Mac using the Lightning-to-USB cable.
Step 2: Launch the QuickTime Player program. Then, on the top menu, select "New Movie Recording" from the "File" menu. To connect your iOS device to your Mac, click the down arrow next to the red record button.
Step 3: Your iOS display is now fully mirrored on Mac.
Airplay Content from Another Mac to Your Mac
You can also configure your Mac to use another Mac as an external display. It's important to note that Airplay to Mac works both wirelessly and via cable. While it's great to have the option of going wireless, a wired connection comes in handy when you want to reduce latency. So, keep this handy tip in mind for when you need latency-free streaming. To do this, open the Control Center on your Mac and select the Screen Mirroring option to see all available Macs.
Frequently Asked Questions (FAQs)
Q: Is Airplay available on all Macs?
A: No, not all Macs support Airplay. Make sure you read the article because we mentioned compatible devices.
Q: What is the best way to mirror my iPhone to my Mac?
A: You can easily stream audio and video or mirror your iPhone to Mac by going to the Control Center on your iPhone and tapping on Screen Mirroring.
 [Thanks for staying with us for a long time and visiting. If you have questions about the upcoming new flagship deviceAirPlay iPhone to Mac? AirPlay iPhone to Mac We will try to reply to your comments with valuable information.]