Camera
Wyze Cam V3 Pro [2024 Update] Full Specs, Price & Release Date
Do you want to improve the security of your home and office? But, if your budget is limited you should buy a low-cost camera.  You can begin by purchasing an affordable outdoor security camera. Today went know about We want to discuss such a camera.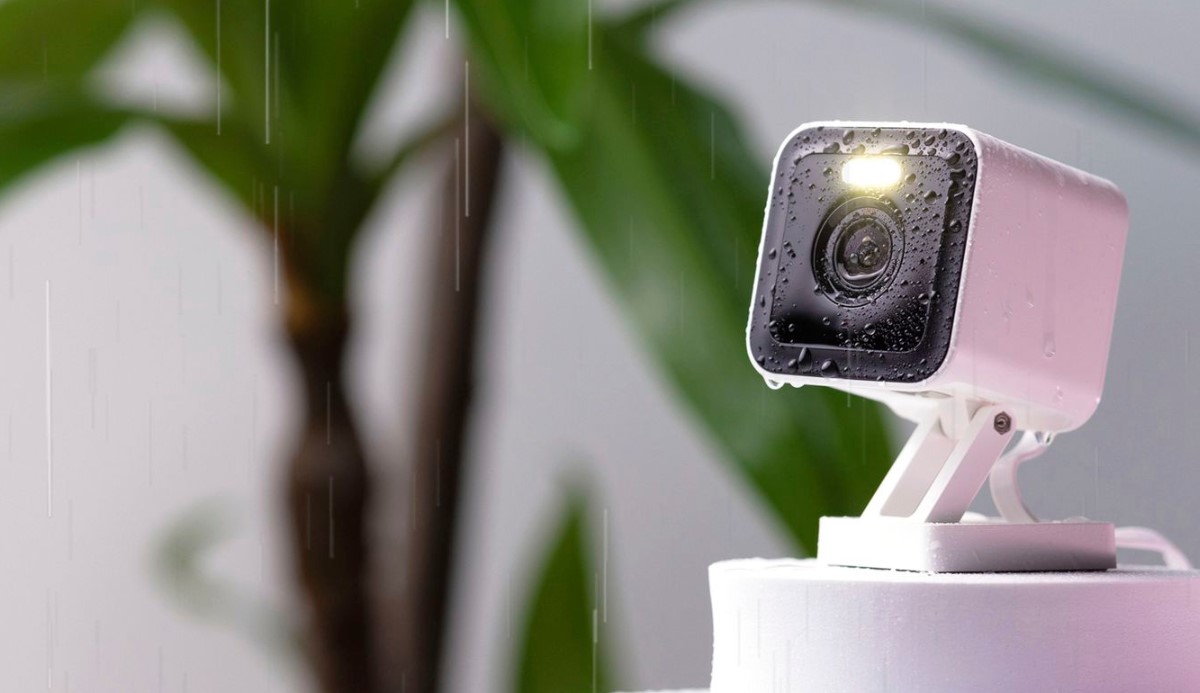 The Wyze Cam V3 Pro is a well-known brand in the security industry, offering cost-effective and user-friendly smart devices. As a matter of fact, their products often rank high on our list of the best outdoor security cameras.
Wyze Cam V3 Pro comes with a brand new User Interface this year. New Wyze Cam V3 Pro offers 2K Video with Color Night Vision. Its advanced features include Faster Detection with Edge AI and On-Board Person Detection. It has an IP65-Rated Weather Resistant. So, let's go about knowing that Price, release date, performance, and full features review of Wyze cam v3 Pro-2024. Read More – GoPro Hero 12
Wyze Cam V3 Pro 2024 Specs:
| | |
| --- | --- |
| Brand: | Wyze |
| Model Name: | Wyze Cam V3 Pro |
| Release Date: | Available October 17, 2022 |
| Made In: | China |
| Dimensions: | 2.05 inch x 2.05 inch x 2.3 inch |
| Resolution: | 2560×1440 (Up to 2K) |
| Digital zoom: | up to 8x |
| Field of view: | 116 degrees view |
| Smart assistant: | Alexa, Google Assistant, IFTTT |
| Operational temperatures: |  4°F to 131°F |
| Power source: | 110-240V(AC&DC) |
| Power: | Wired |
| App Congruence: | iOS 14.0+. Android 7.0+ |
| Axis Control: | Tilt and rotate |
| Weight: | 4.23 |
| Color: | White |
| Connectivity: | 802.11 b/g/n, 2T2R 2.4 GHz (5 GHz Wi-Fi not supported) |
| Available: | Any Online Market |
Design:
The Cam V3 Pro doesn't stray from this esthetical, resulting in one of the smallest security cameras we've ever seen. In fact, it's so small that, upon unboxing it, we were worried our review unit was missing its stand. But no, it was there, folded up and hidden away fairly at the base of the camera.
Performance of Wyze Cam V3 Pro:
Before you can allow your live video feed, you need the Wyze App. You can download the app via the Play Store and install the apps. It is a very simple way. Then you can add your device, now I can watch the stream.
However, the app itself is very simple to navigate. Here you can adjust your sensitivity setting and set up automation with other devices. Even it sets routines to turn the camera on and off at your whim.
A stand-out for the Cam V3 Pro is the starlight sensor. Plus, the spotlight addition is expected for color night vision which makes pictures and videos in the security feed easier to see, even in the dead of night.
Wyze Cam V3 Pro 2024 Release Date:
At present, the Wyze Cam V3 Pro 2024 is available in the market. Also, it is You can order it from any online market.
Wyze Cam V3 Pro 2024 Price:
Wyze Cam V3 Pro 2024 is priced at $99.98, making it one of the cheapest 2K security cameras on the market, not to mention one of the cheapest outdoor cameras too.
Pros
Affordable
Excellent Video Quality
Simple Good Design
Motion Tracking
Built-in Spotlight
Cons
More Features Require
The brighter spotlight
No Improvement Plugged
Needs an Outdoor Power Adapter