Games
Wo Long Fallen Dynasty: Release Date & More Info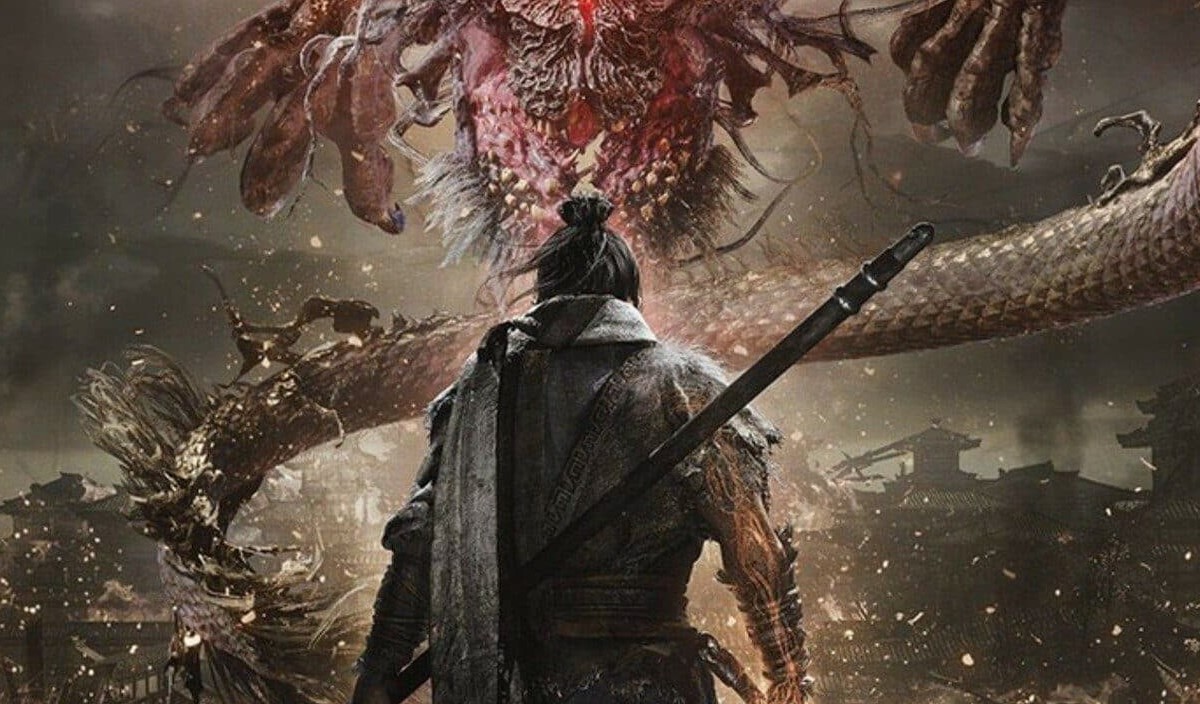 An upcoming action-role-playing video game called Wo Long: Fallen Dynasty was created by Team Ninja and released by Koei Tecmo. Currently, the game is slated for release on Microsoft Windows, and PlayStation 4. PlayStation 5, Xbox One, and Xbox Series X/S in the early 2023 timeframe.
Wo Long Fallen Dynasty Release Date
Wo Long: Fallen Dynasty is expected to release in the first half of 2023. However, given it was included in the Xbox and Bethesda Showcase, which listed every game featured as coming within a year. We can at least claim that it will be available before June 2023. Wo Long Fallen Dynasty Release Date 2023.
Platform
Wo Long: Fallen Dynasty is not an Xbox-exclusive game, despite receiving a significant platform on the Xbox stage and being available on Game Pass at launch. The PS4, PS5, Xbox One, Xbox Series X/S, and PC will all get it at once.
Gameplay
Despite the fact that the entire clip was cinematic, two members of the production team provided a great deal of information about the gameplay in an interview with IGN. They stated that Wo Long: Fallen Dynasty would be the next development in their games with soul-like gameplay. Although the Three Kingdoms era can appear somewhat campy with all the mythical heroes. It was actually a time of conflict and destruction. It was a time of darkness and continual conflict, which is perfect for a Souls-style game.
Despite the fact that they do say this will be their hardest game yet. They also imply that there will be more options for players to customize and play the game in order to overcome obstacles. Wo Long: Fallen Dynasty will maintain the level-based, linear level structure featured in Niohdespite the most recent FromSoftware triumph turning the open world. Wo Long: Fallen Dynasty won't be as loot-focused, in contrast to earlier games. You won't be continuously upgrading, selling, and scrapping weapons and armor sets. But you will still have a variety of weaponry to acquire and switch between.
The fighting will be based on authentic, conventional Chinese martial arts. Which places an emphasis on fluid motions and allows you to switch between attacking and defensive maneuvers with ease. It also aims to be less extravagant, making it more realistic. A new mechanic is a Moral system, about which little was said other than to say that it will apply to both the player. The enemy it will allow for new tactics in the genre. We do know that you earn morals by conquering formidable foes, and you lose them when you pass away. Speaking about passing away, it appears that doing so will affect both your character's strength and the foes' strength.