Samsung
New 2023 Android 14 (One UI 6.0) Updated Features & Release Date
Samsung is a famous electronics company in the world. It comes to surprise us all to his upcoming device One UI 6 Beta. Here we discuss its Expected Features, Supported devices, How to install & Release Date. To know details stay with us till the end of this article.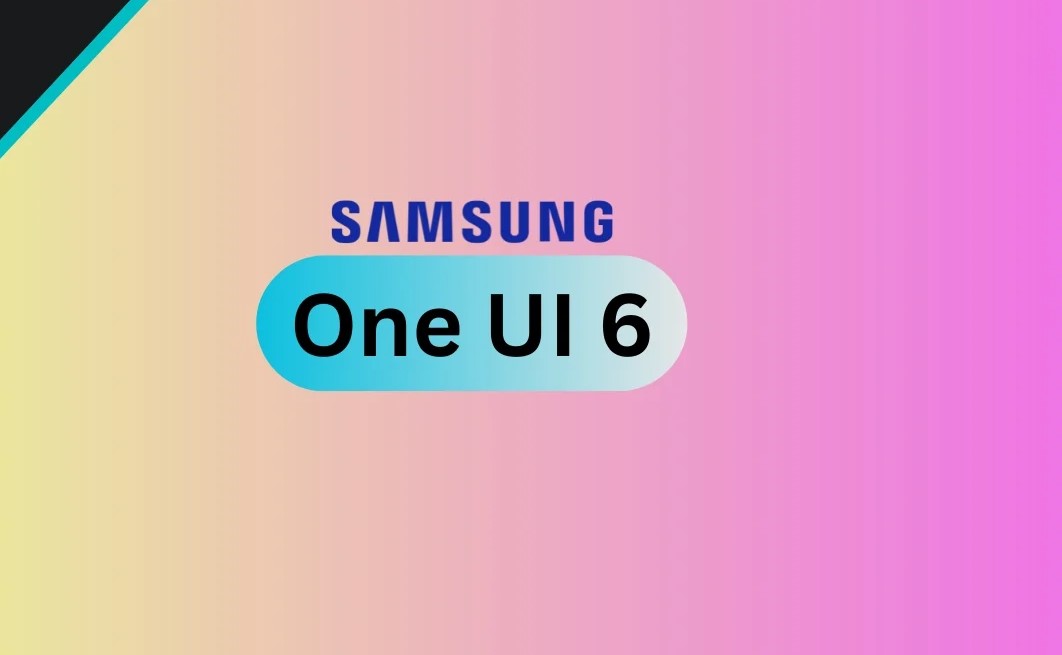 One UI 6 Beta Features:
Samsung has not released any official information about the upcoming One UI 6 update. One UI 6 may be based on Android 14. Google is already starting Android 14 testing and introducing new features. We can expect some of these features to be included in One UI 6. We have tried to highlight some expected features of One UI 6 here as a guess.
1) Enhanced sharing in supported apps. Which will show a ranking of sharing options based on usage.
2) Advanced design language for smartphones.
3) Performance boost, smooth animation
4) Better battery, better security
How to Install One UI 6 Beta?
One UI 6 will soon be available for the Samsung Galaxy S23 series. Galaxy S23 series users will get a chance to test One UI 6. You must apply for the beta program. To apply, update and open your Samsung Members app. Tap on the notice icon here. Find a poster here. Click on the poster and fill the form with details. Get updates on your device if selected. After receiving the update make sure to back up your data before switching to the beta build.
One UI 6 Supported Device:
Samsung has a transparent update policy for different phone segments, based on this policy a list of phones that are likely to receive the One UI 6 update has been created. Below is the list.
Galaxy Z Fold 4
Galaxy Z Flip 4
Galaxy Z Fold 3
Galaxy Z Flip 3
Galaxy S23 Ultra
Galaxy S23+
Galaxy S23
Galaxy S22 Ultra
Galaxy S22+
Galaxy S22
Galaxy S21 Ultra
Galaxy S21
Galaxy M54
Galaxy M53 5G
Galaxy M33 5G
Galaxy M23
Galaxy F54
Galaxy F23
Galaxy F14 5G
Galaxy Tab S8 Ultra
Galaxy Tab S8+
Galaxy Tab S8
Galaxy Xcover 6 Pro
One UI 6 Release Date:
Samsung does not announce the official Release Date of One UI 6 yet. We hope it comes soon. Expected Launch Date late in 2023.
At the last, we try to best give you information About One UI 6 Beta. If we get any updated news we added it quickly. If you have any question & comment then asks us. We will answer shortly. Thanks a lot.