Watch
New (2024) Fitbit Charge 6 – (Updated): Specs, Price & Release Date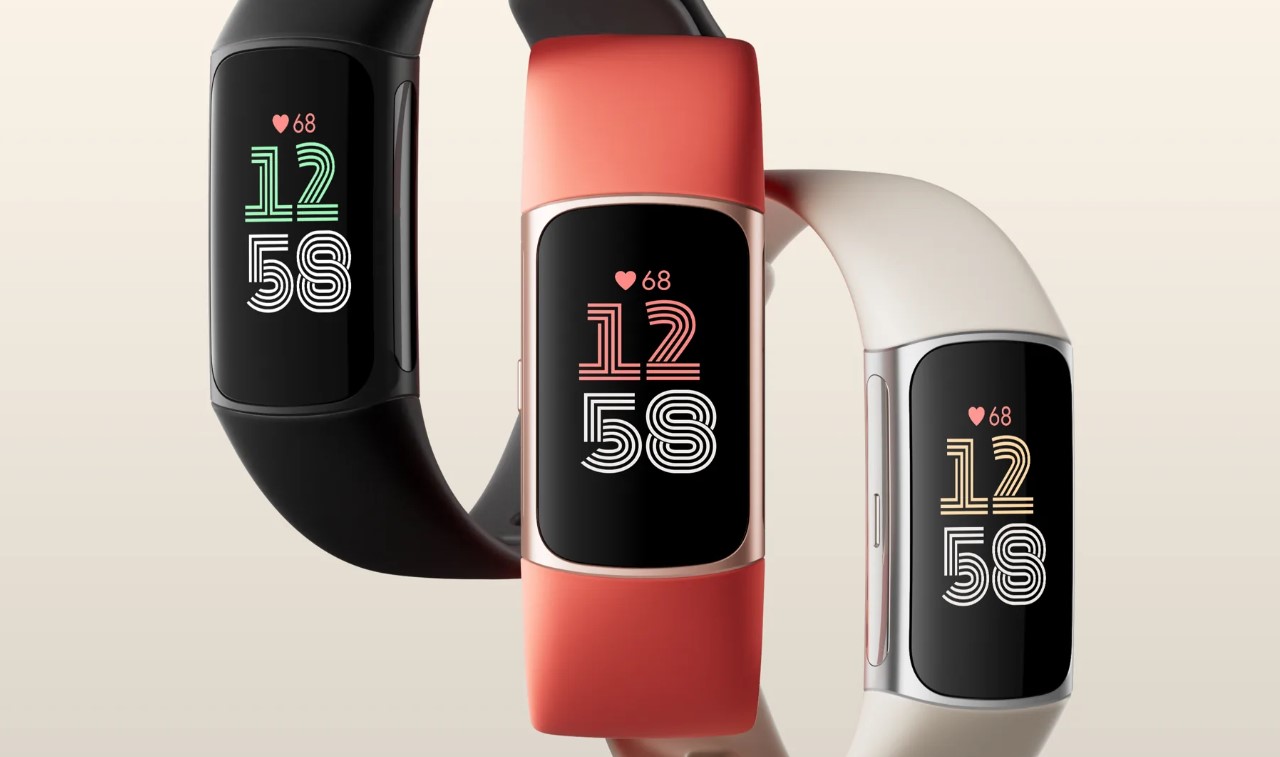 New (2024) Fitbit Charge 6 – (Updated): Specs, Price & Release Date! Fitbit is the most popular American consumer electronics and Fitness Company. It makes wireless-enabled wearable smart technology, physical fitness monitors, and activity trackers. Such as smart watches, pedometers, monitors for heart rate, quality of sleep, and stairs climbed as well as related software.
It launches new products every year. Like every year, this year brought a new smartwatch to the market whose name is Fitbit Charge 6 2024. In this article, we discuss the price, release date, performance, display, and battery life of Fitbit Charge 6 2024.
Fitbit Charge 6 2024 has the same 1.04-inch full-color AMOLED display and all the same health-tracking sensors. However, it uses AI and machine learning to enhance the heart-rate sensor, which makes it the most, advanced ever on the Fitbit tracker and allows for a cool new feature related to gym equipment. At present, Fitbit claims the Charge 6 features the most accurate heart rate sensing of its fitness bands, with up to a 60 percent development on acute activities like HIIT, spinning, and rowing.
New (2024) Fitbit Charge 6 – (Updated): Specs, Price & Release Date
Brand:
Fitbit
Model:
2024 Charge 6
Released Date:
28 September 2023
USA Price:
$159.95
Dimensions:
36.7 x 23.1 x 11.2 mm
Display:
AMOLED
Screen Size:
1.04-inch
Sensor:
Built-in GPS, Heart rate monitor, SpO2 monitor, ECG monitor and

Google Wallet

Weight (without band):
37.6 grams
Battery life:
7 days
Water resistance:
50 meters
Bluetooth:
5.0 NFC
Fitbit Charge 6 Design & Display:
The Charge 6 has an upgraded 1.04-inch AMOLED screen. You can switch between three brightness options in the settings. If you have difficulty reading a small screen, the Charge 6 has a new magnification tool. Once activated in settings, Zoom in 3 tap to see the screen to zoom in, and tap once to go back to the regular magnification. Also, the design is slim, sporty, and ultra-lightweight. It is the first smartwatch to track sleep.
New Fitbit Charge 6 Performance:
More exercise routines: The Charge 6 supports over 40 exercise routines; you can access easily them all right on the tracker. This is different from the Charge 5, which only supports 20+ activities and only received the ability for all of them to be on the tracker in a June 2023 update, Charge 6 is coming for two years after it launched Fitbit 6 uses an optical heart rate monitor Sleep tracking AFib monitoring 3-axis accelerometer Built-in GPS + GLONASS SpO2 monitoring EDA & ECG sensors Ambient light sensor
Fitbit Charge 6 Battery Life:
It is long-lasting like the previous model. Fitbit  6 battery lasts for 7 days. Use of the always-on display and SpO2 features will require some more charging. A charge of less than 2-3 days can last with the Always-O display on. The Fitbit Charge 6 comes with a small black USB-Type A magnetic charging puck. It can easily charge and quickly charge it. On average, it takes about an hour to charge the tiny Lithium-polymer battery fully.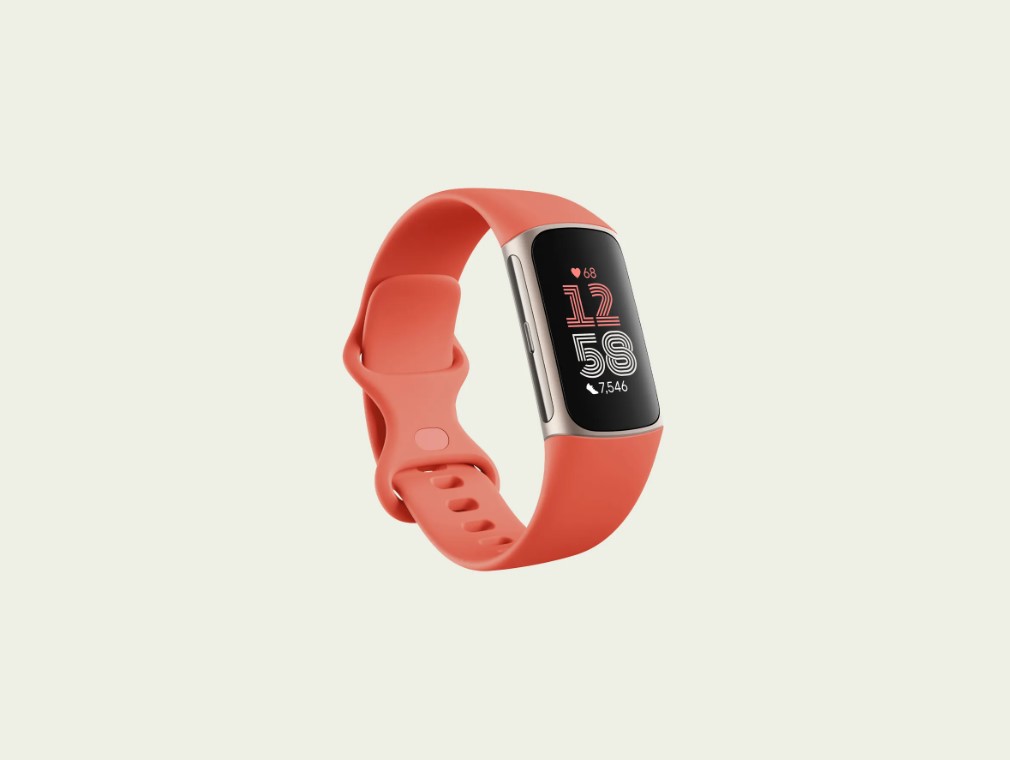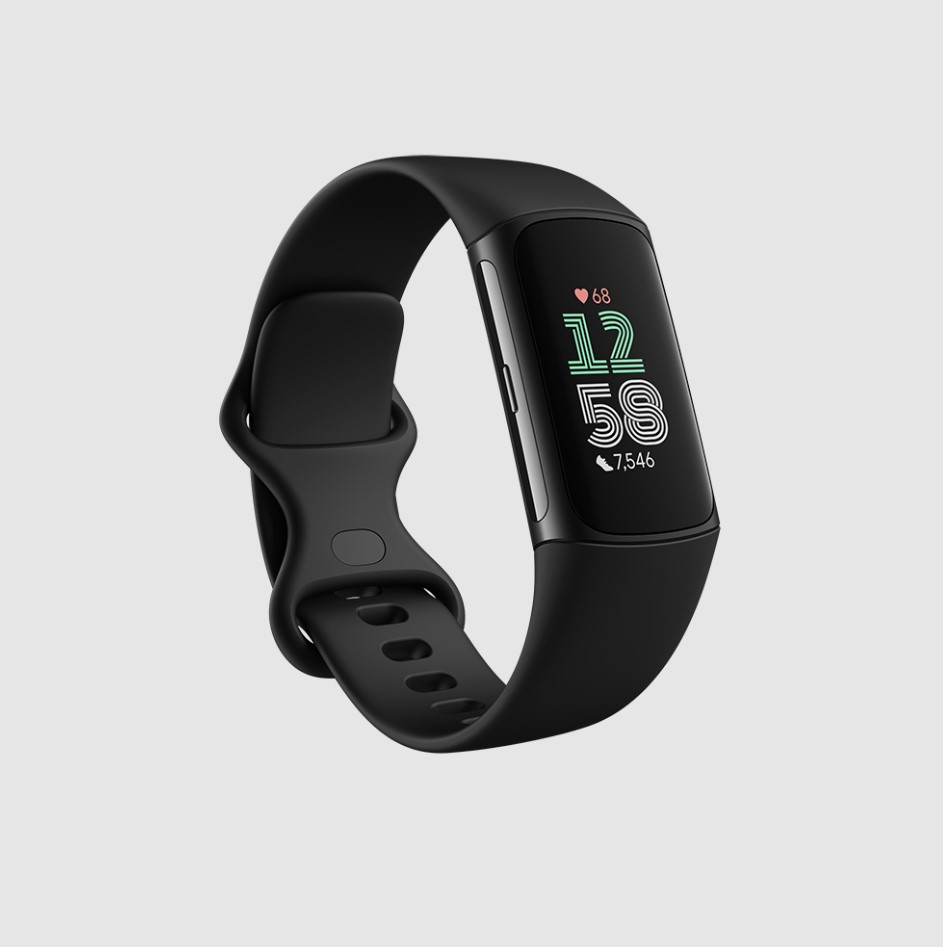 Pros:
Affordable Price
40 Exercise Modes
Connects to Exercise Machines
Google Maps, Google Wallet, and YouTube Music apps
Helpful Side Button
Add Mobile App
Cons:
Update to the Previous Model
Advanced Features Require a Fitbit Premium Subscription
No Spotify Controls
Needs a Google Account to log in
Fitbit Charge 6 Price and Release Date:
People have eagerly waited to see what comes to the Fitbit Charge 6 after the Fitbit Charge 5. After much speculation, the smart device was released. New Fitbit comes in several colors black, champagne gold, and silver. As of 28 September, the Fitbit Charge 6 is available for pre-order on Fitbit.com and the Google Store for $159.95. You can find the nearest dealership to take the fitness watch on its online marketplace.