Cars
2024 Electric Vehicles: Review, Price, News & Release Date
Are you looking for 2024 Electric Vehicles? There are many companies available that Released or decided to release Electric Cars. Electric cars now account for around one in seven new vehicles registered in different countries. It's an impressive figure and a sign that electric vehicles are becoming as common as petrol or diesel models. There are now EVs available in all shapes and sizes, with a wide range of options to suit every type of driver and lifestyle.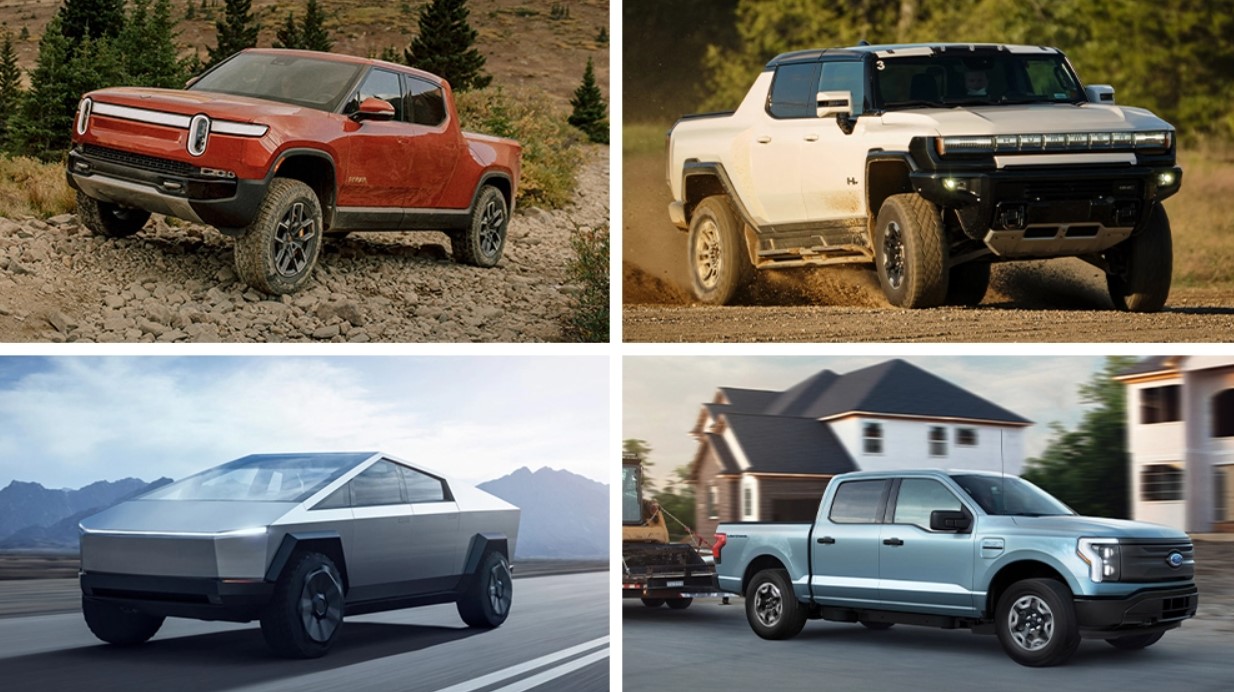 There's a real sense of momentum in the sector, with manufacturers rushing to bring new (battery system) electric vehicles to market. This is being helped by a gradual shift away from petrol and diesel powertrains which haven't been as clean or as quiet as their electric counterparts. Day by Day Electric Vehicles got popularity among all users.
That is the reason for making Electric Cars by all Car companies. In this context, we've added several Cars as example purposes only. But, You can browse our Electric Car Category to see the latest and upcoming Electric Vehicles List for 2023 & 2024.
Top 20+ 2024 Electric Vehicles USA
| | |
| --- | --- |
| Acura ZDX | Buick Electra |
| Cadillac Celestiq | Canoo Pickup Truck |
| DeLorean Alpha5 | Dodge Charger Daytona SRT EV |
| Fisker Pear | Ford F-150 Lightning High-Performance |
| GMC Sierra EV | Honda Prologue |
| Hyundai Ioniq 6 N | Hyundai Ioniq 7 |
| Jeep Recon | Lexus LFA EV |
| Lincoln Star | Lucid Gravity |
| Polestar 4 | Polestar 5 |
| Ram 1500 REV | Tesla Cybertruck |
2024 Electric Vehicles List & Review
Some of the most exciting launches for 2024 are SUVs and crossovers that offer the space and practicality of traditional models but with cutting-edge design and electric acceleration. BMW's new iX SUV is a great example. It's a bold take on the brand's popular X5, but with two electric motors for all-wheel drive and impressive acceleration, it feels like something from the future.
The Chevrolet Bolt EV is another small, affordable EV with big appeal. Its spacious cabin has plenty of room for passengers and cargo, plus it's fun to drive with its instantaneous electric acceleration and tight turning circle.
Tesla's Model 3 is the flagship of its battery-electric vehicle lineup. It's a bit more expensive than rivals, but it offers a long electric driving range and easy access to Tesla's vast network of Supercharging stations. There are a variety of Model 3 trims to choose from, including the cheapest Standard Range Plus version that has an EPA-estimated 238 miles of range. The pricier Long Range and Performance models go even further.
Luxury EVs also have an exciting new entry in the form of the 2023 Mercedes-Benz EQS SUV. It's a rival to the likes of the Volvo XC40 Recharge, Audi e-Pace, and Tesla Model X, offering impeccable build quality, an elegant interior, and cutting-edge technology.
There are plenty of other intriguing new EVs on the way, too. The 2024 Chevy Silverado EV looks a bit like a detuned Avalanche or a less-sleek Hummer, but it has serious hauling capability thanks to 664 hp and 780 lb-ft of torque.