News
Phoenix | Arizona, Population, Map, & Phoenix USA 2024
In Phoenix, probably around 300 BC, the Hohokam people came to the area and settled there until around 1400 AD. Achimel O'Odham (Pima) are descendants of the Hohokam of the Phoenix area. The Mormons named Pumpkinville what is now Phoenix. In 1867 Jack Swilling started a grain-milling business in town to supply the Federal garrison at Camp McDowell.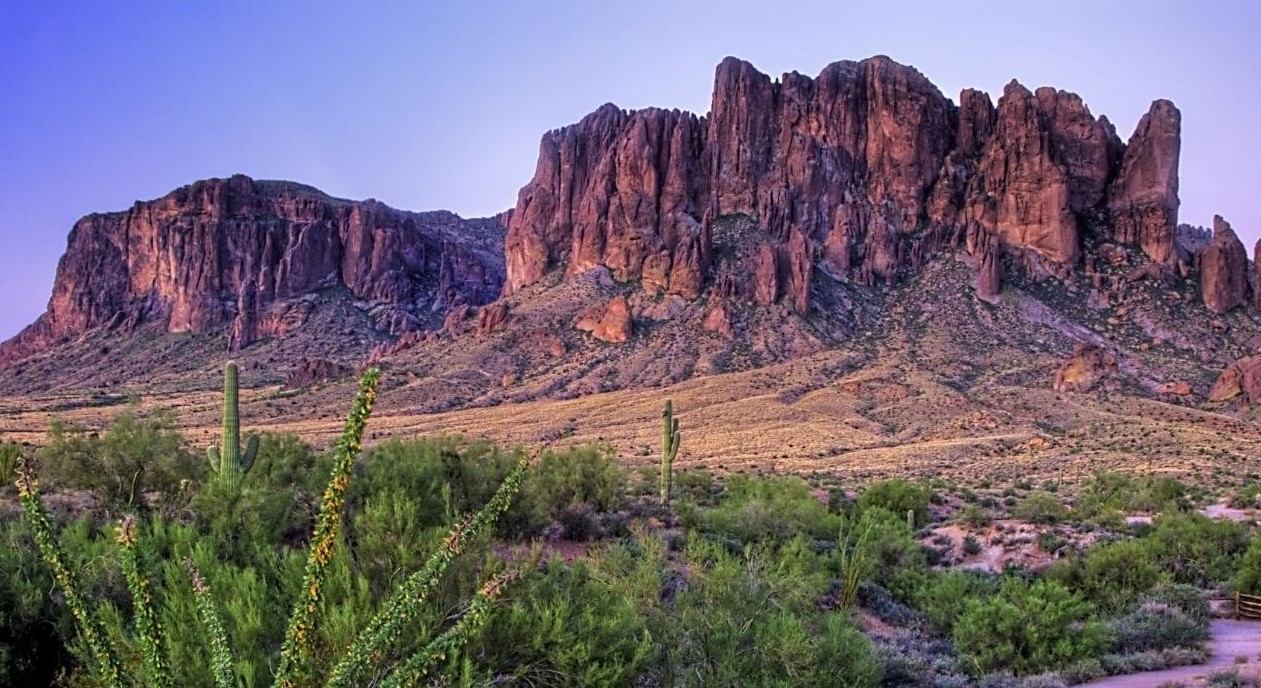 The task of renaming the city was left to Darrell Duppa, an Englishman and the city's early civic leader. He chose the name Phoenix. We will discuss this city in detail in this article. Please read the article to gather detailed information about the city.
Phoenix Arizona MAP:
Except for the city and surrounding mountains, Phoenix's topography is mostly flat. It follows the main streets of the city on a precise grid with wide, open spaces The Salt River flows west through the city of Phoenix. Phoenix is located at 33°26'54" N, 112°4'26" W. Its Salt River Valley, or Valley of the Sun is located in central Arizona. It is located north of the Sonoran Desert at an average elevation of 1,117 feet.
City Details:
About three-fifths of the land in the city of Phoenix was once undeveloped. A program of "infill" construction in the 1970s led to a plan to develop these vacant lots. The city pursued a policy of annexing surrounding communities to accommodate its growing population. Since 1986, the city of Phoenix has been divided into urban villages.
The city has 15 urban villages. Ahwatukee Foothills, Alhambra, Camelback East, Central City, Deer Valley, Desert View, Encanto, Estrella, Laven, Maryvale, North Gateway, North Mountain, Paradise Valley, South Mountain and Rio Vista. Also, common Phoenix areas and districts include Downtown, Midtown, West Phoenix, North Phoenix, South Phoenix, Biltmore Area, Arcadia, Sunnyslope, and Ahwatukee.
Government:
Phoenix initially worked on a council-manager system. However, until the late 1940s, council powers were evenly divided between the two entities. Republican presidential nominee Barry M. Goldwater managed to end the system, vulnerable to corruption. He implemented several important organizational reforms. Also in the late 1990s, the City of Phoenix developed a business-oriented city government led by a city manager.
The Phoenix City Council is comprised of eight elected members. The mayor and city council members set city policies, enact ordinances, and allocate funds for long-term city projects. The mayor is elected at large and serves as head of the council for a four-year term. Council members are elected by district to initially serve two-year terms and may be re-elected for subsequent four-year terms.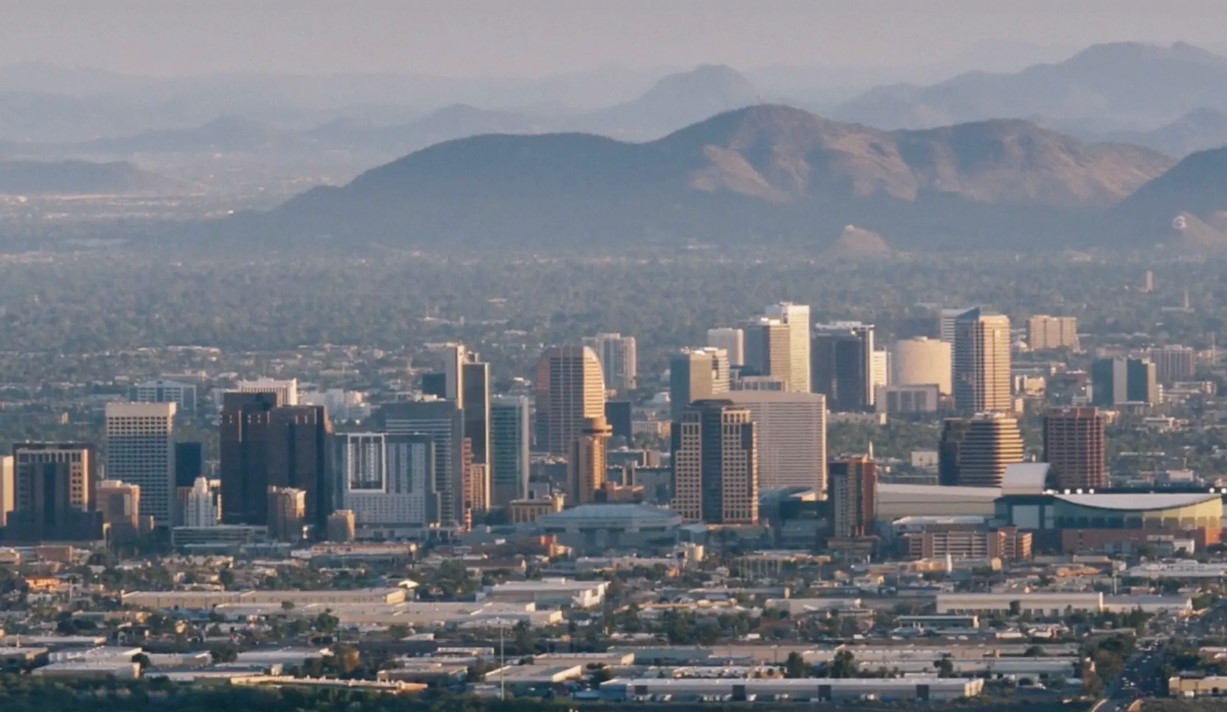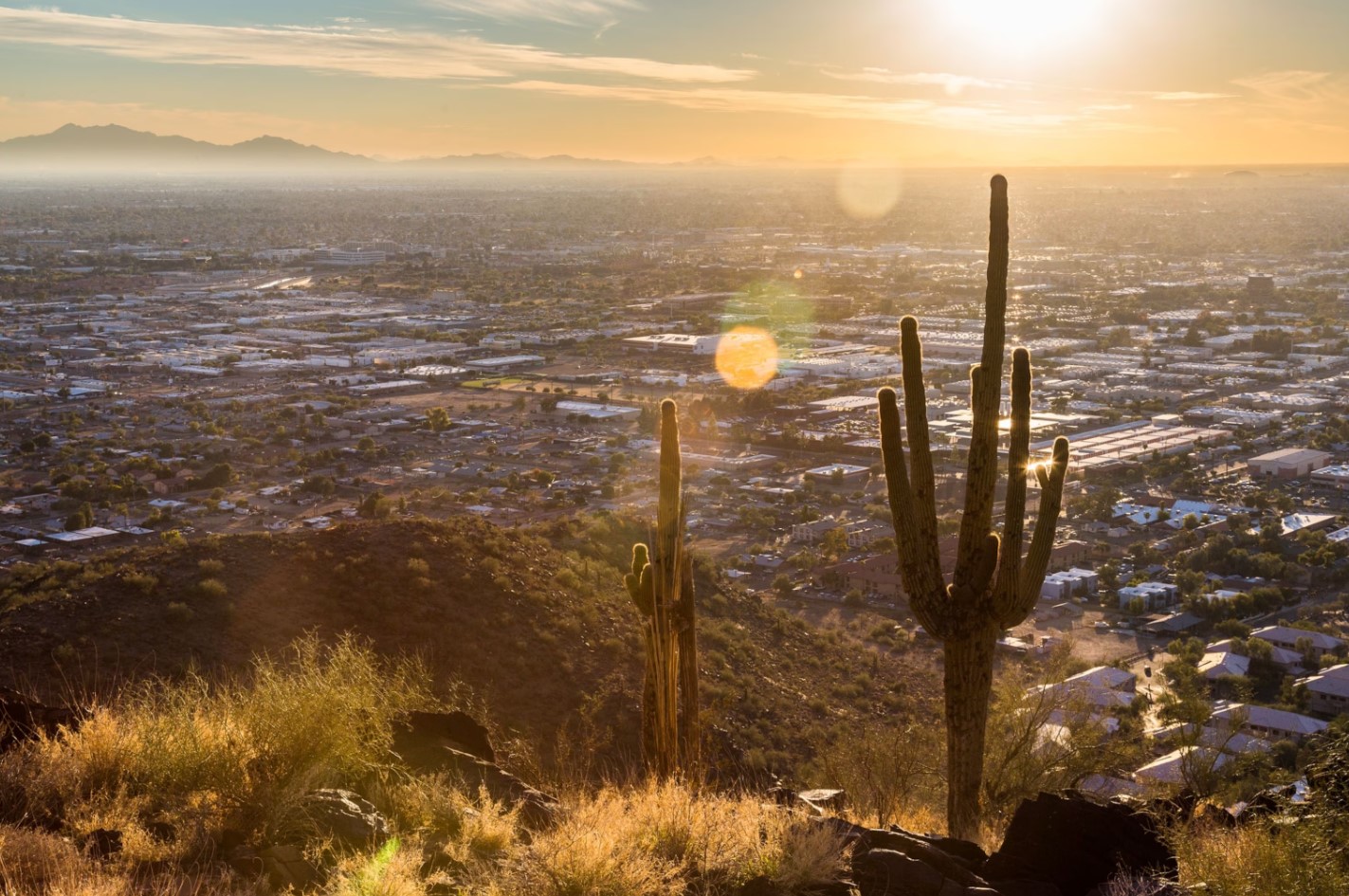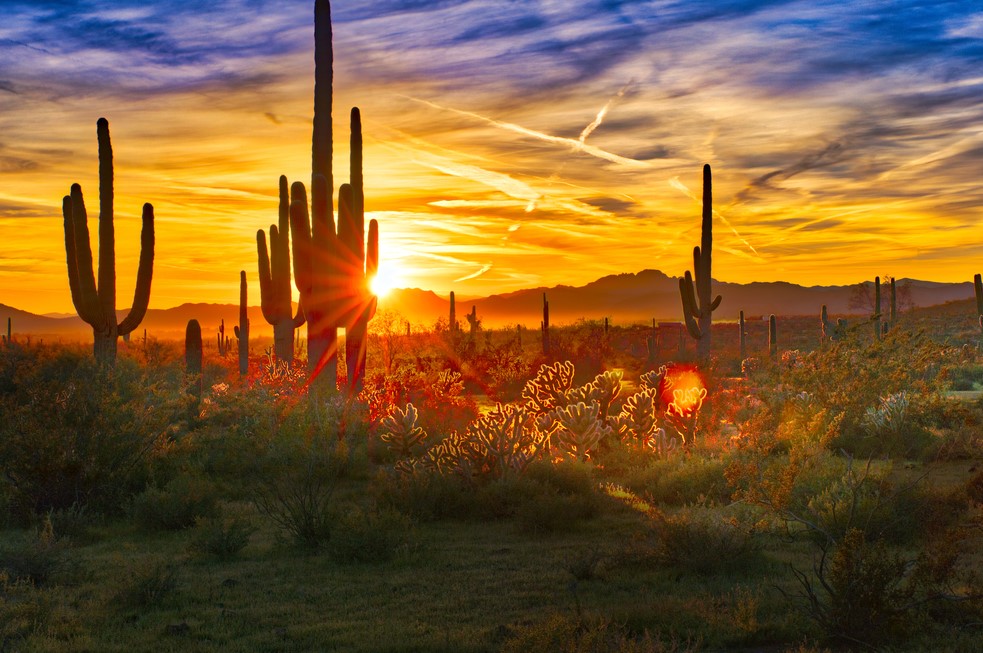 Phoenix Arizona Economy:
Currently, Phoenix's economy is based on services, technology, and tourism. A developed electronics infrastructure has made Phoenix the capital of the telecommunications industry. But the town was once dominated by cattle ranching and agriculture. Now only a small part of the labor force is engaged in food production.
The main crops of the agricultural sector of this city are cotton, durum wheat, fruits, and vegetables. The city has become an industrial hub for manufacturing electronics, transportation equipment, aerospace technology, foodstuffs, and cosmetics. However, more than half of the city's workforce works in banking, finance, and other service activities. A light-rail system, a branch line of the Union Pacific Railroad, connects the city to the main line between Los Angeles and El Paso. Sky Harbor International Airport is the only regular airline connection to Phoenix.
Phoenix Arizona Health:
In the 1980s, the healthcare system in the Phoenix area was underdeveloped. But gradually managed-care corporations have taken control of most medical facilities. Now Phoenix area residents can seek their own health care at public hospitals, and Maricopa County Medical Center. Arizona State Hospital and the Mayo Clinic in Scottsdale also provide medical research facilities for mental health services.
Education:
The education system in the City of Phoenix continues to improve. Every year the City Council deals with additional funding for education, stricter requirements, and the development of specialized magnet schools. Currently, the national education average of this city is scoring well day by day. There are several reputed public and private institutions of higher learning in and around the city of Phoenix.
Notable among these is Arizona State University. Other institutions include the University of Phoenix, Grand Canyon University, Southwestern College, Western International University, and Thunderbird, Garvin School of International Management, Glendale, Maricopa Community College. Maricopa Community College is one of the city's largest community college systems.
Cultural Life:
Sports play a special role in the cultural life of Phoenix. Baseball is particularly popular here. Professional sports of the people of this city include football, men's basketball, women's basketball, and ice hockey. There are also tracks for, horse, and dog racing. Tennis and golf are widely played, and running, walking, and biking along the CAP reservoir are popular recreational cultural activities.
Historic cultural sites in this picturesque city include Arizona Home and Studio of Architect Frank Lloyd Wright and Frank Lloyd Wright School of Architecture, Grady Gammage Memorial Auditorium in Tempe, Tonto National Monument, and Casa Grande National Monument. Built in the 1970s, the city is adjacent to a complex of museums, performing arts venues, and sports facilities, including a currently renovated baseball stadium and a basketball arena.
Phoenix City's more cultural and historic facilities include the Arizona Science Center, a complex with exhibit halls, a planetarium, and a large-screen cinema, the Pueblo Grande Archaeological Museum, the Phoenix Desert Botanical Garden in Papago Park, and the Phoenix Zoo.
Climate:
Phoenix has a dry, warm climate. The average daily high temperature in winter is 70 °F, with summer high temperatures usually exceeding 100 °F. Sunshine exists throughout the year. Annual rainfall is less than 200 mm. The city depends almost entirely on groundwater that flows from the Salt and Gila Rivers.
Lastly, we try to give you information about Phoenix Arizona United States. All important views are welcome in the comment box. Thanks, everyone for following the website.