Cars
2024 Honda Civic Si: Pricing, Specs & Release Date [Update]
Honda is a famous car manufacturing company in the world. This company is going to come up with a 2024 Honda Civic Si car with a different outlook and stunning design. It is going to feature a powerful Turbocharged 1.5-liter Four-Cylinder engine and 6-speed manual transmission.
Also, this upcoming model is expected to produce 200 hp and 192 lb-ft. Let us discuss its specifications, interior, exterior, engine, fuel economy, price, and release date in this article today. Read the article carefully if you want to know more details.
2024 Honda Civic Si Specifications:
Here we give you the Honda Civic Si some exciting & interesting features. Take a brief look.
| | |
| --- | --- |
| Brand | Honda |
| Model | Civic Si |
| Made in | Japan |
| Release Date | Early in 2024 |
| Starting Price | Starting at $30,195 |
| Engine | Turbocharged 1.5-Liter Four-Cylinder |
| Transmission | 6-speed manual |
| Power | 200 hp |
| Torque | 192 lb-ft |
| Drivetrain | Front-Wheel-Drive |
| 0-60 mph | 6.6 S |
| Length | 184.0 inches |
| Width | 70.9 inches |
| Height | 55.5 inches |
| Wheelbase | 107.7 inches |
| Curb Weight | 2937 lb |
| Door | 4-door sedan |
| Seating Capacity | 5-passenger |
2024 Honda Civic Si Interior:
The interior of the Civic Si model is going to be stunning and attractive. It is expected to feature the distinctive Si logo and red contrast stitching. On the Si model 2024, expect a gauge cluster with an analog speedometer and a digital tachometer to exist. It is going to get comfortable rear seats and a trunk containing six carry-on suitcases. The infotainment system has a 9.0-inch touchscreen in the middle of the dashboard. The unit also has a handy volume knob and physical buttons. There's also wireless Apple CarPlay and Android Auto and a standard 12-speaker Bose audio system.
2024 Honda Civic Si Exterior:
The exterior of this upcoming model is stunning and breathtaking. This model has a distinctive SI logo. Also, its expected colors are Rallye Red, Crystal Black Pearl, Aegean Blue Metallic, Sonic Gray Pearl, and Blazing Orange Pearl & Platinum White Pearl. Talking about its exterior dimensions; it can have a large wheelbase of 107.7 inches. Also, its Length can be 184.0 inches, Width 70.9 inches, and height 55.5 inches.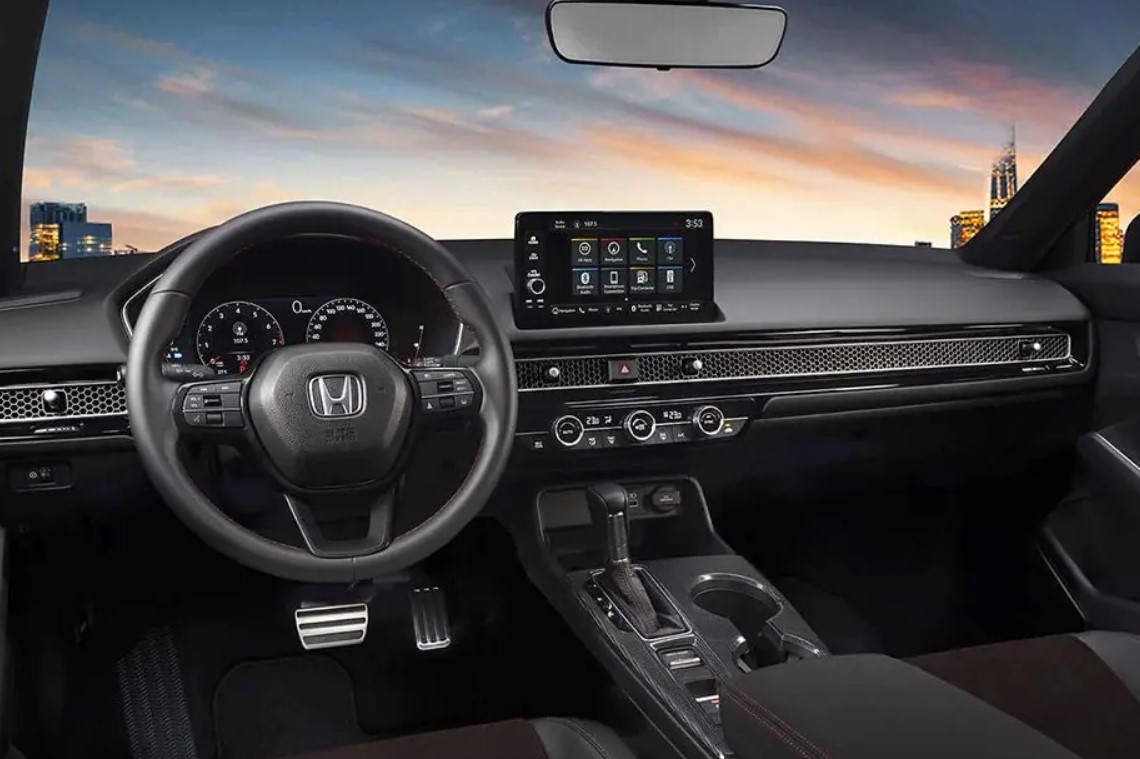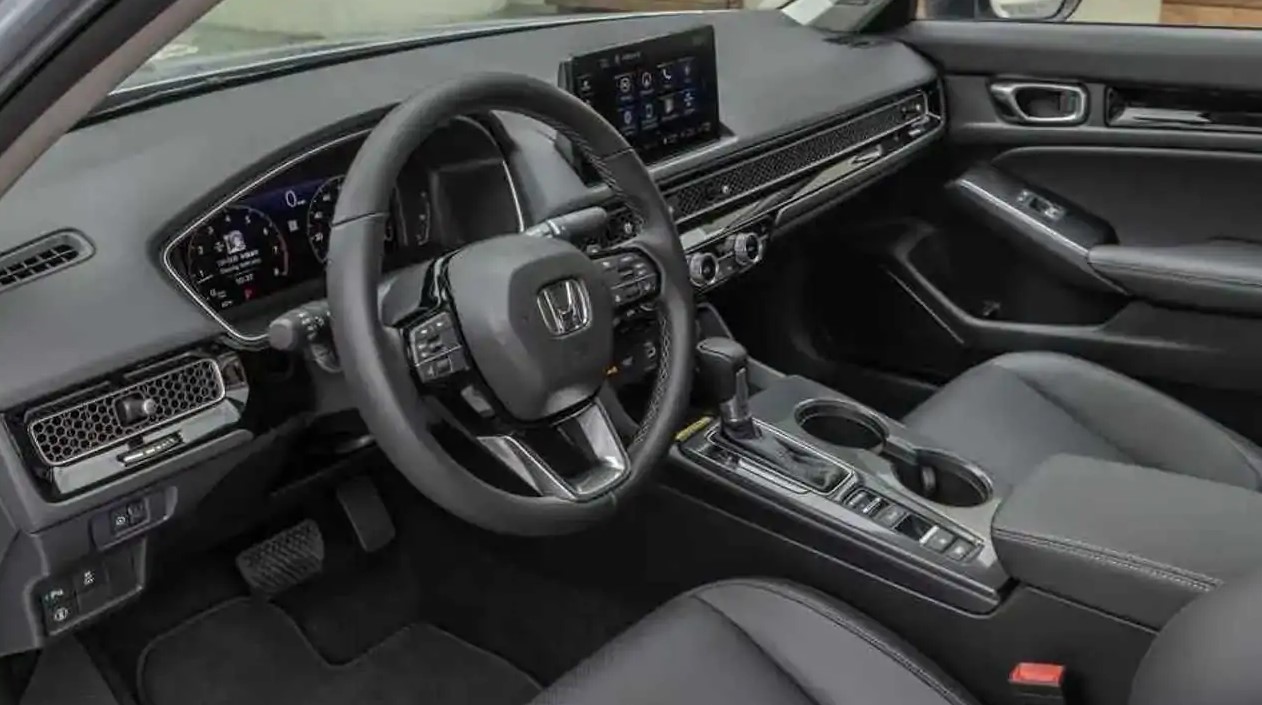 2024 Honda Civic Si Engine & Performance:
We're going to get a turbocharged 1.5-liter four-cylinder engine in the Civic Si -model. This engine is estimated to be able to produce 200 horsepower and 192 lb-ft of torque, according to the trusted website. This model can support front-wheel drive as a six-speed manual transmission and drivetrain. The Civic manual gearbox includes a rev-match feature for drivers. It's the heel-and-toe technique that's easy to switch on or off. The Si has larger brake rotors. Its taut standard suspension is smooth and steady.
Honda Civic Si Fuel Economy:
Fuel economy plays a special role in a car. Here's the expected fuel economy of this upcoming model, though it's only an estimate. Because we have not received any official information, this article will be updated as soon as the official information is available.
Combined: 31 mpg
City: 27mpg
Highway: 37 mpg
Honda Civic Si Safety Features:
Safety features are the first thing customers look for in a vehicle. Although nothing is officially known here are some security features as rumored by trusted websites. Let's take a look.
Adaptive Cruise Control
Emergency Braking
Blind-spot monitor
Lane-Departure
Forward-Collision
Lane-keeping assist
Rear cross-traffic alert
Honda Civic Si Warranty:
Honda Company has always provided advanced warranty coverage on the vehicles it manufactures. Below is some of the expected warranty coverage for this model.
The powertrain warranty is 5 years \ and 60,000 miles
Limited warranty of 36,000 miles & 3 years
Complimentary scheduled maintenance is for 2 years \ 24,000 miles
2024 Honda Civic Si Release Date:
The release date of a car is a matter of major interest to buyers. No information is available regarding its official release date. However, as per the estimates of reliable sources, it is going to be released in early 2024.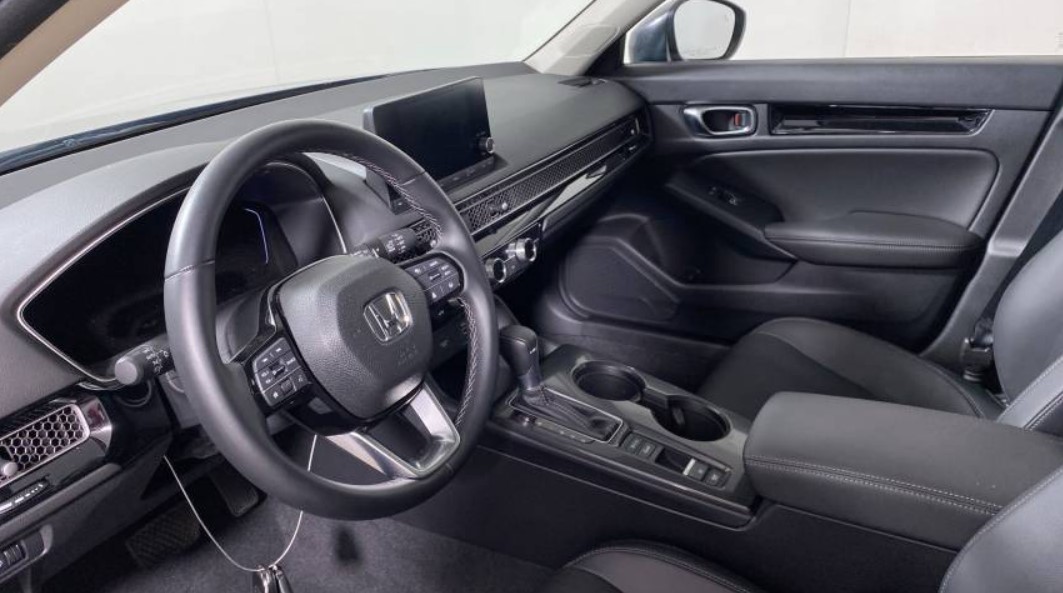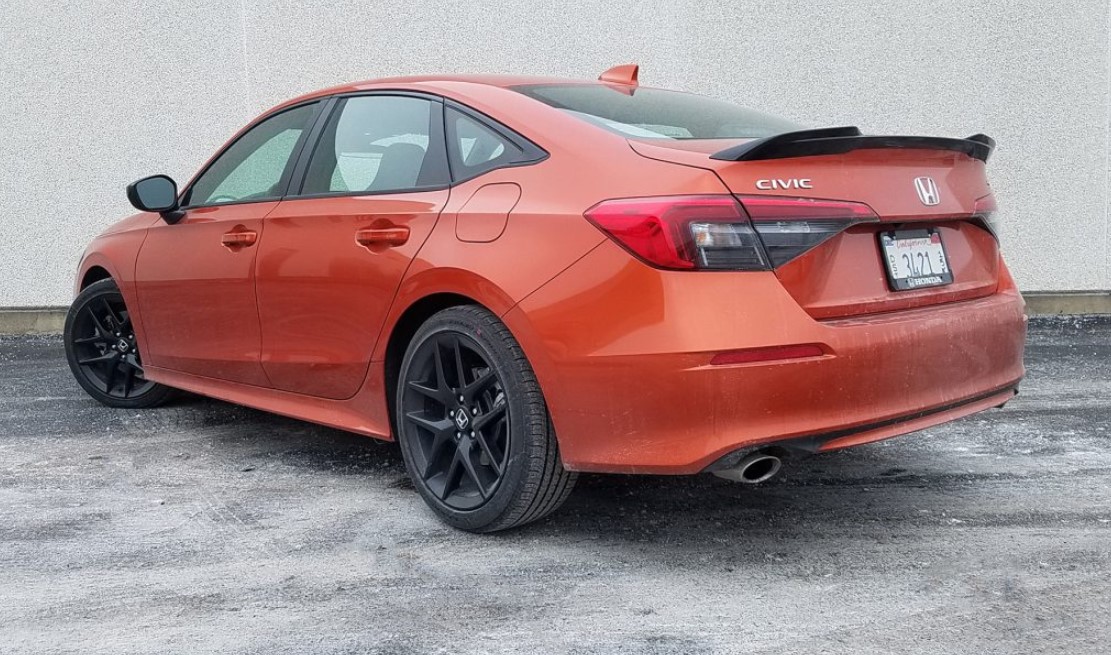 2024 Honda Civic Si Price:
Here we give you the 2024 Honda Civic Si Price in different countries in the world. Take a short look.
| | |
| --- | --- |
| Country Name | Price |
| 2024 Honda Civic Si Price in USA | Starting at $30,195 |
| 2024 Honda Civic Si Price in UK | GBP 24,975 |
| 2024 Honda Civic Si Price in Singapore | SGD 41,400 |
| 2024 Honda Civic Si Price in Australia | AUD 47,800 |
| 2024 Honda Civic Si Price in Germany | EUR 28,630 |
| 2024 Honda Civic Si Price in Canada | CA$ 41,650 |
Lastly, we try to give you updated information about the 2024 Honda Civic Si. Comments and questions are welcome in the comment box. We are looking forward to everyone's comments and questions. Stay well, stay healthy, thank you all for staying by our website for so long.