Motorola
Motorola G60 Charging Time 0 To 100% With Fast Time Charging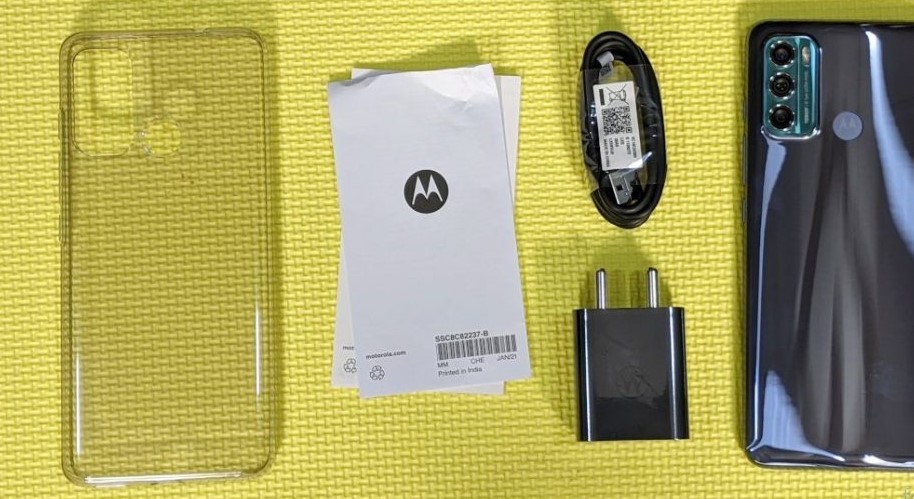 Motorola G60 Charging Time 0 To 100% With Fast Time Charging! Motorola's newest mid-range phone, the Moto G60, costs $17,999 in India. You receive a 108MP camera, a 120Hz punch-hole display, a powerful 6000mAh battery, a Snapdragon 732G CPU, and, of course, stock-like Android 11 software for that price. On paper, those are a lot of specifications. So, I eagerly opened the package and began using the equipment to check how all came together for the asking green.
Motorola G60 Battery Life
The Moto G60 has a very respectable 6000 mAh battery. The battery holds a lot of charges. Motorola G60 Charging Time During testing, depending on what I was doing, I charged it once every two to three days on average. But even with mobile games, social networks, web browsing, messengers, and other distractions, I was unable to put my smartphone to sleep even once during the day.
Additionally, the G60 is compatible with Qualcomm Quick Charge 4 and TurboPower 20 fast charging. Unfortunately, I was unable to obtain a 20-watt "native" charger.
If used wisely, the phone's enormous 6,000mAh battery, which Motorola has incorporated, should last for a few days. The battery life only lasts roughly 1.5 days when used heavily. Motorola G60 Charging Time I had the screen on for roughly 7 hours, which I think is more than plenty for any phone.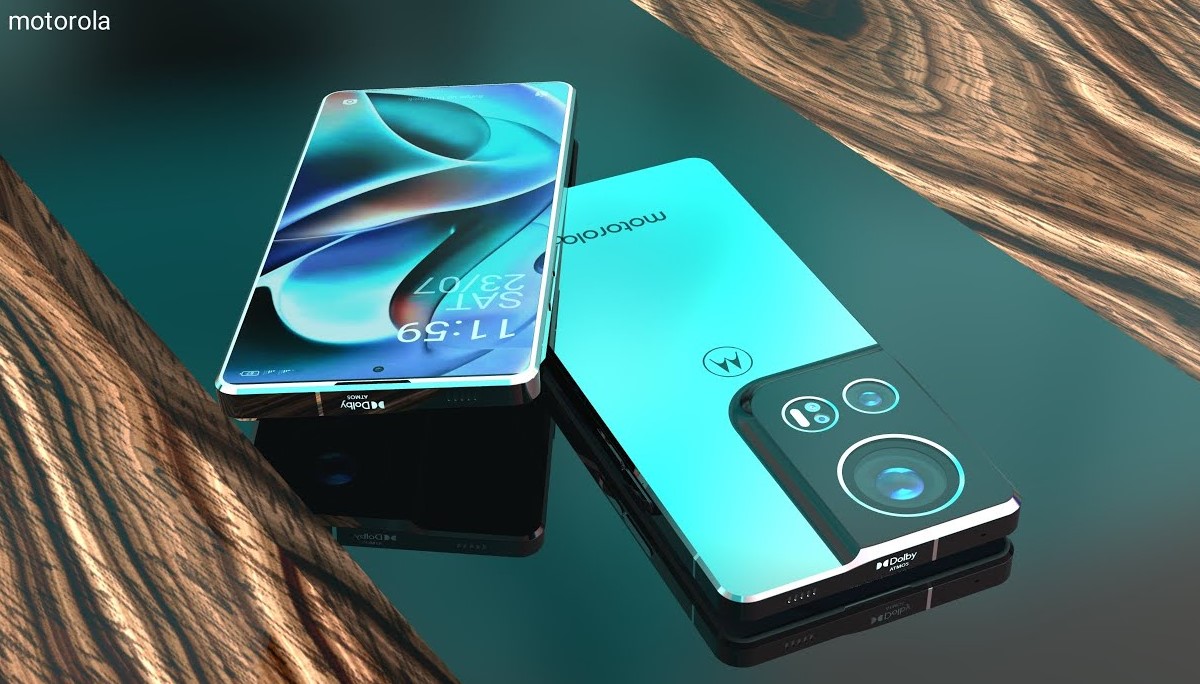 Using the 20W brick that comes in the box to charge the phone takes some time—exactly 2 hours. The phone scored 21hr 28min on PCMark's Battery 2.0 test, which is a little less than what I would have anticipated from a 6,000mAh cell.