Motorola
How to Factory Reset a Locked Motorola?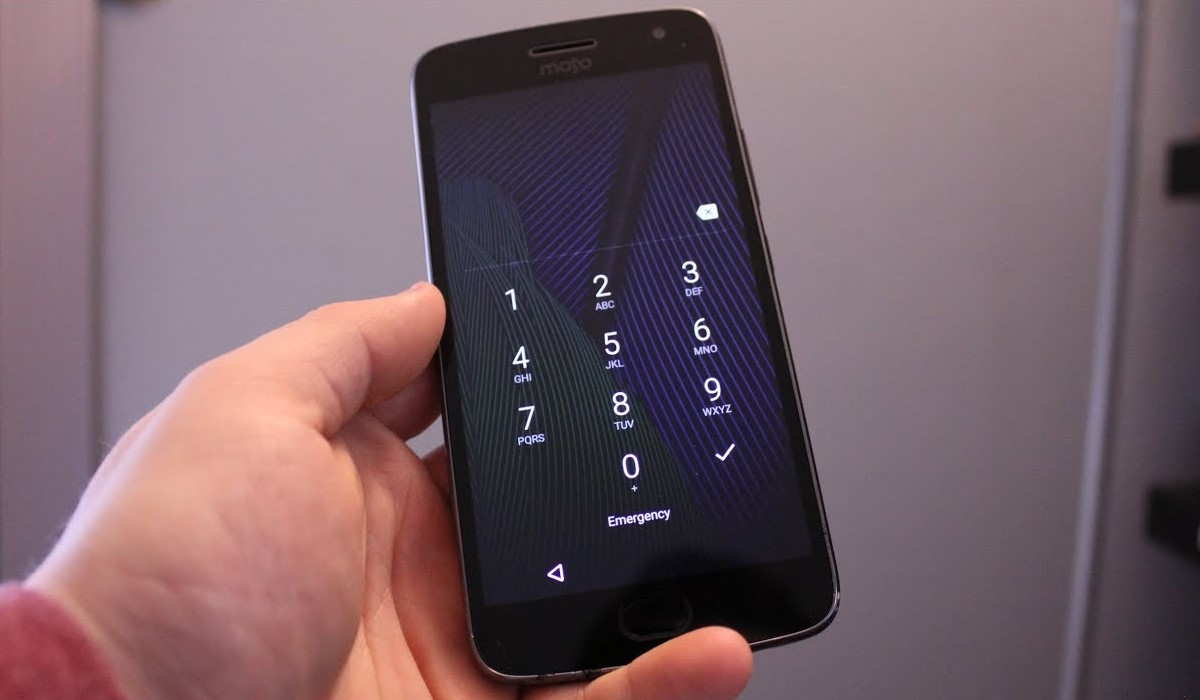 A Motorola phone can be locked to prevent unauthorized individuals from accessing its content. But what if you quickly forget the password or your device's keys stop working, locking you out of it? If your Motorola phone has become locked up and you need to factory reset it, or if your phone has become frozen or the settings are not functioning properly, etc. Whether you need to reset a locked Motorola gk40 phone or you want to learn how to circumvent a Motorola screen lock without a password, you may find some simple instructions below.
Steps for Hard Resetting a Locked Motorola Phone
You can unlock your Motorola device by doing a hard reset. Additionally, keep in mind that all previously saved data is deleted. To ensure a smooth conclusion, make sure your device is charged to at least 30% or so. In order to hard reset a Moto G:
Make sure the gadget is turned off. Up until the device, logo appears on the screen, keep pushing and holding the Power and Volume Down buttons simultaneously.
When you find the Recovery Mode option, hit the Volume Down button to select it, then the Power button to confirm it.
Put the cursor on the Wipe data/factory reset option by pressing the Volume Down key right now. For the option, press the Power button.
After formatting is finished, press the Power button once more to choose Reboot system now.
When a Motorola phone is locked, reset it using an Android phone unlocked
In order to unlock your Moto without a password, DroidKit, a full Android solution, offers a professional Android phone unlocking tool. DroidKit will unlock your Motorola phone without difficulty, regardless of whether you forget a facial ID, pattern, PIN code, or another type of password. Once the screen lock has been successfully removed, you can reset all the content on your smartphone. Because of its efficiency, it comes highly recommended. A regular individual with no "tech-based" abilities can also easily use the app to resolve any Android-related problem.
You may use DroidKit for a number of things in addition to unlocking your Android handset. For instance, you can repair a broken Samsung, reset an Android without a Google account, and retrieve any lost or deleted data from a device without having access to its backup.
Simply begin by downloading the most recent version of DroidKit from the company's website, then adhere to the instructions below.
Steps to Reset a Locked Motorola Phone:
Step 1: Download and start DroidKit. Choose the Unlock Screen option.
Step 2: Use a USB cord to connect your Motorola device to the PC. Click Start.
Step 3: Select the Remove Now option after the file configuration file preparation is finished.
Step 4: Verify the Motorola and Next brands of your handset.
Step 5: Comply with all on-screen instructions to enter Recovery Mode and wipe the device's cache partition. DroidKit will then begin releasing the screen lock.
Step 6: At this point, your Android phone's screen lock will be lifted in a matter of minutes.