Apple
MacOS 13 2023: Release Date, Compatibility, Beta & New Features
MacOS 13 2023: Release Date, compatibility, Beta & New Features… macOS Ventura or macOS13 was introduced by Apple during their 2022 WWDC presentation. It is now accessible for download globally following many months of beta testing. Apple's most recent operating system also referred to as MacOS 13, is officially accessible for download. A substantial upgrade called macOS Ventura revamps several apps, provides new functionality across the board, and offers a new multitasking experience.
The most recent version includes changes to Messages, Safari, the Mail app, and Continuity, among other features. To provide desktops and laptops access to a variety of new features. Mission Control and Spaces are both integrated with Stage Manager and switching back to the desktop is a simple click away.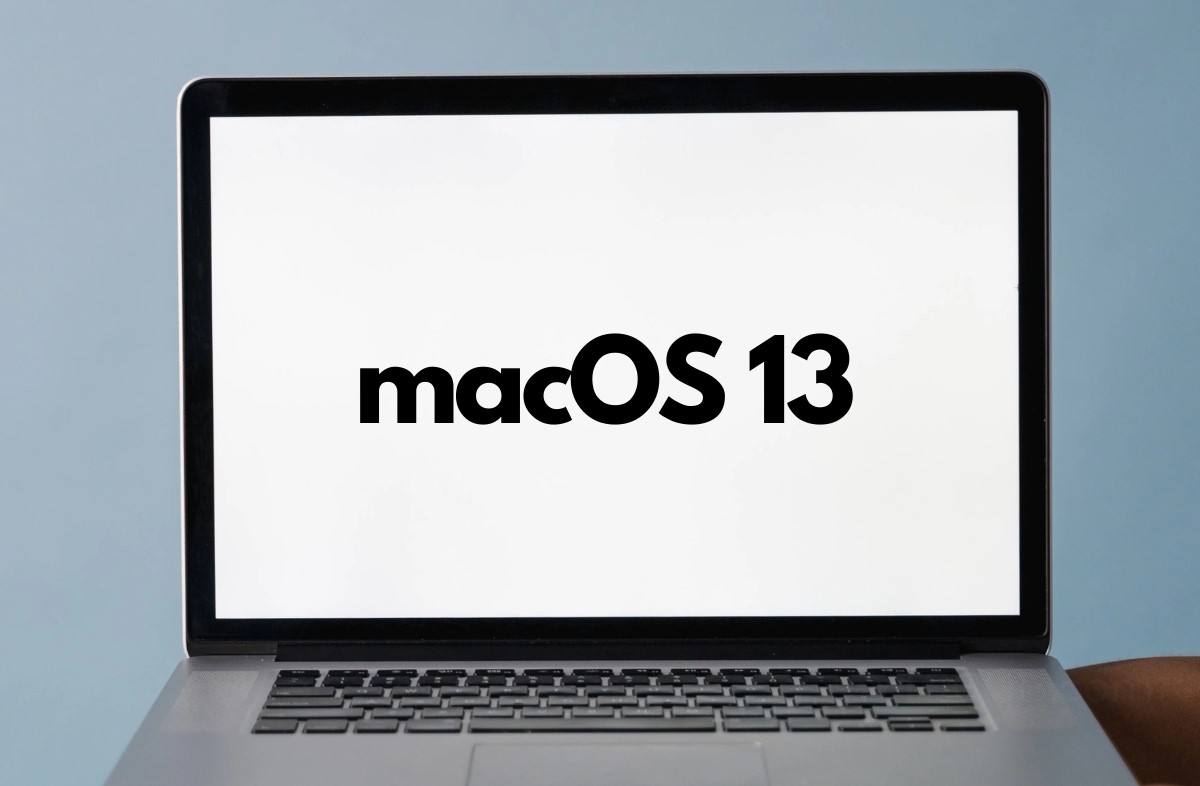 Key features of macOS 13:
Stage Manager: Mac users now have a brand-new method for concentrating on a job while keeping other programs open and available. Our primary app is displayed front and center on the desktop with our other apps hidden to the side for easy access when needed by the Stage Manager. We can arrange our desktops for the best workflow by grouping similar apps and windows together.
Continuity Camera: By utilizing Continuity Camera, we can use an iPhone XR or later as a webcam for a Mac. Benefit from the iPhone's superior camera capabilities for crystal-clear video conversations. When the iPhone is brought close to the Mac, the camera on the device instantly activates. The iPhone can connect to the Mac wirelessly or via a connection.
Handoff expands to FaceTime: allowing us to take calls on the Mac and smoothly transfer them to the iPhone or the other way around. There are now undo and edit options for messages, as well as the ability to flag messages as unread. Allowing users to correct mistakes or remember recently sent messages. There are new collaborative options, and deleted communications can be retrieved.
iCloud Shared Photo Library: The ability to choose up to five individuals who can each add photographs. Videos and rapidly sharing them are now available when setting up an album in Photos.
Share Play works in Messages: In addition to FaceTime, the Messages app in macOS Ventura allows us to watch TV episodes and utilize other apps while conversing with others.
Reminders: Apple has improved Reminders with a number of new features in macOS Ventura. We will be able to pin a list and save lists to be used as templates. As well as view our reminders organized by time and date.
Gaming: According to Apple, all new Macs can run AAA games "with ease." Game developers could benefit from advancements in Metal 3, Metal FX Upscaling, and Fast Resource Loading API.
Mail app: In macOS Ventura, the mail app has undergone a major update, and the search function is now more accurate and pertinent than ever.
Security: A new Rapid Security Response option for installing security upgrades. Without a system update and without even rebooting Macs have been introduced to keep them safer.
Safari: In macOS Monterey, Tab Groups were added, and in macOS Ventura, Shared Tab Groups are now available. A group of individuals can share a set of tabs using shared tab groups. Each time a new tab is added, the Tab Group is updated for everyone to see.
Air Pods: In macOS Monterey and earlier, users didn't get to control much of the Air Pod's settings, but that's changing in Ventura
Release Date of macOS 13
Apple introduced macOS 13, the most recent version of the operating system. As the replacement for macOS 12 Monterey, during the opening keynote of WWDC 2022. On October 24, the final version arrived.