Motorola
What Motorola Roadmap 2023 Devices Will Be Coming
What Motorola Roadmap 2023 Devices Will Be Coming! The specifications of the forthcoming Motorola devices were revealed by reputable source Evan Blass in March. The other smartphones that are planned for release later this year are discussed in Blass' most recent report, which just surfaced on 91mobiles. The codenames for the next Motorola phones are Victoria, Devon, Tundra, and Maui.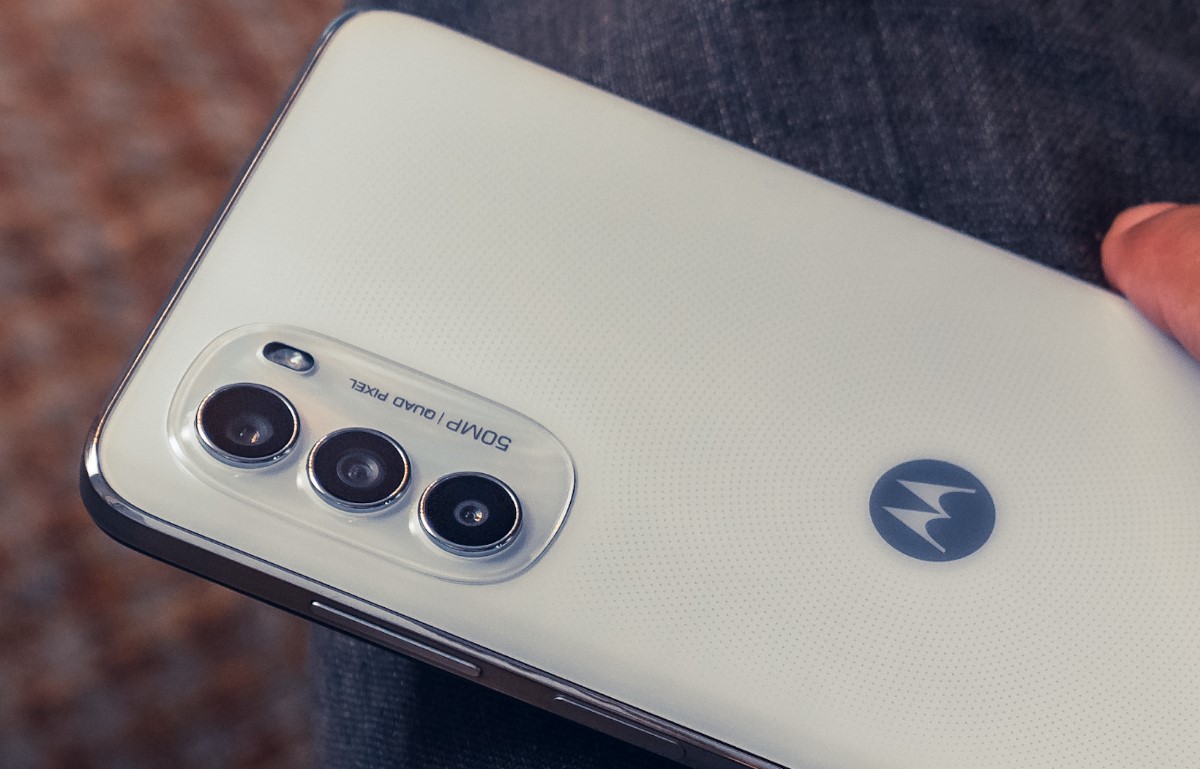 The product roadmap for Motorola from now through 2023 and beyond has finally been disclosed thanks to a fresh leak. The Razr 4, the Edge 40 series, and a high-end rollable phone are a few significant takeaways. Of course, there are also several low-cost and mid-range phones in the works.
Although Motorola appears to have concentrated primarily on the mid-range market, the company is also developing a number of high-end phones. Now that the company's hardware roadmap has been exposed by leaker Evan Blass, it may extend beyond 2023 and includes some fairly intriguing projects under development.
What Motorola Roadmap 2023 Devices Will Be Coming
Motorola has already announced that the Razr 3 "Maven" and the purported 200 MP Edge 30 Ultra "Frontier" will go on sale soon. The probable Razr 4, dubbed "Juno," which will use a Snapdragon 8+ Gen 1 processor and a 165 Hz display, will succeed the Razr 3 the following year. There is also a rollable device called "Felix," albeit not much is currently known about that phone.
The Edge 40 series, which will launch in 2023, will include at least two devices: Canyon and Bronco. According to reports, Canyon will sport the Snapdragon 8 Gen 2, a 165 Hz display, a 50 MP primary camera, a 12 MP telephoto camera, and a 60 MP front-facing camera in 2023. Bronco could come with a 50 MP primary camera, a 16 MP selfie camera, and a 13 MP ultra-wide shooter, along with either a Snapdragon 8 Gen 2 or Snapdragon 8+ Gen 1 processor.
Less intriguing are the gadgets that Motorola has planned for the remainder of this year. The Moto G32 has a 50 MP camera, a Snapdragon 680, and a 120 Hz FHD+ LCD. The 50 MP camera would be replaced with a 64 MP one, and the Snapdragon 680 would be replaced with a MediaTek chipset in the 5G model, which is also rumored to be in the works. Other modifications are anticipated to be minimal. As was already mentioned, "Maui" will be a budget-friendly phone with an Helio G37, HD+ LCD, 3 GB of RAM, and a 16 MP primary camera.