Camera
New (2023) DJI Air 3 Gets Likely Launch Date – Everything You Need To Know
The DJI Air 3 is a flying drone camera that comes with impressive features and the best performance. It has a dual 48MP Wide-Angle and 3x Medium Camera with lens. It has upgraded features and a remote controller. Also, the drone is easily portable with the most advanced features. DJI is a Chinese technology company that provides us with the best technology products at cheap rates.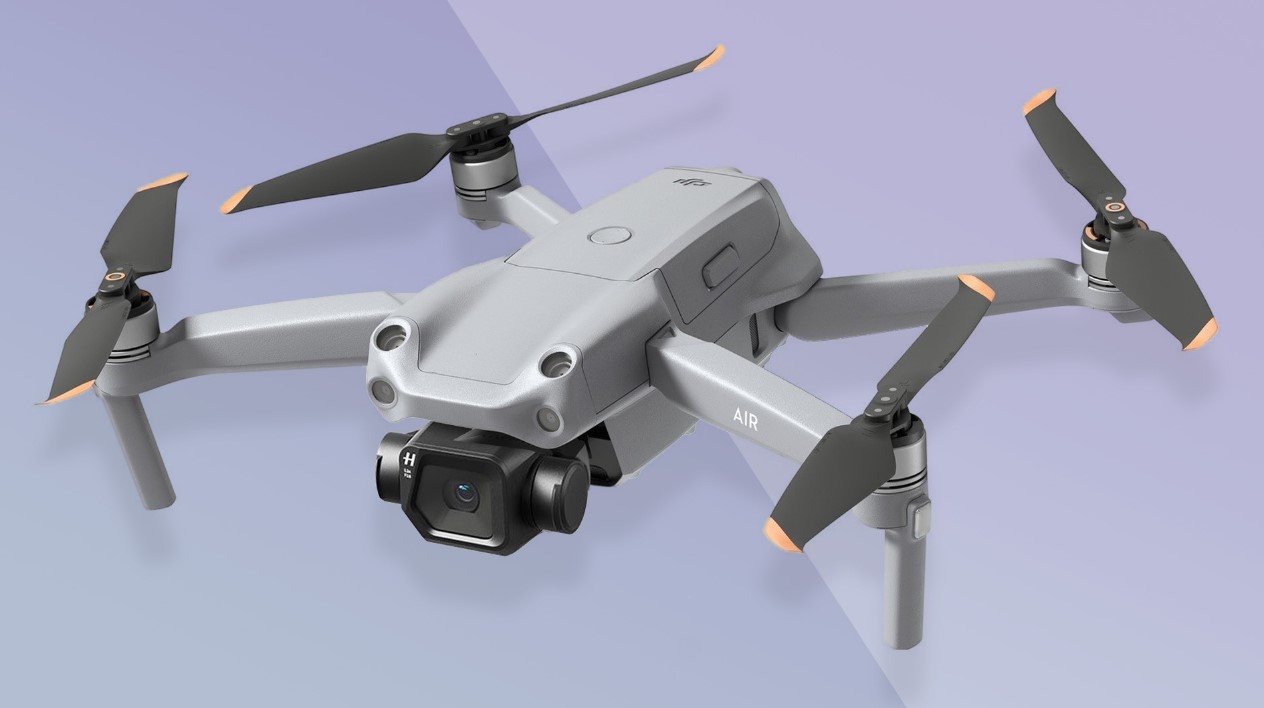 The Mini 3 Air will have a 1/1.7-inch sensor, 155° super-wide FOV, flagship video technology, and other advanced features with great capture quality. It includes a companion app and a make-in screen. So, let's know the complete information of the Price, Release date, Camera Performance, and all features of the DJI Air 3.
DJI Air 3 2023 Specifications
Brand:
DJI
Model Name:
DJI Air 3
Status:
Rumors, No available in The Local Market
Release Date:
On June 2023
Weight:
About 290 Grams
Rotors:
Fours
Cameras:
Dual cameras 2.4um pixel, 24mm format equivalent, f/1.7 and 2.4um pixel, 70mm format equivalent, f/2.8 aperture
Camera Module (L/W/H):
21.2/20/19.5 mm
Live Feed:
up to 1080p /100fps
Video Resolution:
Up to 4 K
Color Modes:
10-bit D-Log M, 10-bit HLG
Omnidirectional Obstacle:
All-Around Protection and Obstacle Avoidance
Flight Time:
up to 34 minutes
Flight modes:
Sport, Normal, and Cine
Dual-Camera:
48MP Wide-Angle and 3x Medium Tele Camera
Battery Capacity:
4,242mAh battery LiPo 4S
Charging Temperature:
5° to 40° C
Max Charging Power:
65 W
USB Prot:
Type-C
Battery Charging Hub:
65 W
Maximum Battery Life:
46 Minutes
Antenna:
85 mm
Dimensions:
Transmission Module (L/W/H): 32.5/30.5/14.5 mm

Coaxial Cable 115 mm

3-in-1 Cable 100 mm
Body Style:
Mini 3 Pro has video transmission technology into a lightweight and compact body camera drone. There are four fans in the drone with remote control. We expect that it will be a high-performance drone camera. The streamlined shape design allows for increased flight time and full safety. Transmission Module Length 32.5, Width, Height 30.5.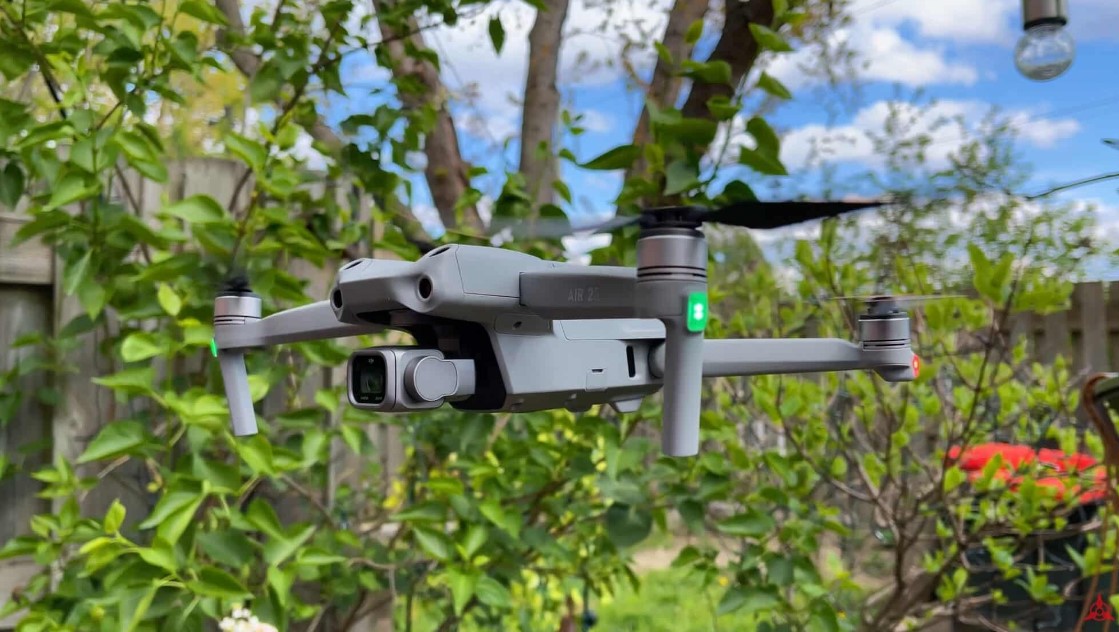 As the flight safety of the Air 3, all above barrier-sensing drones will use APAS 5.0 for improved security, allowing even new users to fly with full confidence. And then, it will be the usual range of intelligent flight features supported on the drone, including focus track, master shots, night mode, hyper lapse, quick shots, slow motion, and smart photo 3.0. Read More – GoPro Hero 12
Camera Quality
The leaked news Images seem to reveal that the DJI Air 3 will feature a 24mm identical wide-angle lens with an F1.7 aperture and a 70mm equal tele lens with an F2.8 aperture. It offers balanced photo and video quality and colors while broadening the scope for creative and dynamic imaging opportunities. Each camera has the ability to generate 48MP photos brimming with lifelike details, giving impressive visuals.
Performance:
The Mini 3 Air can transmit 1080p 30fps video from up to 12 km away and is capable of shooting video at 4K 60fps when HDR is disabled. It provides HD captures and its top Speed is up to 57 km. Also, the 1.3-inch sensor features dual native ISO and supports the direct output of HDR images. So, it is ready for adventure. The DJI O3 Air will extend a 10km transmission range.
If you used DJI Goggles 2 and DJI FPV remote controller 2, you can enjoy complete mobility. It has DJI goggles 2, DJI FPV goggles V2, and DJI FPV remote controller 2. In an HDR DNG system, the camera can record a larger dynamic range with a built-in contrast increase. The photo file can acquire JPG-level quality in post-editing apps, reducing the difficulty of post-production.
Battery:
DJI 3 Air has a large Li-ion 4,242mAh battery capacity. It is a very long-lasting battery that has up to 34 – 46 minutes of flight time. Also, it has a 12 km video transmission. The drone has a battery charging Hub of 65W and maximum battery life of 46 minutes.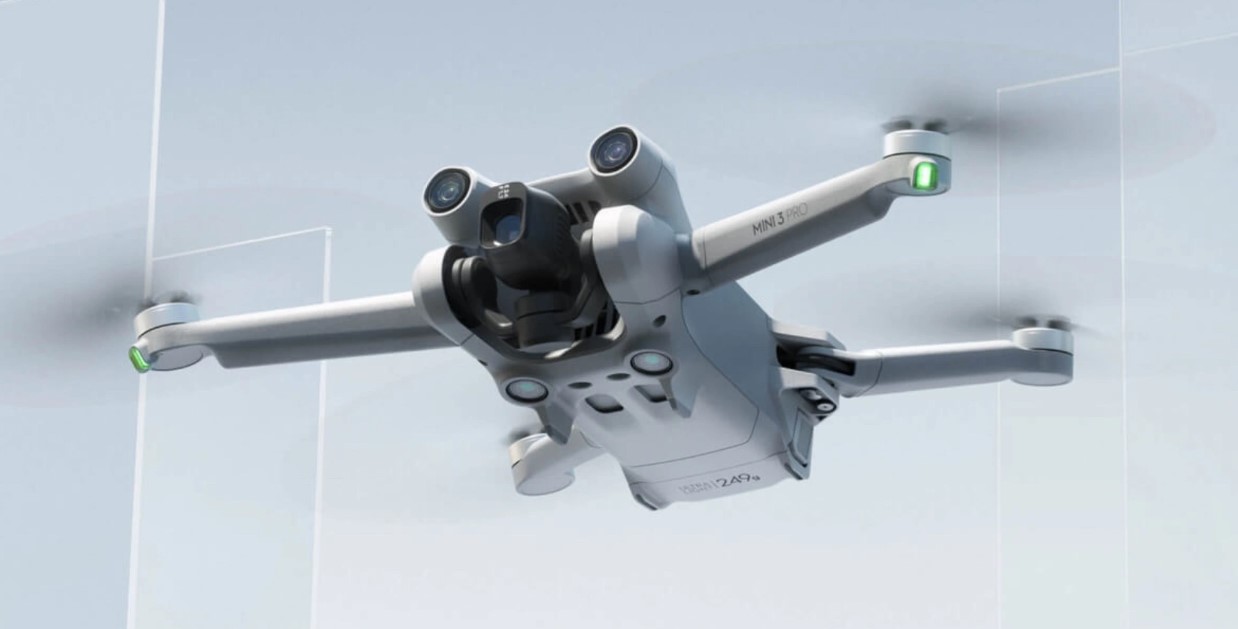 DJI Air 3 Release Date:
DJI Air 3 has not yet been announced. But it will come soon and be available in local markets or online shops in other countries. We expect that released On June 2023. The drone offers a Two-Way Charging Hub, shoulder bag, data cable, and spare propellers.
DJI Air 3 2023 Price:
| | |
| --- | --- |
| Country Name | Price |
| DJI Air 3 2023 Price in USA | Expect $1,394 |
| DJI Air 3 2023 Price in UK | £962 |
| DJI Air 3 2023 Price in Germany | 849 euros |