Bike
2025 Yamaha XT500 H2o Edition Concept, Price & Release Date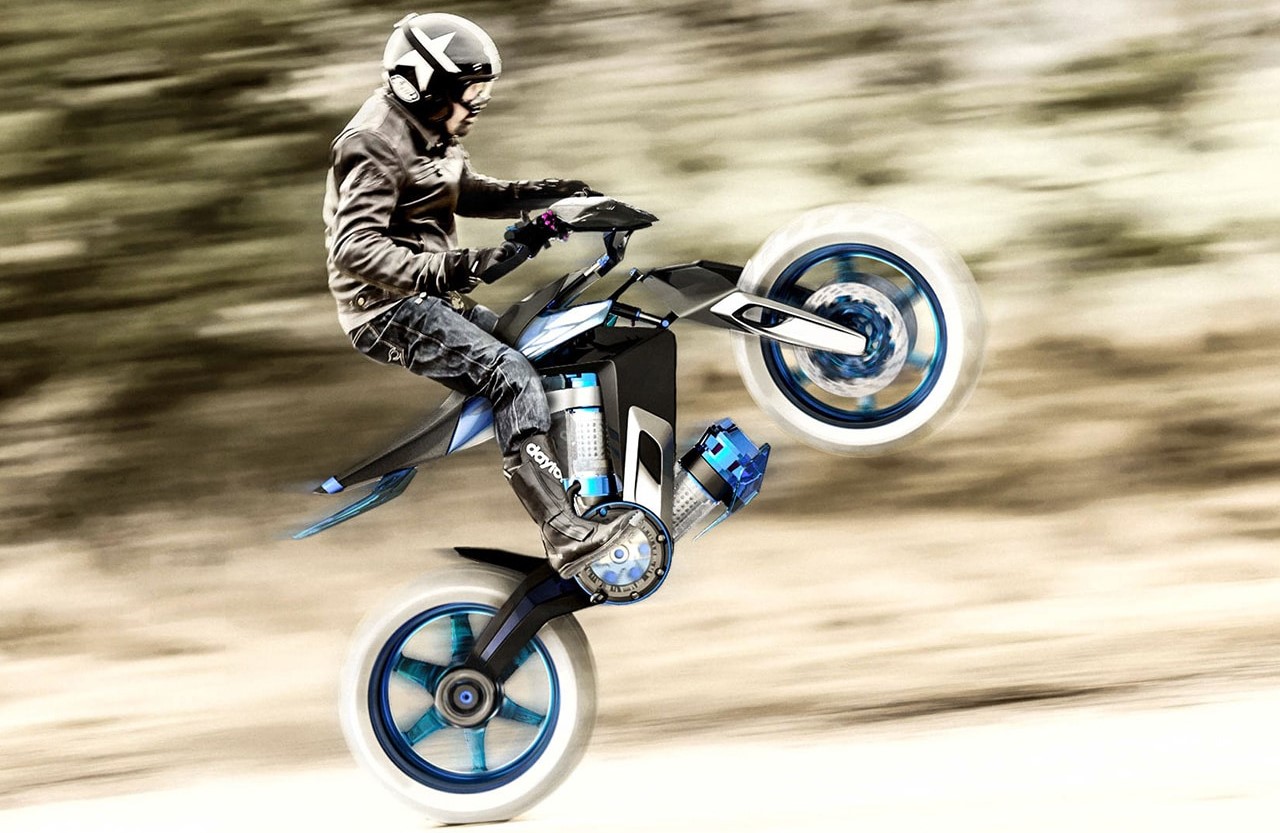 Yamaha is presently developing a motorcycle that will be powered by water. Although the company recently made designs of the aforementioned vehicle available, it is still only a concept. Even if you are familiar with some basic chemistry nomenclatures. You will understand why XT 500 H2O is named as it is there for a purpose. Industrial designer Maxime Lefebvre developed the XT 500 H2O concept, and Yamaha itself commissioned the work. The future Yamaha XT 500 H2O will contain a water pump that essentially cycles water and serves as a form of propulsion, together with a closed-loop H20 motor.
By 2025, Yamaha's water-powered motorcycle might make its debut.
The aforementioned motorcycle will bring back the brand's renowned XT 500 dual-purpose motorcycle, as is clear from the designs. The XT 500, which was produced from 1975 to 1981, was recognized for being a lightweight motorcycle that could easily handle any terrain. A 499cc single-cylinder, four-stroke engine that produced 32 horsepower and 38 Nm of torque was used to power the aforementioned model. The XT 500 was capable of 160 mph at its top speed.
Yamaha commissioned Austrian designer Maxime Lefebvre to create this concept motorcycle. Lefebvre was inspired by the original 1975 XT500 and essentially transformed it into a futuristic avatar. The bike has some intriguing features that are worth pointing out and is quite small and simplistic. The motorcycle's front end has a dual-lever suspension system (like on the now-discontinued BMW K1300R). The Yamaha XT500 H2o Edition has a minimalistic style, just like the aforementioned model.
Furthermore, how can one miss the white-shaded tires, which undoubtedly seem to complement the bike's overall styling? It goes without saying that it would be a tremendous accomplishment for the corporation if it were able to make this bike a reality. A water-powered motorcycle not only has zero environmental impact, but it also won't run out of electricity. So its operating expenses will be extremely low possibly much lower than those of an electric motorcycle.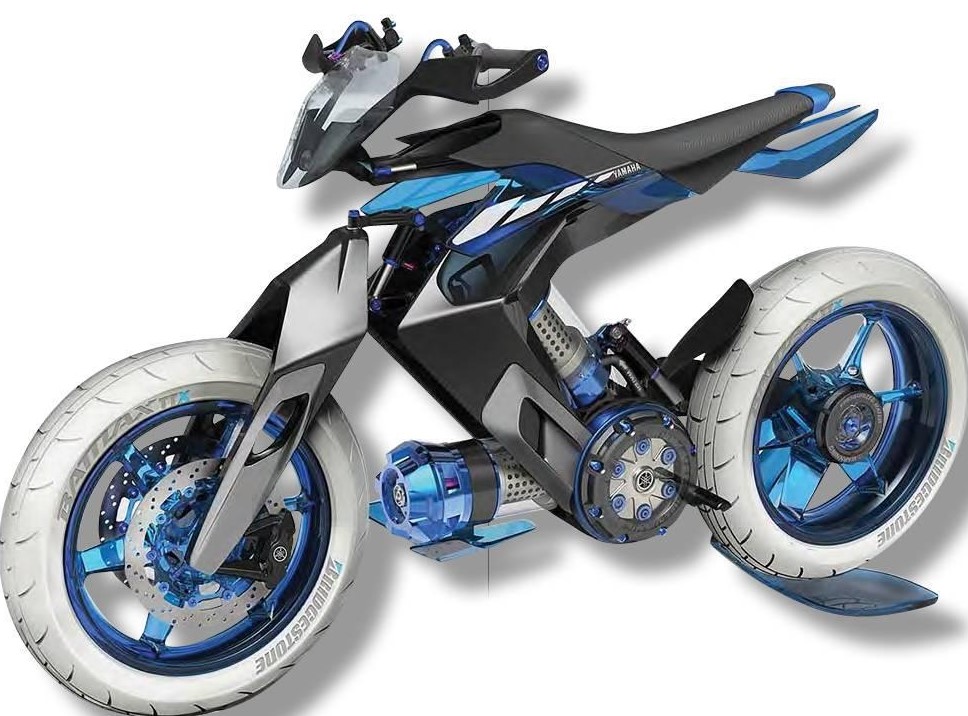 In addition, the rear suspension system features a mono-shock and a single-sided swingarm. A modest LED headlight and an oddly placed handlebar are also included. Like a dirtbike, the motorcycle also has a remarkably thin single-piece seat. The wheels and tires, which are painted blue and white, each have a distinctive appearance. A tiny LED brake light and a twin-pronged mudguard. Both of which are purely decorative can be found on the tail portion. The powerplant, not the concept's alien appearance, is what makes it stand out the most.
The Yamaha XT500 H2o Edition does not use hydrogen combustion; instead, it runs on water instead of fuel. The water is pressurized and then injected into the "water engine" (a turbine) via a closed-loop system, which turns the back wheel. Regarding its plans to pursue the construction of this concept bike, Yamaha hasn't made any formal statements. However, this idea might give rise to a dual-sport in the future that would use either an electric or a gasoline engine for propulsion.