Games
VALORANT Error Code 62: How To Fix It?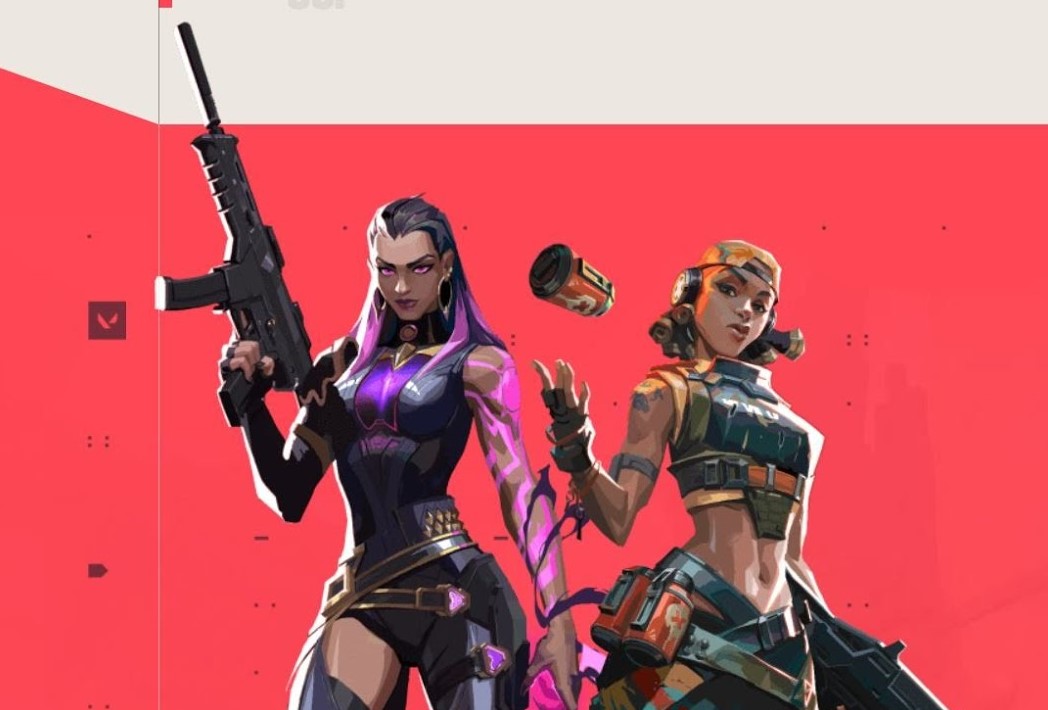 VALORANT Error Code 62: How To Fix It? Every game typically has flaws and faults. This is something that even well-known releases like Genshin Impact cannot escape. In June 2020, VALORANT launched as a 5v5 tactical shooter game. Players from all over the world have reported several issues, bugs, and crashes with VALORANT since the game's debut. But that happens frequently with internet video games like VALORANT.
When VALORANT runs into an issue, an error code is displayed so you can identify what's wrong and fix your game. Each error code has a numeric value between 0 and 152, and each number denotes a different meaning and explanation for the problem you are experiencing.
Error Code 62 is one of the more frequent error codes. Error Code 62 may have been encountered by many of you without you even being aware of what it is, what it does, or how to fix it.
VALORANT Error Code 62
One of the more frequent faults you could run into with VALORANT is error code 62. It generally happens when you first start the game. NoGamepodsToPingFailure is the subject of Error Code 62. To be more explicit, it typically happens when your network is having a problem and the VALORANT client is having trouble connecting to the servers. When a game update is available but you are playing an older version of it or when the servers are unavailable for maintenance, Valorant Error Code 62 will appear. Rarely, you can experience difficulties downloading updates, which might prevent you from being able to play the game.
You can attempt the following simple ways to fix Valorant Error Code: 62. If you encounter the issue, you should also follow the Riot Games Support Twitter account. You can learn when the servers will be available again. You can attempt the following fixes if you see Valorant Error Code 62.
Ways to Fix (A complete step-by-step guide)
Error Code 62 is typically fixed by restarting the VALORANT client. If the issue persists, this step-by-step manual will assist you in fixing Error Code 62.
Close VALORANT.
Shut down the Riot client.
(Ctrl+shift+Esc) Launch Task Manager and select "More details."
Next, see if the Riot client or VALORANT is still active.
If so, simply choose them and click "End Task." (Be careful not to shut down Vanguard.)
Log into the game and then restart the client.

Additional Actions
If the problem persists despite doing the aforementioned steps, this step-by-step manual will assist you in solving it.
Close all task manager services and processes connected to Valorant.
Verify that your internet connection is connected consistently.
Restart your router and internet modem.
To find out whether any server or game maintenance is taking place or not, visit the VALORANT Service Status page.
Switch off your computer.
Use administrator mode to run VALORANT.
If you properly follow these instructions, your issue with Error Code 62 should be addressed. However, if your issue still persists after taking all of these actions, you can open a support case from the VALORANT Support page.