Technology
How to Download Or Update USB 3.0 Drivers On Windows 11/10?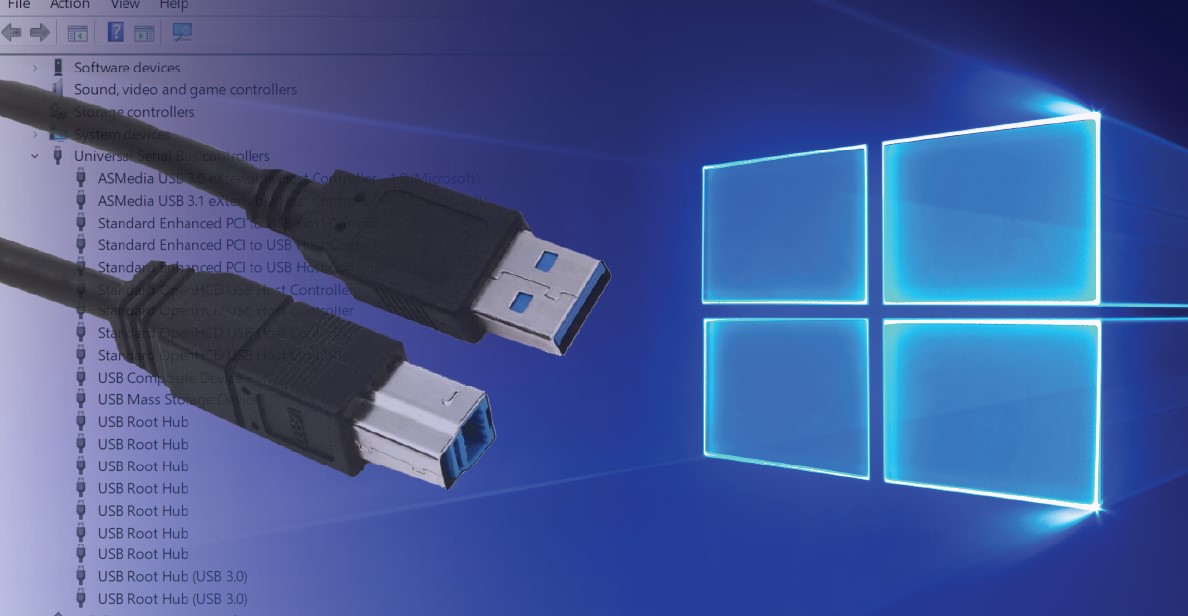 USB 3.0 Driver for Windows 11! Although Windows 11 comes with default USB 3.0 drivers loaded, what if your USB 3.0 devices still don't work? This can be a result of obsolete, corrupt, or missing USB 3.0 drivers. We'll look at several different approaches in this blog post for installing and updating USB 3.0 drivers.
USB 3.0 Driver Key Facts
Extend Universal Serial Bus controllers in Device Manager.
Uninstall the device by right-clicking the USB Root Hub (USB 3.0).
In Device Manager, go to Action and then Scan for hardware changes.
Installing USB 3.0 Drivers on Windows 11
To install USB 3.0 drivers on Windows 11, follow these steps.
Open the Windows Menu bar and type Device Manager into the search box. The first result should be Device Manager. Choose it.
In Device Manager, extend the Universal Serial Bus controllers category.
It's visible, right-click the USB Root Hub (USB 3.0) and select Uninstall device. If it isn't visible, move on to the next step.
Some computers will show several USB 3.0 hubs. Before proceeding, uninstall all of the entries displayed.
Select Scan for hardware changes from the Action menu in Device Manager. Windows 11 will automatically detect and install drivers for devices such as the USB Root Hub (USB 3.0).
Everything goes well, the USB Root Hub (USB 3.0) will appear in Device Manager. If it fails to display, restart your computer.
Installing USB 3.0 Drivers Using Windows Update
The above procedures may install USB 3.0 drivers on Windows 11 but will not update them. That is possible.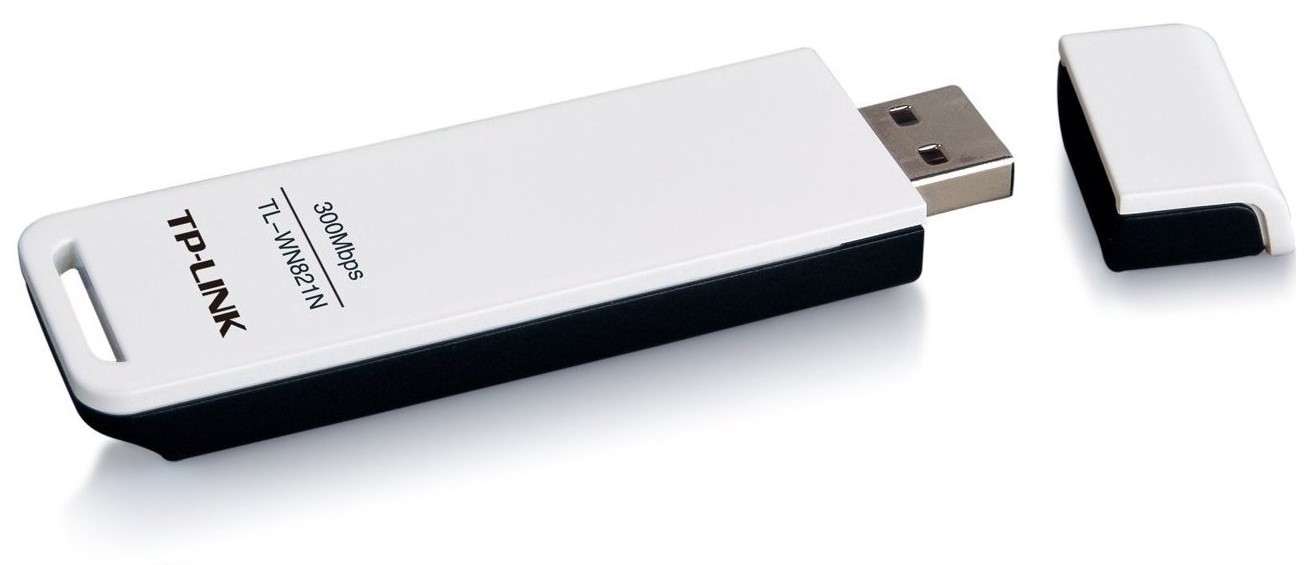 If your USB 3.0 driver is broken, that can be a problem. Windows Update is a preferable option even though you can upgrade drivers through Device Manager.
The Settings app can be found by using the Windows Start menu.
From the left-side menu, choose Windows Update.
Select the Advanced menu.
Decide to update options.
Expand Driver updates, then pick the drivers that appear. Select Download & Install next. While the download and installation process may take some time, you can still use your PC during this time.
How to Install USB 3.0 Drivers Manually in Windows 11?
The instructions in this post can install USB 3.0 drivers on the majority of PCs, but if Windows 11 doesn't identify the model and make of your PC, you can run into problems. The drivers will need to be located and manually installed.
These drivers are frequently available on the support page of your PC maker. We are unable to offer step-by-step instructions since support sites vary between manufacturers. However, in order to locate your PC, you'll typically need its model or serial number. This is written on a label that is printed on your laptop or desktop computer.
You can try obtaining drivers directly from the maker of your PC's motherboard if drivers aren't accessible through the manufacturer of your PC if the computer is a custom build. Launch a Windows system information tool that you downloaded. Make a note of the brand but also the model number of the motherboard maker, then visit the manufacturer's support website and conduct a model number search. You could find USB drivers here that you can download and set up.