Games
All the 2023 Games Already Confirmed for Next Year – Games Trailers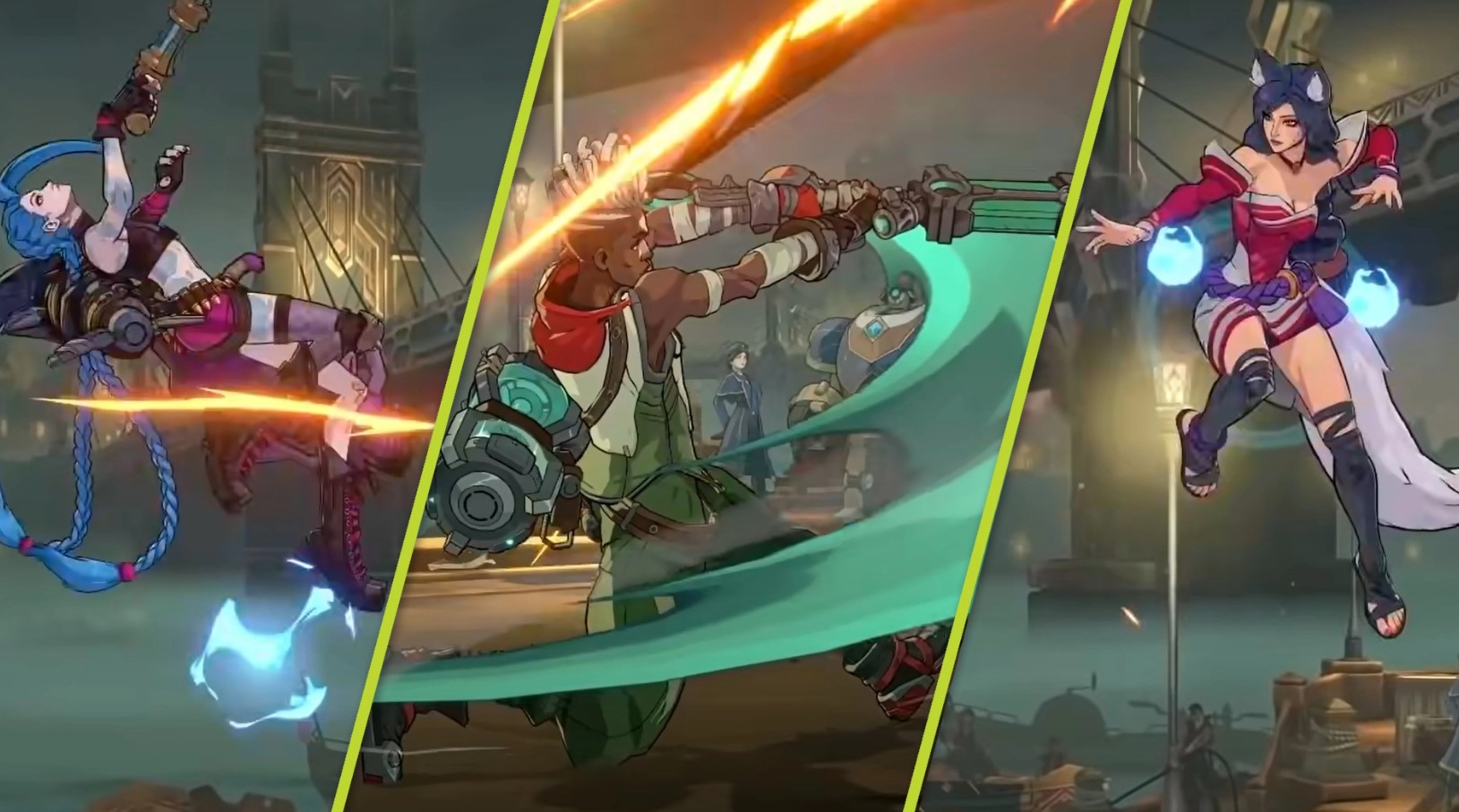 The popularity of fighting games has greatly increased recently. Because of games like Street Fighter V, Tekken 7, and Guilty Gear Strive, the genre is currently enjoying a comeback from its heyday in the 1990s. And more games are providing slicker online play experiences as rollback net code standardization emerges.
KING OF FIGHTERS XV
On February 17, 2022, the venerable fighting game franchise will return. In the series' iconic 3v3 team-based bouts, King of Fighters XV welcomes back several of its most well-known characters to compete alongside a few newcomers. Every character in the game now has access to the new Shatter Strike, which allows them to attack and defend simultaneously at the expense of a single power gauge. Additionally, you can extend your combinations by using Max Mode (Quick), which stops all actions. Additionally, the new Rush Combos will offer you a head start if you're new to KOF until you master the game and are able to create your own devastating attack strings. The game will introduce Rollback Netcode for lag-free online matches for the first time in KOF history.
DUNGEON & FIGHTER DUEL
Sometime in 2022, one of the most well-known MMORPGs will make its debut as a fighting game. ArcSystem Works is currently working on a game called Dungeon & Fighter Duel, and it already appears to be a strong contender to become a hit in the genre. In addition to utilizing the stunning graphics engine from ArcSys, DMF Duel has straightforward inputs for all special moves. But competitive merit is not sacrificed in the process. You may create your own combinations and confuse your opponents to your heart's content thanks to the game's Guard Cancel system and special Convert feature.
PERSONA 4 ARENA ULTIMAX
In the first quarter of Q2 2022, a popular fighting game receives the port treatment. The only 2D hand-drawn sprite game on this list, Persona 4 Arena Ultimax, is stunning. A critically acclaimed JRPG spinoff, it throws its impressive cast of characters into the ring of a fighting game with lightning-quick gameplay and amazing mechanics. In P4AU, your character and their Persona collaborate to combat, coming up with original strategies and devastating combos.
It's a game that's entertaining to play right away and still maintains a high skill ceiling for die-hard fans of fighting games, despite having a slightly more straightforward control scheme. The drawback is that P4AU won't feature rollback net code when it launches on current-generation consoles, but the developers have indicated an interest in adding it later.
MULTIVERSES
Shaggy versus Arya Stark? Batman versus Tom & Jerry? This is not clickbait, no. Sometime in 2022, characters from Warner Bros. will square off in their own platformer fighting game. This game will include 2D high-flying combat with absurd results, taking a cue from Smash Bros. Through engaging gameplay and strong network play, MultiVersus' developer, Player First Games, has pledged to become a major force in the fighting game esports industry. Additionally, the game will employ a free-to-play format so that anyone can participate in the mayhem.

PROJECT L (LOL FIGHTING GAME)
Riot has officially shown its fighting game hand after years of rumors. The forthcoming League of Legends fighter, which is presently known as Project L, is being worked on by the Canon brothers, two seasoned professionals in the field. Fan favorites like Ahri, Darius, and Ekko were brought to life with larger and more intricate models in the most recent sneak peek.
To make it usable for players unfamiliar with the environment, Project L will have straightforward inputs. At the same time, each Champ will have special mechanics of its own that can help players devise effective combat plans.