Sony
Sony Flagship Phone 2023: Release Date, Price & Full Specifications
Sony Flagship Phone 2023: Release Date, Price & Full Specifications! The present world is a technology-based world. The brand that is ahead of all in terms of product technology is currently more loved by people. Sony is one of them. This year Sony plans to release at least 5 new Xperia models (in 2023).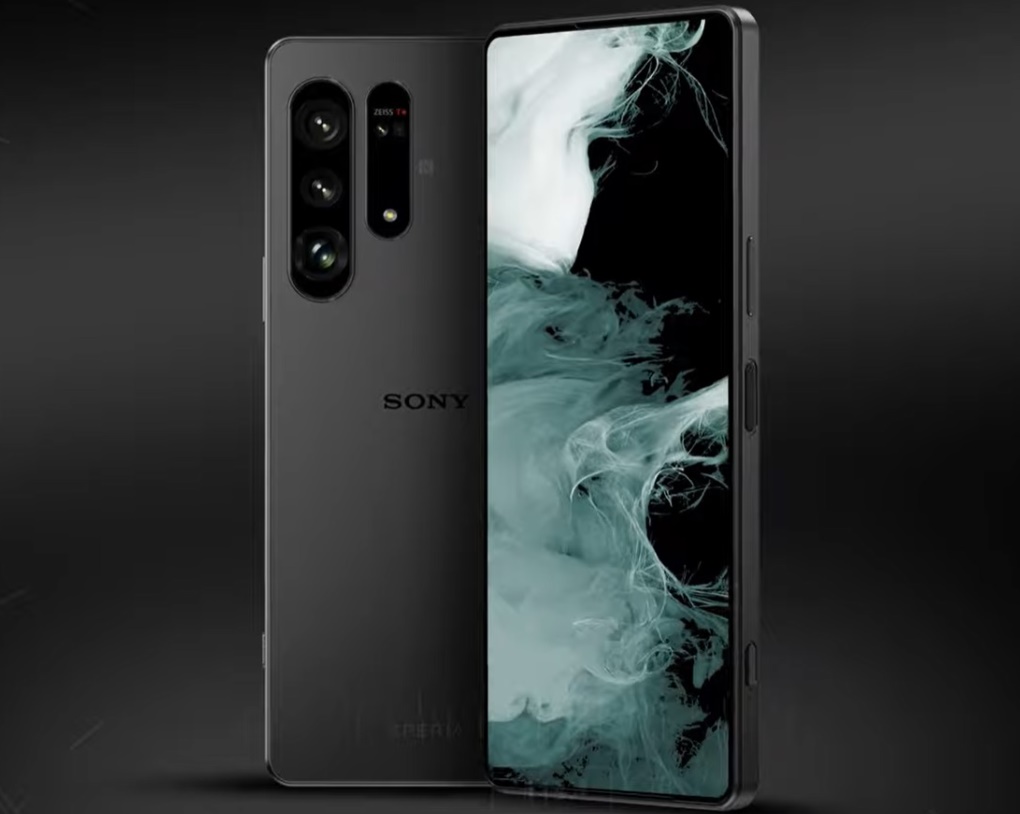 Though, the line-up will provide three premium-level and one entry-level device. Sony is a Japanese electronics giant and regularly works on upgrading five new Xperia smartphones. This three premium and one entry-level smartphone will be released in 2023 and expect to make an attraction.
Through a Japanese online news website, we have come to know that Sony's five devices are going to be released in the market. (NamedXperia 5 V, Xperia 1 V, Xperia PRO-II, Xperia 10 V, and Xperia ACE IV). This online news website claims that three of them are expected to run on Qualcomm's Snapdragon 8 Gen 2 SoC. Besides, one will use Snapdragon 6 Gen 1. Then another one will use Snapdragon 4 Gen 1. Sony Flagship Phone 2023.
Release Date:
The premium model Xperia 1 V, Xperia 5 V, and Xperia PRO-II are the flagship models. These models trying to be released with Qualcomm's Snapdragon Summit 2023 next month. Similarly, the next Xperia ACE IV is the entry-level model that will conduct Qualcomm's Snapdragon 4 Gen 1.
Phone Arena, another technology-related online website, said the ACE IV could be a low-priced substitute for the iPhone mini for Android. Expect to release the device in two variants (one for Japan and the other for the rest of the world).
Launch Date
One premium model Xperia 1 V and 10 V are hoped to be launched on 15.04.2023. Then the Xperia 5 V in September 2023. Though, 10 V is the mid-range smartphone placed between the premium Gen 2 phones and the ACE IV. The 10 V will try to use Qualcomm's Snapdragon 6 Gen 1 chipset.
All the details on the phones are rumors. But the website SumahoDigest report declares Sony would do away with the side-mounted fingerprint scanner in-display fingerprint sensor.
Dear Friends the information we have provided so far as described above is only available online. We cannot guarantee how true it is. But since it is a popular online channel in Japan, there is no harm in believing in it. But let us tell you one thing that whenever we get any updated information from Sony company we will try to deliver it to you immediately. So without further ado today.