Samsung
Samsung Begins Rolling Out The One UI 5.0 Beta With Android 13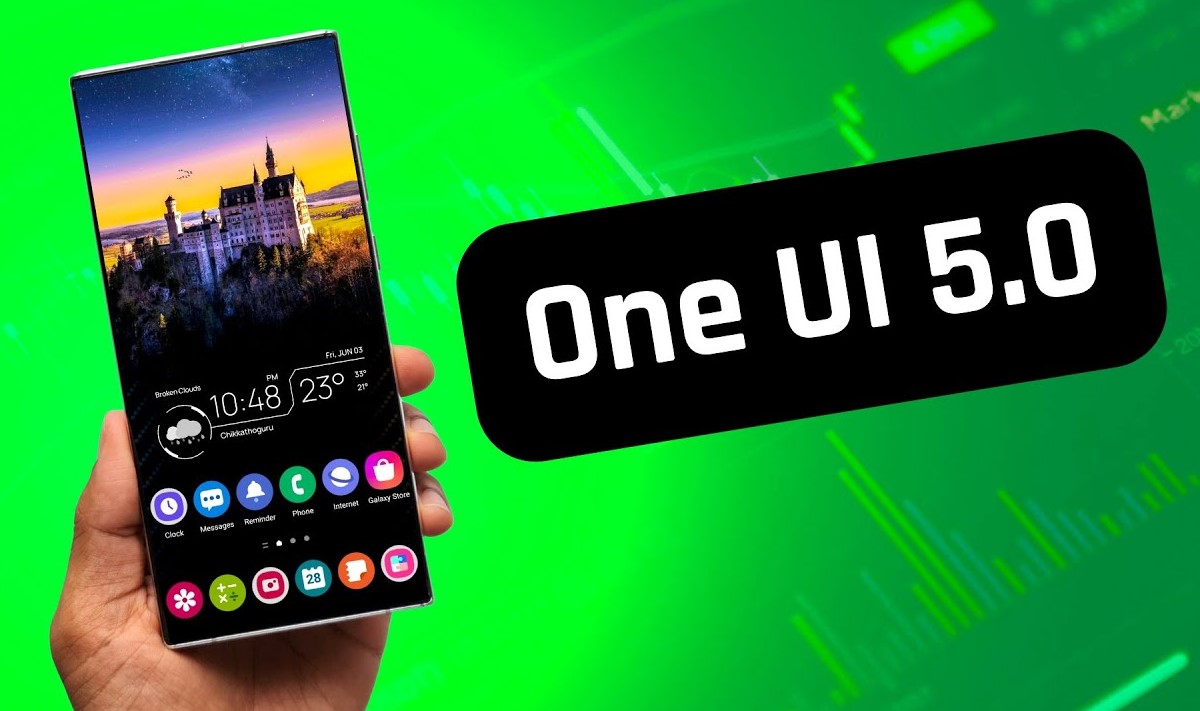 A new version of Samsung's One UI will be released in accordance with tradition along with the following significant mobile Android OS update. The name of it is One UI 5.0. After completing the rollout of One UI 4.1 for existing devices in 2023. Samsung will introduce One UI 4.1.1 in tandem with its Galaxy Z Fold 4 and Z Flip 4 foldable phones. It will be followed by one UI 5.0.
Update: We now have our first look at the One UI 5.0 design thanks to a fresh leak. Iteration two will include new features, improved animations, and other improvements. One UI 5.0 will be based on Android 13albeit it's too soon to say with certainty what features it will have. For a few non-Samsung devices, the latter OS version is in preview mode and may provide an early look at some of the features One UI 5.0 will offer.
More UI modifications are included in Android 13 and several UI components, such as the settings and power shortcuts, are moved to the Quick Settings menu. The customization possibilities for Material You may be increased by Google. While it's impossible to predict exactly what One UI 5.0 will take from Android 13. Google's firmware already hints that it will use elements from earlier One UI iterations. For instance, a new setting for flashlight brightness has been added to the preview releases of Android 13.
One UI 5.0 Release Date
Recent development: In August, Samsung introduced the One UI 5.0 beta program. Probably in October of this year, the final firmware will be released. One UI 5.0 Beta must run on Android 13 in order to be released. To put it another way, One UI 5.0 will be released when Samsung is ready to make Android 13 widely available.
The Samsung RAM Plus feature gained customization options with the One UI 4.1 upgrade, bringing additional RAM up to 8GB. The One UI 5.0 upgrade, which is based on Android 13 and will considerably increase performance, is what customers anticipate will make that feature truly effective.
Theme icons for third-party apps Using One UI 5.0 Beta
When enabled, the color scheme in Samsung One UI 4.1 applies not just to menus, buttons, and backgrounds but also to the icons for Google and Samsung apps on your phone. But customers want these themes to work with other programs on their phones, therefore that is not sufficient. Fortunately, this will come to pass. According to the Android 13 Beta, third-party apps will adopt the Material You theme on your One UI phone. Exactly like Samsung and Google Apps have done.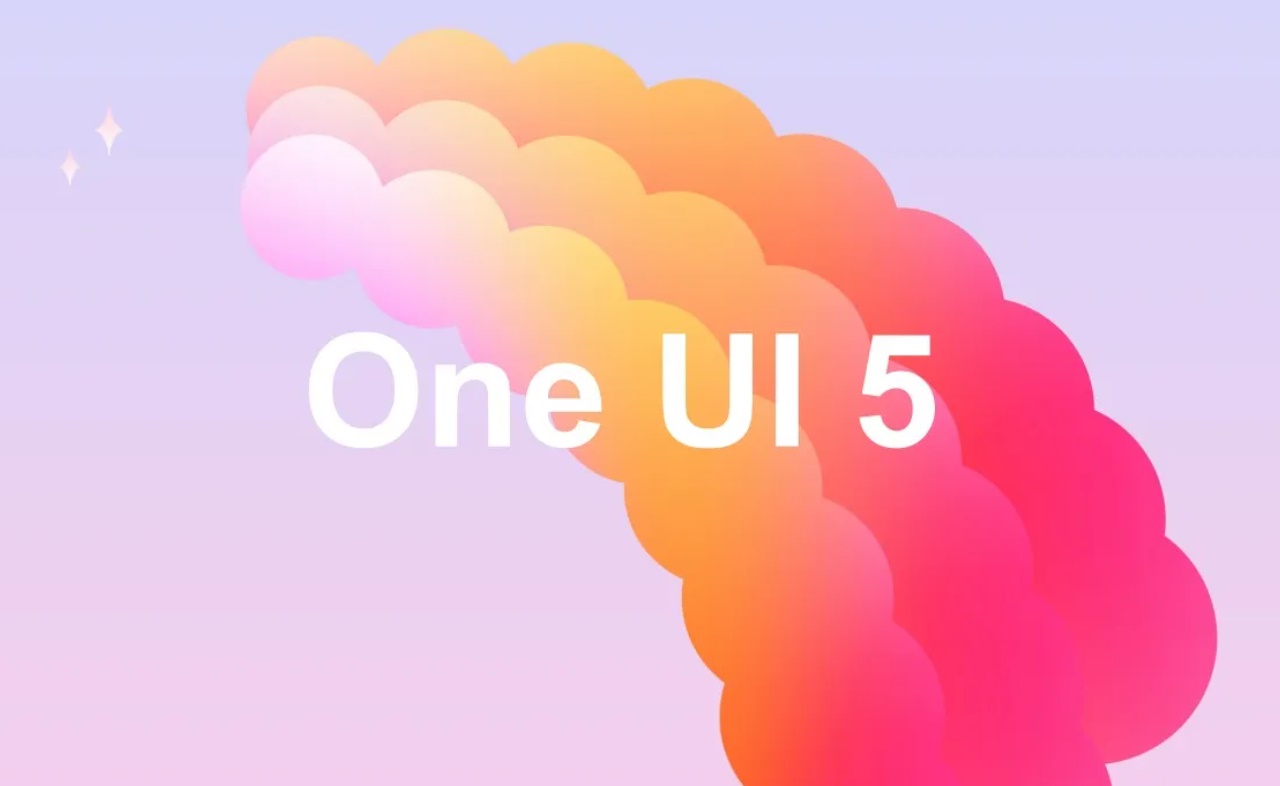 Simple QR Code Scanner in One UI 5.0 Beta
These days, QR codes are commonplace. Even while Samsung's phones already have a simple QR code scanner built into the camera, future revisions will make it even simpler. In contrast to current QR code scanning methods. Samsung One UI 5.0 will allow Galaxy users to scan QR Codes right from the lock screen.
An improved Photo Picker in Samsung One UI 5.0
The upgraded photo picker in Google Android 13 will probably also be present in One UI 5.0. With the new OS, the Photo Picker feature has been divided to provide users more control over the files that different apps can access. The categories for Files and media, Photos and videos, and Music and audio have been expanded. Instead of using an "all-or-nothing" approach, it will let users choose individual files to share with other programs.
Faster Game Loading with Samsung One UI 5.0 Beta
Faster game loading is a feature of Android 13 that is also anticipated to be included in Samsung's One UI 5.0 update. Games can pass their top-level status and indicate whether they can be interrupted or not thanks to this functionality. It also enables games to inform the operating system of their present functioning state. The OS further minimizes load times through CPU and power management.
New Charging Animation in One UI 5.0
With its Android 12-based One UI 4.0, Samsung introduced a whole new charging animation. One UI 4.1, which has just been around for a few months, still uses the charging animation from One UI 4.0. Users are also expecting some change on this side since they grow very tired of the same thick, green circular motion.
Smart Home Controller with One UI 5.0
There are no settings in the Samsung One UI 4.1 Lock Screen Settings that allow you to manage your smart home appliances from the lock screen. In the meantime, "Control from locked device" will have a toggle to enable it in Android 13 One UI 5.0. When enabled, it will grant you access to a few lock screen controls for your device.
The new Clipboard Popup in Samsung One UI 5.0
With the new clipboard popup in Samsung One UI 5.0, you can easily change what you copied and get more context about it. The pop-up displays a tiny visual preview for image content and the first few words of text content.
Per-app language preferences in one UI 5.0
Using Android 13.0 You can choose a different language preference for each of your apps by using the Per-app language settings features in Samsung One UI 5.0's Settings menu. This will enable multilingual people who like to switch between languages depending on the circumstance to adapt their communication style.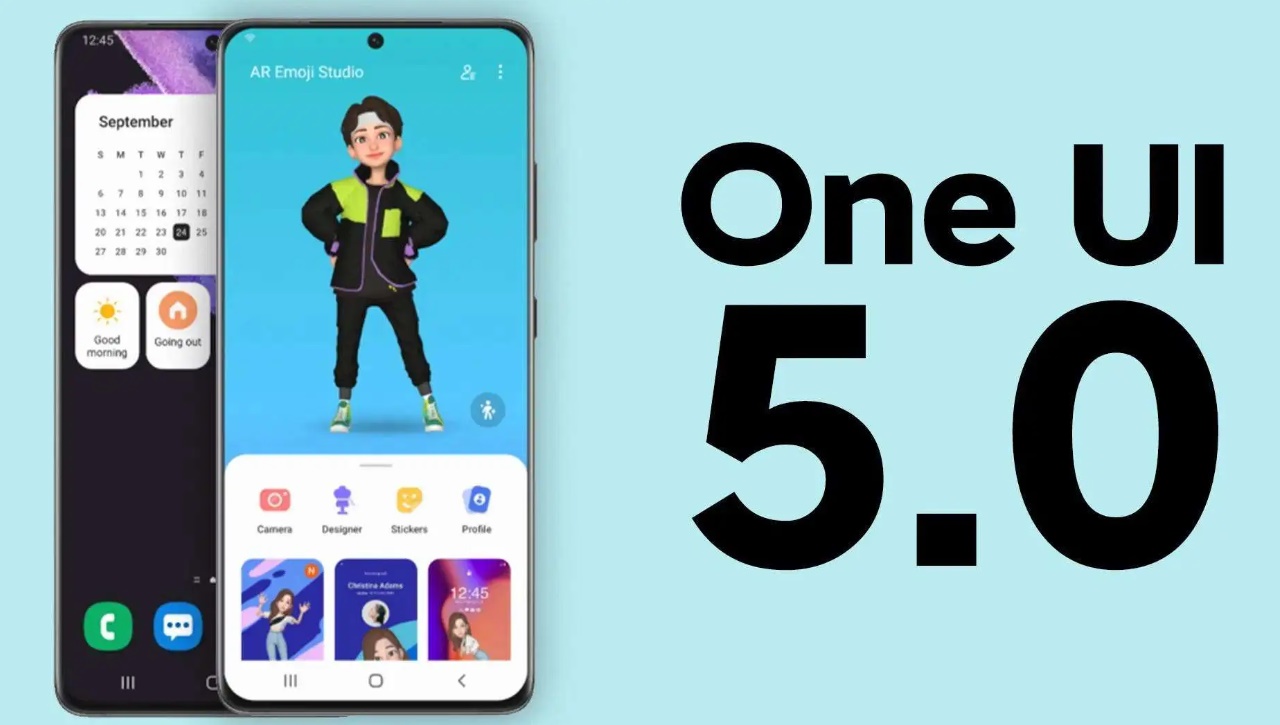 The Taskbar's app drawer in One UI 5.0
A new layout for big-screen smartphones was introduced by Android 12L. But a top row of intelligent, context-based app suggestions was absent. In the meantime, the traditional context-based suggestions have been added to the top row of the big screen launcher in Android 13 One UI 5.0, which ultimately fixes the issue.
One authorization for UI 5.0 Beta Notifications
A significant and practical feature that One UI 5.0 will add to your Galaxy mobile is notification authorization. Apps will need your permission to send you notifications, and you can choose not to allow a certain app to send notifications by selecting "no."
Auto-delete clipboard history in One UI 5.0
In One UI 5.0, a new clipboard auto-clear capability is included to automatically remove the main clip from the global clipboard after a predetermined period of time. This function is comparable to Gboard, which at the moment uses Android's clipboard service to instantly delete any clipboard item after a predetermined amount of time.
Improved Bluetooth Connectivity in One UI 5.0
With the One UI 5.0 update, Samsung will introduce Bluetooth Low Energy Audio, which uses less energy while maintaining the same audio quality. Additionally, it might give Android users access to capabilities like hearing aid compatibility, location-based audio sharing, and multi-device audio broadcasting.
Improved Animation Speed in One UI 5.0
To further accelerate the animation speeds for Samsung Galaxy handsets, Samsung is working on a top priority. The impending important update will noticeably speed up animation on Samsung Galaxy handsets running Android 13.
Redesigned Media control in One UI 5.0
All Samsung apps, Google apps, Quick settings, and other apps are customized with your selected color scheme using Android 12 One UI 4 Dynamic theming. To go along with the wonderful squiggly playback line. These modifications will also be made to the media controls in Android 13 One UI 5.
One UI 5.0 Text Editing Function
Even though there are no reports of this feature arriving or a sneak peek in Android 13. It is anticipated that Samsung will eventually introduce an edit text option to its default messaging app. Recently, iOS 16 included this capability.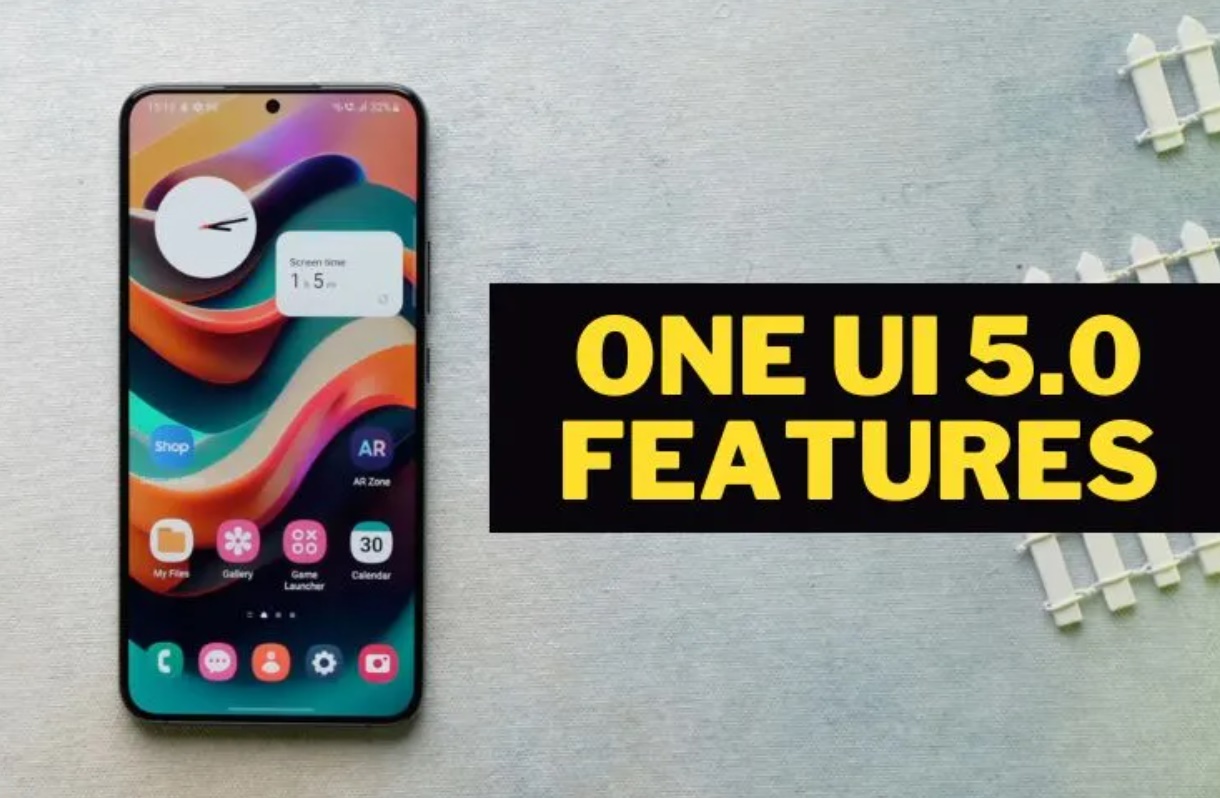 Major animation adjustments made in UI 5.0 Beta
According to certain sources, Samsung is developing significant animation modifications for the next One UI 5.0. However, the report didn't specify what improvements to the animation they would make. It might have something to do with unlocking animation, charging animation, fingerprint animation, system app animation, and others.