Games
Mario Kart 8 Deluxe Wave 2 Of DLC brings Back one Of The Series Best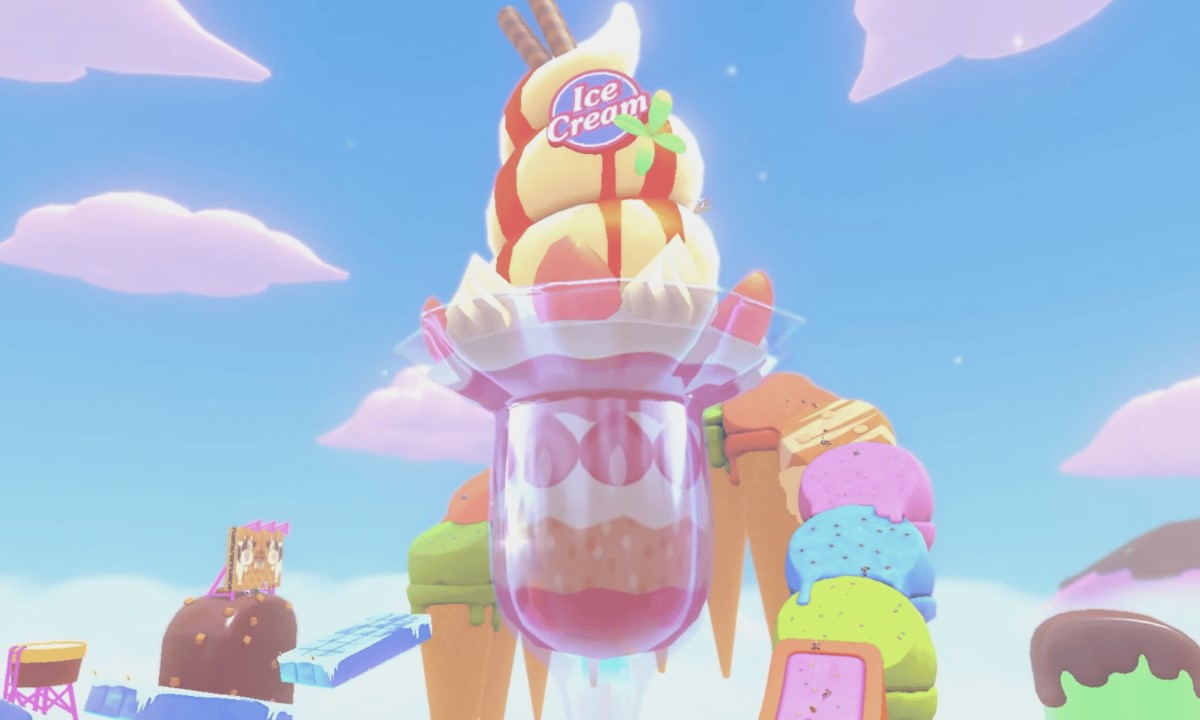 The second wave of Mario Kart 8 Deluxe's downloadable courses is now available, signaling that the moment has finally come. You can either subscribe to Nintendo Switch Online + Expansion Pack or buy the Mario Kart 8 Deluxe Booster Course Pass from the Nintendo eShop to gain access to the extra tracks.
It's likely that if you have a Nintendo Switch, you're eagerly anticipating the release of the upcoming Mario Kart 8 Deluxe courses. The second wave of the Booster Course Pass is available from August 4. Eight meals, two cups, and a brand-new song called Sky-High Sundae are all included in Wave 2. You only need to update your game if you already have the Booster Course Pass installed on your Switch system, which should happen automatically. Alternatively, you can start a download by hovering over the Mario Kart 8 Deluxe Icon, tapping the + button, and choosing Check for Download.
Eight courses make up Wave 1, including Ninja Hideaway, Paris Promenade, and Tokyo Blur from Mario Kart Tour, as well as Wii Coconut Mall, N64 Choco Mountain, 3DS Toad Circuit, DS Shroom Ridge, and GBA Sky Garden. Wave 2 will also join Wave 1. Six distinct waves, each with eight courses, make up the Mario Kart 8 Deluxe – Booster Course Pass, which will be available by the end of 2023.
Mario Kart 8 Deluxe Wave 2
The Turnip Cup and the Propeller Cup are part of Wave 2, which also features other fast-paced and well-known courses from the Mario Kart series in the Super NES, Game Boy Advance, Nintendo 64, Nintendo DS, Wii, and Mario Kart Tour titles. Each course is available for offline or online play. The division of cups is as follows:
Turnip Cup
Tour New York Minute – A track from the mobile game Mario Kart Tour that is inspired by the Big Apple, lets you race by imposing skyscrapers and take in the scenery as you traverse the park.
SNES Mario Circuit 3 – In this iconic course from Super Mario Kart on the Super NES, navigate tight turns while dodging Warp Pipes.
N64 Kalamari Desert – Be careful not to create any delays during this desert race as an antique steam train frequently crosses the route.
DS Waluigi Pinball – Launch, bump, and weave your way through this pinball-themed course, replete with vibrant lights and music. Simply try not to lean!
Propeller Cup
Tour Sydney Sprint – Enjoy the sunshine as you soar above the bay and drive past the attractions in this Mario Kart Tour-inspired course.
GBA Snow Land- Try not to slide on this icy circuit from Mario Kart: Super Circuit in GBA Snow Land. Just keep in mind that sane judgment will win out.
Wii Mushroom Gorge – Make sure you land safely when playing Wii Mushroom Gorge, a course with an underground cavern, steep chasms, and enormous mushrooms to leap off of.
Sundae Sky-High – Even if the rivalry is heating up, you can still relax in this delicious race since there are larger-than-life desserts almost wherever you look. In this introductory course, demonstrate why you're the best in the world!